Free Download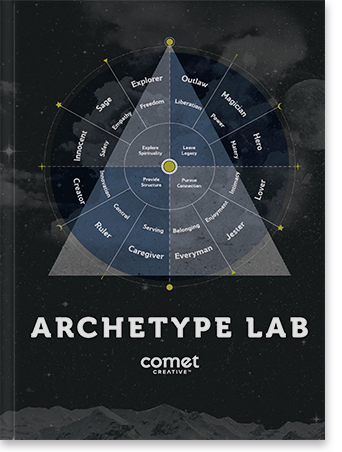 Find your Archetype
Did you know that your archetype is a cornerstone in communicating and connecting with your ideal customer? By knowing your company's archetype, or universal personality traits, you can better align your brand with like-minded prospects.
Are you ready to discover your company's intrinsic spirit? Take the quiz and discover your company's ideal archetype.
Get the download instantly when you subscribe:

We won't spam you and we'll keep your e-mail safe.