Download Free Ebook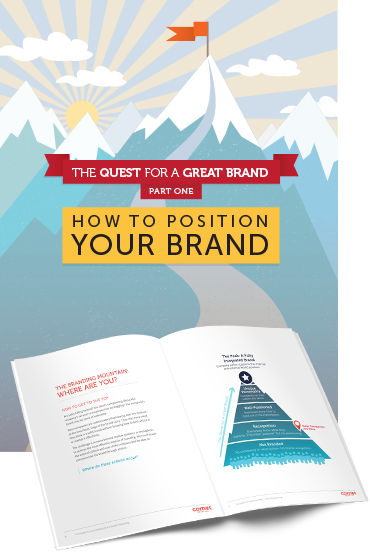 The Quest for a Great Brand, Part I
Good branding makes your brand's position abundantly clear. In this ebook we'll give you the tools to define just that. After reading this short ebook, you'll be able to take action immediately on creating the perfect positioning for your brand.
What's Inside
The brand journey in 3 parts
Brand: the culture of desire and reason for being
The branding mountain, how to get to the top
Customer touch points
The total brand experience
The brand wheel
Peak brand position strategy
Seven core brand elements
Get your free ebook instantly when you subscribe
We won't spam you and we'll keep your e-mail safe.