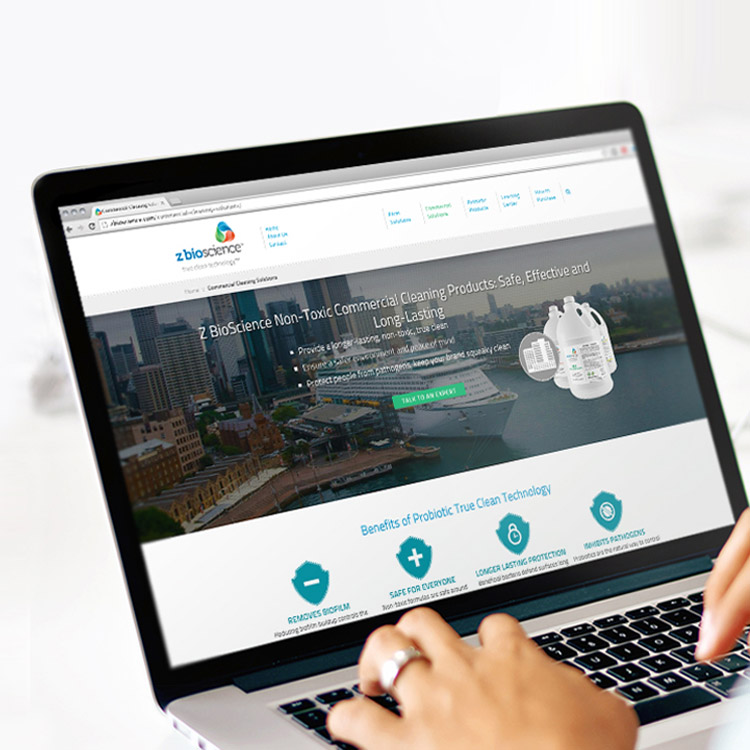 Z BioScience | True Clean Technology™
BRAND STRATEGY, IDENTITY, WEBSITE, VIDEO, COLLATERAL, ILLUSTRATION, CONTENT DEVELOPMENT
Z BioScience creates a safer and healthier world through the use of nature's probiotics. As Z BioScience's agency of record, we executed a comprehensive brand strategy. The challenge was how to clearly communicate the benefits of probiotics. It's technology is complex and buyers want to easily understand the benefits of using their products. Our research defined their vertical significantly in both segments.
Project Outcomes | ROI
Brand strategy opened up new markets in schools and hospitals; secured new distributors for agriculture and commercial markets; 59% increase in site traffic; website strong lead-generation tool.
"You promised a lot but delivered so much more…thank you for the contribution you have made toward the growth of our company."
—Gary W. Holmes, President and CEO
IDENTITY DEVELOPMENT




FINAL LOGO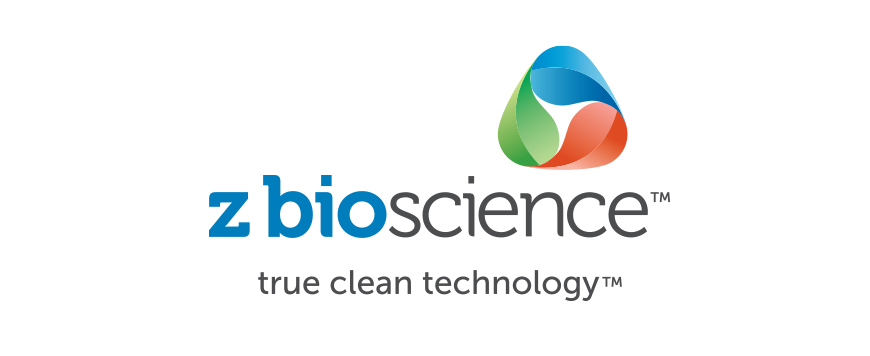 COLOR PALETTE

BRAND CONCEPT

PRODUCT VIDEO

WIREFRAMES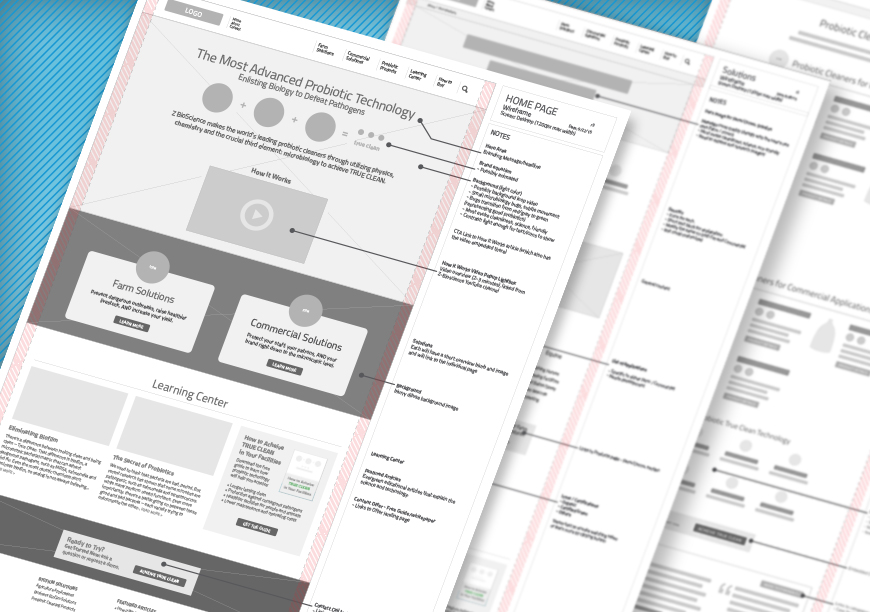 WEB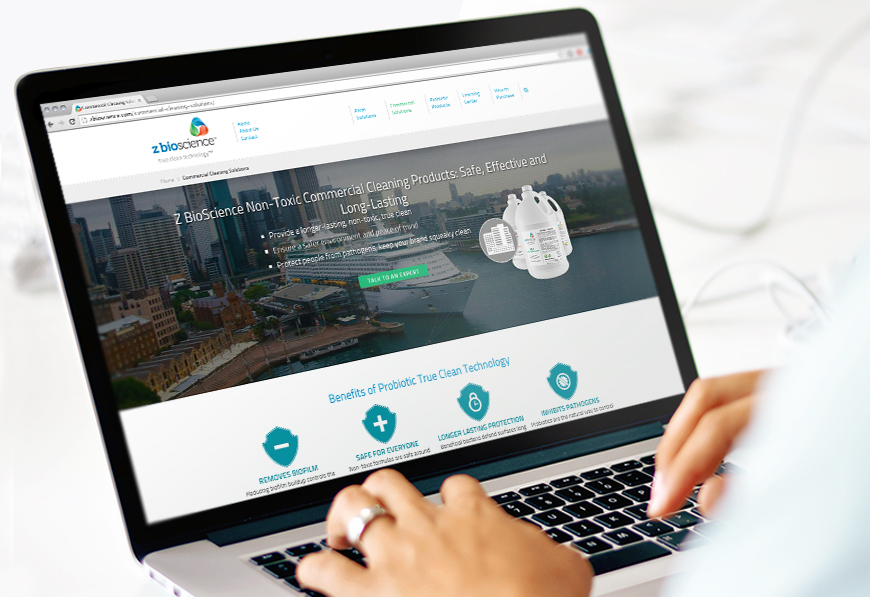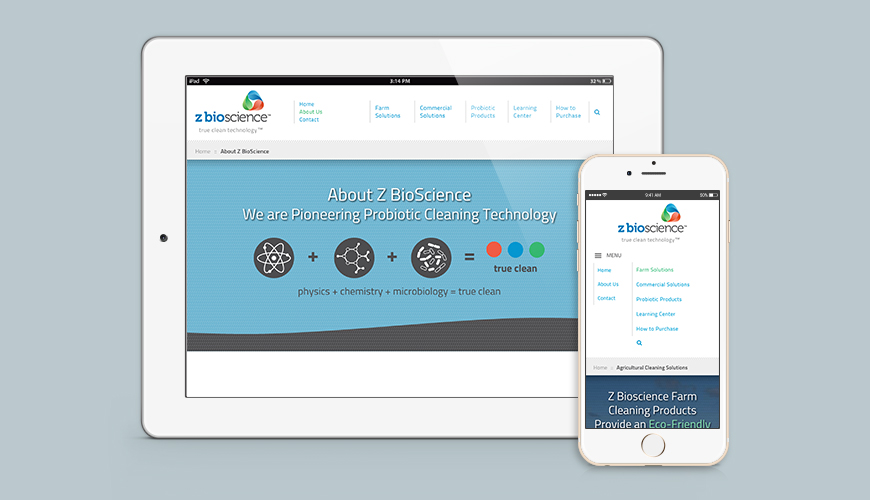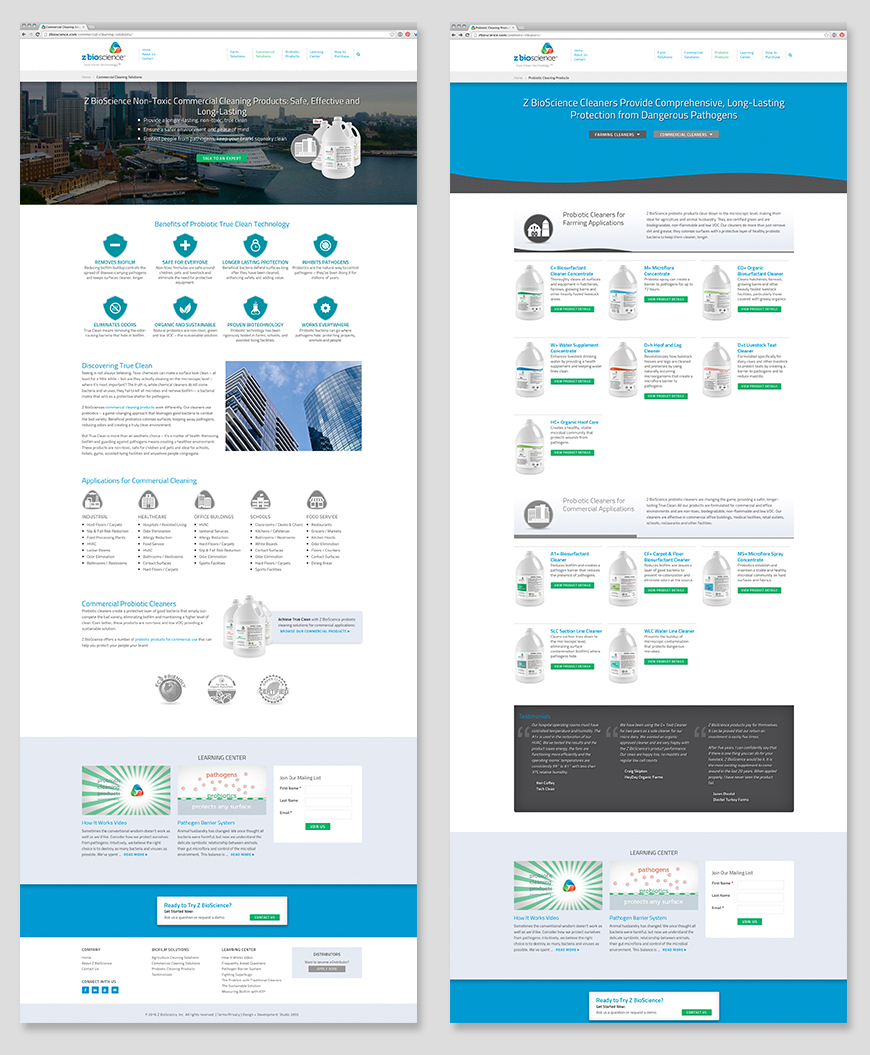 PRODUCT LABELING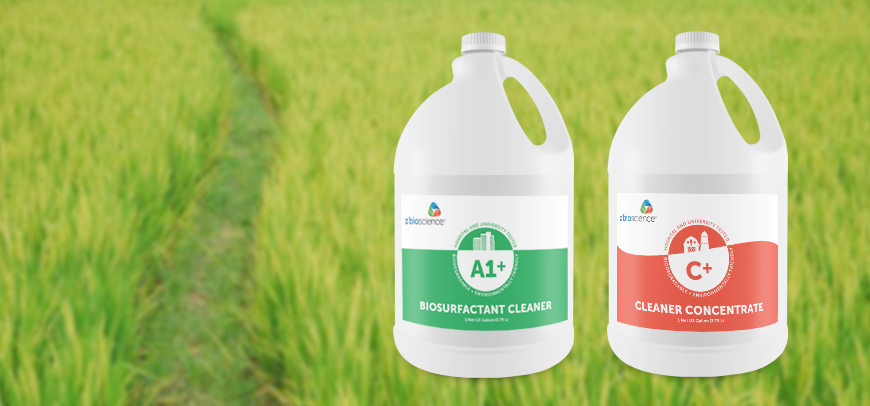 STATIONERY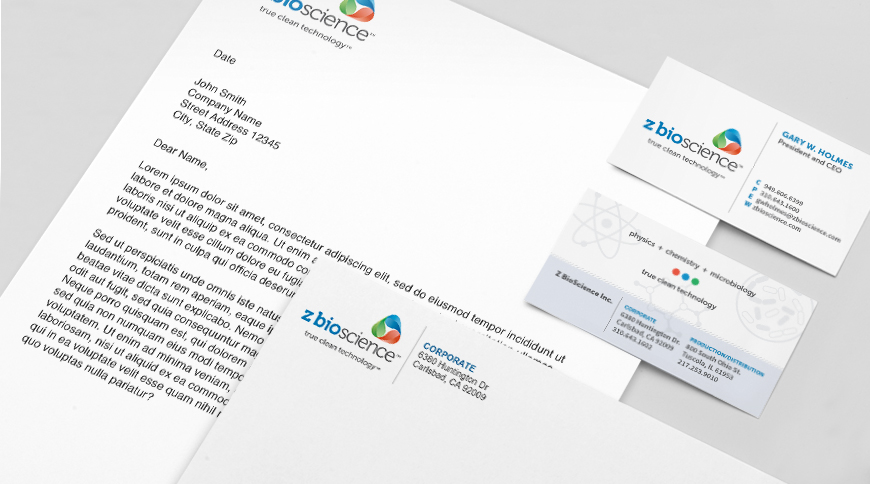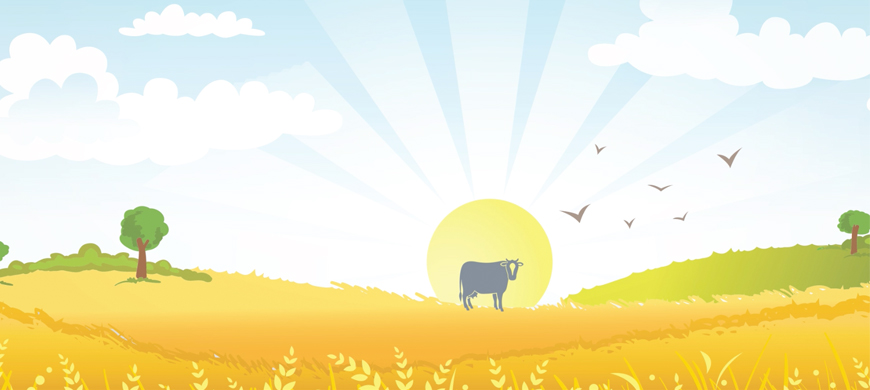 For more sample work from such specific industries as architecture, engineering, construction, biotech and other B2B markets — and B2C as well:
Contact us