The Quest for a Great Brand
How can you use branding to optimize business performance? This three-part series takes you through the brand journey using strategies from top agencies, explained through our 30 years of industry experience.
How to Position Your Brand
How to Discover Your Brand Personality
How to Create Your Unique Identity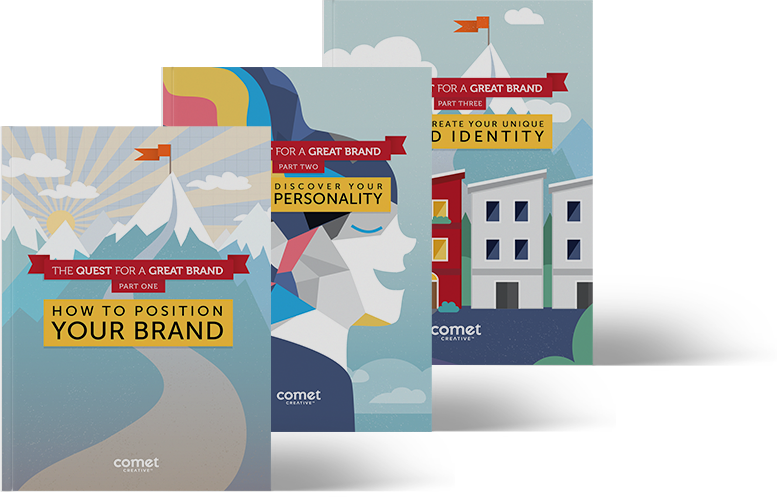 Redefine your company,
one step at a time.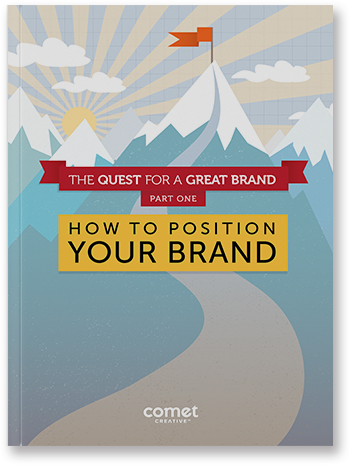 Position Your Brand
Standing out in the marketplace means making your brand's position abundantly clear. In this ebook we'll give you the tools to define just that.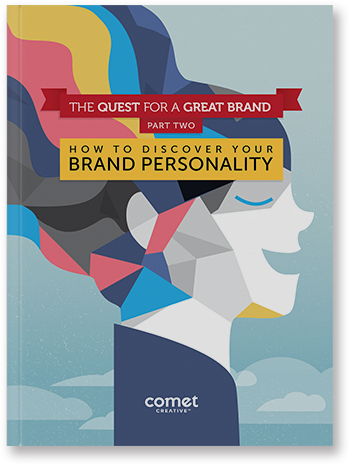 Discover Your Brand Personality
In this ebook, we'll show you how to become irresistible to your ideal customers by honing your brand personality.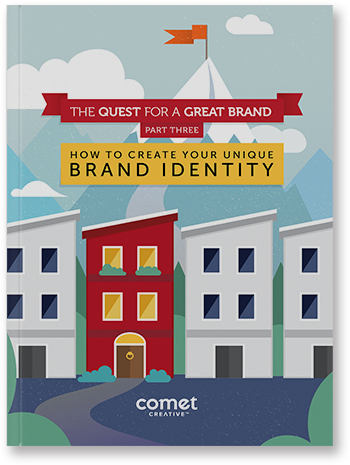 Create Your Unique Brand Identity
When it comes to being recognized as a leader in your industry, the visual identity is at the core of building brand awareness.
Library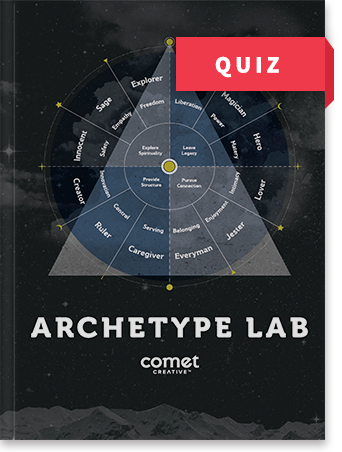 Find Your Archetype
Archetypes create greater authenticity and meaning in your brand. Take the quiz and discover your company's ideal archetype.
Download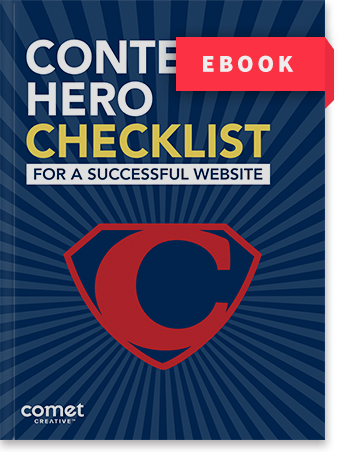 Content Hero Checklist
Content is undoubtedly the most neglected part of websites; even though it is the most important. This checklist is all you need to get started.
Download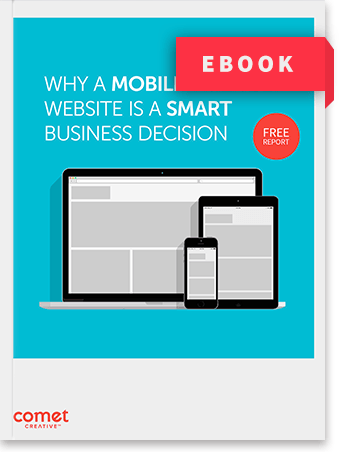 Mobile-Friendly =
Smart Business
Want a more in-depth view of mobile usage and how it affects your business? Learn more about going mobile in our free report.
Download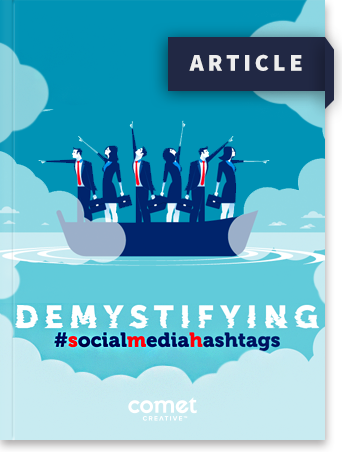 Demystifying Social Media Hashtags
Learn the best practices for using #hashtags to boost your social media posts and reach out to more relevant audiences. Check it out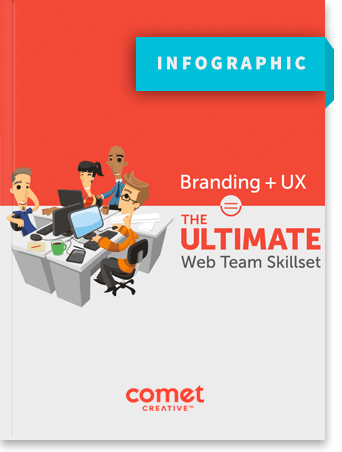 The Ultimate Web Team Skillset: Branding + UX
Clients have asked us, "Why should we hire you for web projects?" This is our answer (in fun, short, infographic form).
Check it out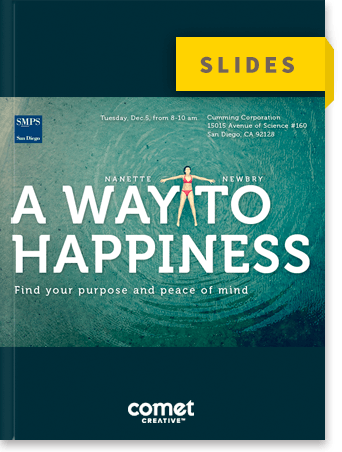 A Way To Happiness: Purpose & Peace of Mind
Presented to the SMPS Pacific Regional Conference 2017. We hope you'll seek out your own happiness.
Check it out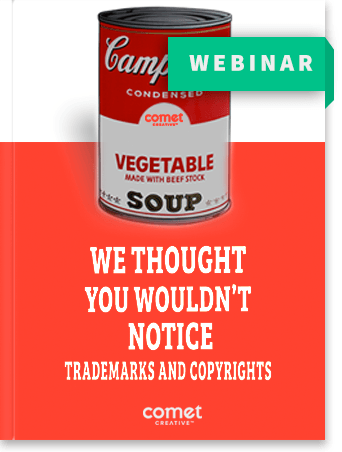 We Thought You Wouldn't Notice: Trademarks & Copyrights
Learn the nuts and bolts on how to protect your brand with Attorney Eric Morton's 20+ years experience on managing brand intellectual property and copyright.
Watch
Bring My Brand to Life, Dr. Frankenstein
Nanette Newbry, creative director and branding strategist, along with her guest Alan Bush, SEO expert extraordinaire will show you how your brand can come to life through SEO.
Watch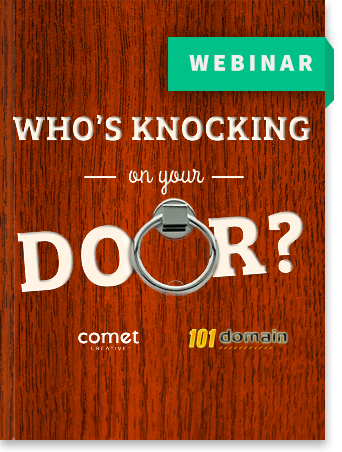 Who's Knocking on Your Door?
Joe Algana from 101 Domain discusses the importance of domain names and how you can use them to differentiate your brand.
Watch
Call Comet Creative at
(619) 417-4652
and tell us your story. We'll tell you how to turn it into a compelling brand.
Contact us