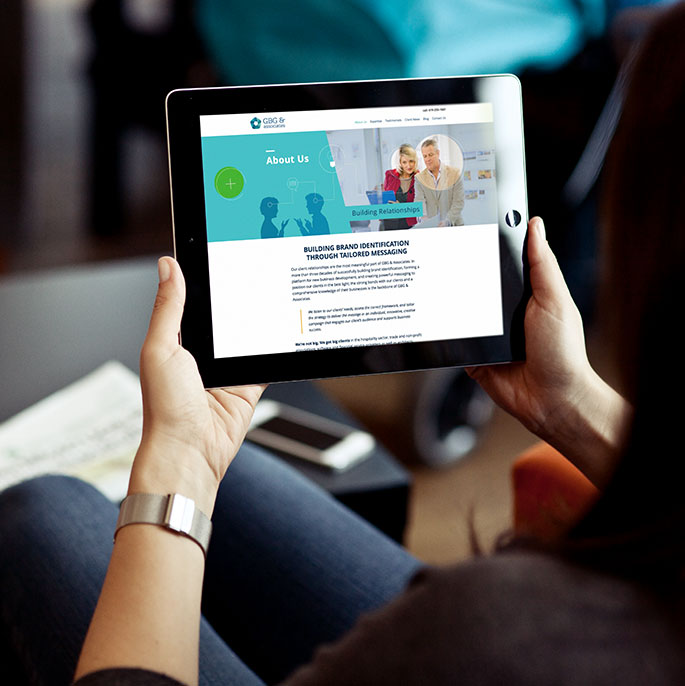 GBG & Associates
After three decades of providing strategic marketing, branding and public relations services, GBG & Associates wanted to continue their growth into new markets. Comet Creative conducted interviews to understand what they wanted in the new brand and how best to reposition her firm. We designed a fresh new identity, business collateral and a website that illustrates how the firm is different—a bold brand that redefines her firm.
Project Outcomes | RESULTS
When it comes to design and branding for GBG and our clients, Comet Creative is a trusted partner. Their latest efforts were a branding shift to allow our firm to expand into other markets. The logo and the website is dynamic, clean and refreshing. Feedback from clients and prospects has been exceptional, and we are so proud to be associated with them and their high caliber of creativity. Georgi Bohrod, Founder and Principal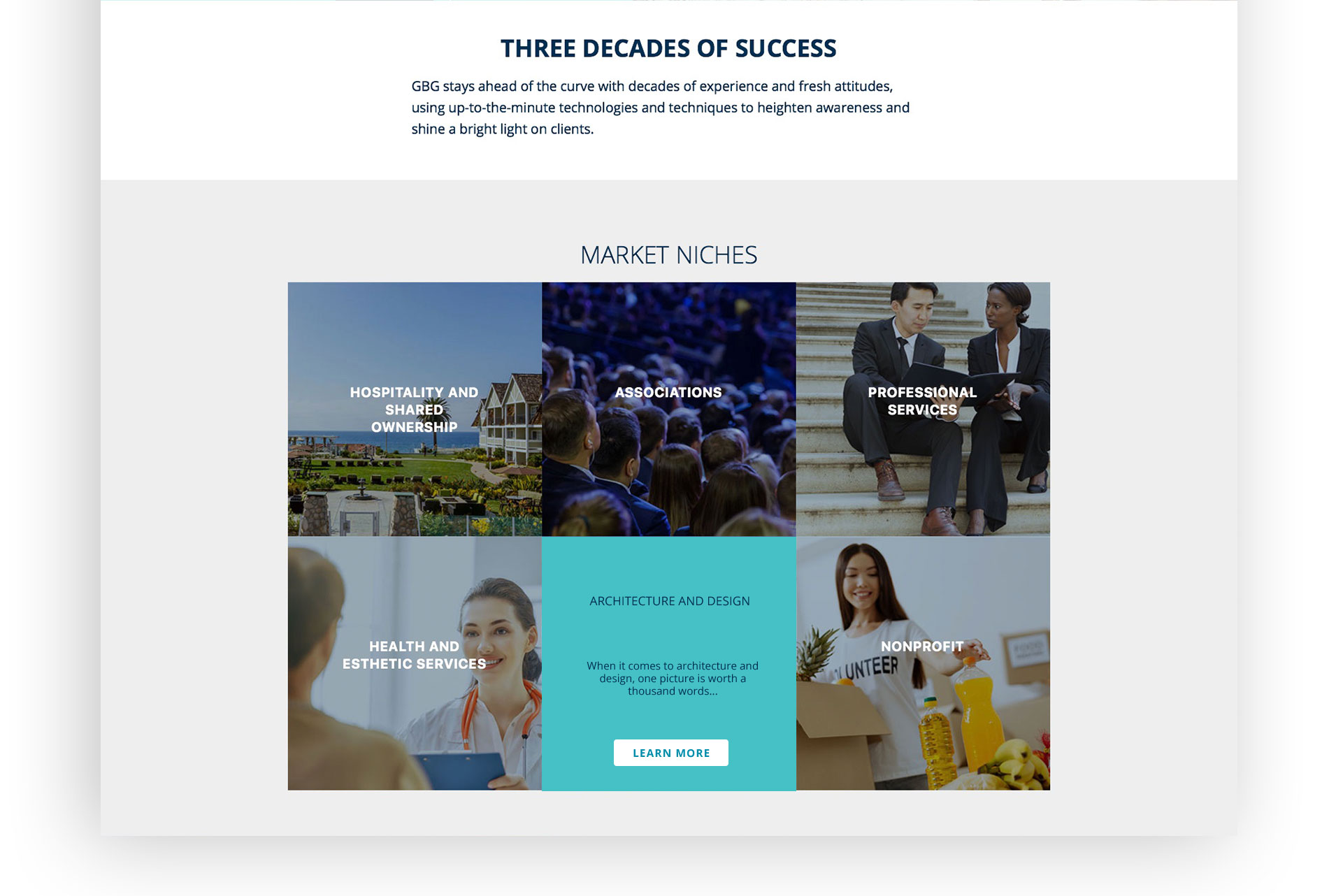 UX, Website Design and Development
The site provides users with simple and elegant, interactivity that tells the firm's story about why they exist as a company. A cornerstone of the firm is communication…not just any communication, but the RIGHT kind of communication that gives her clients the best exposure. GBG & Associates' approach has garnished the firm with multiple ARDA and other national marketing and PR awards.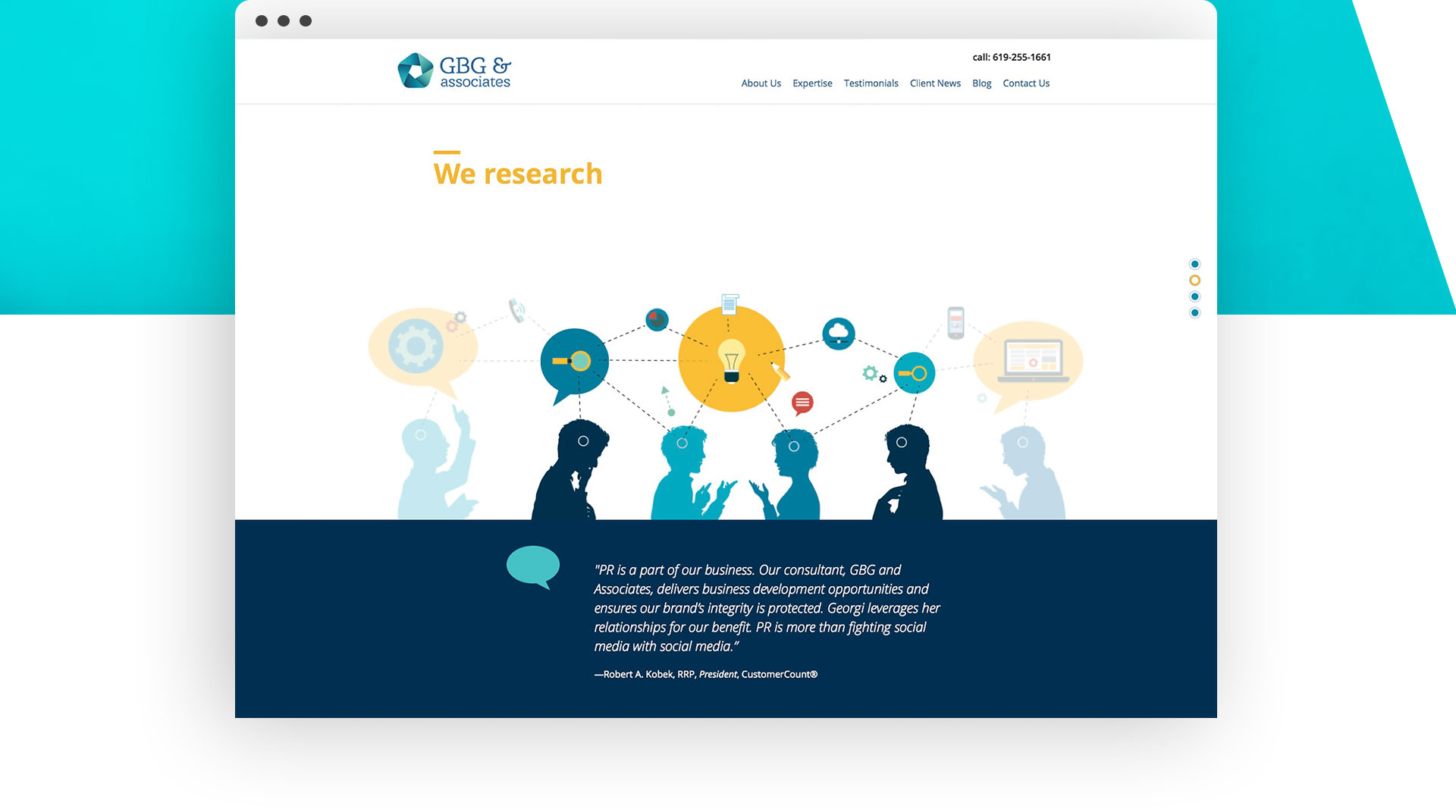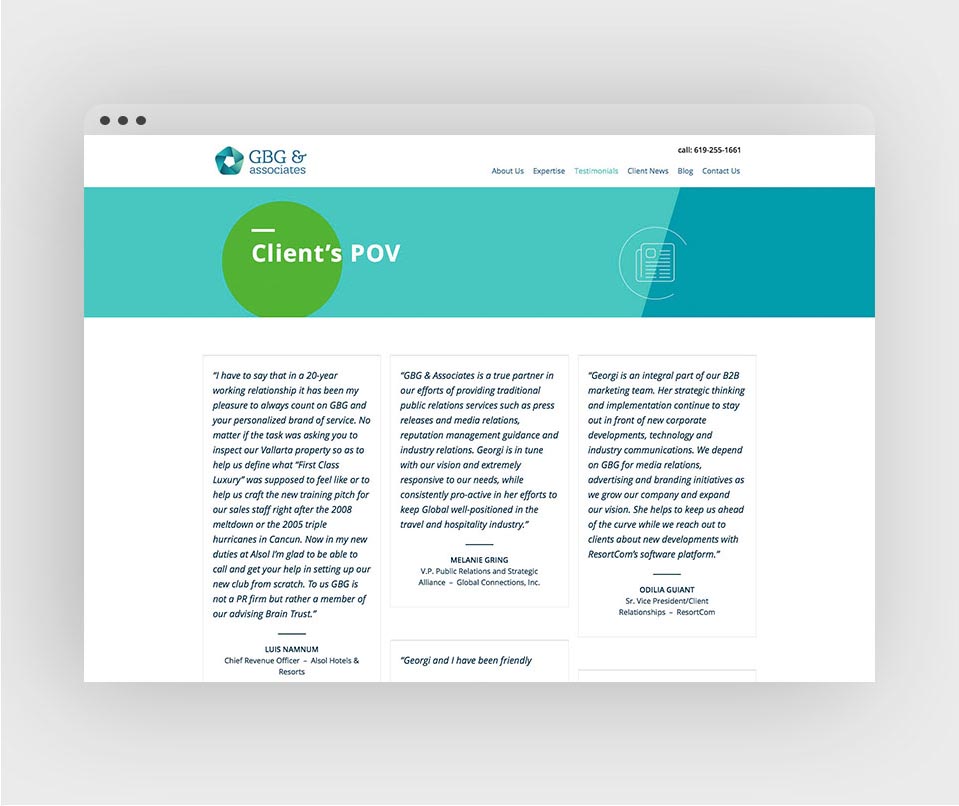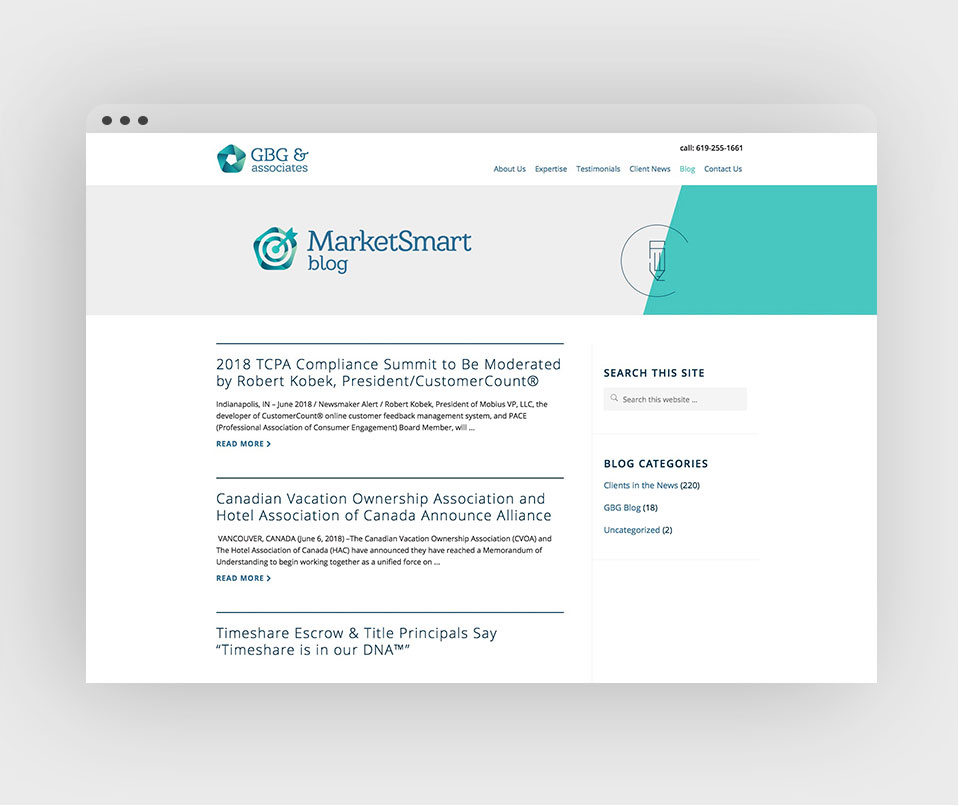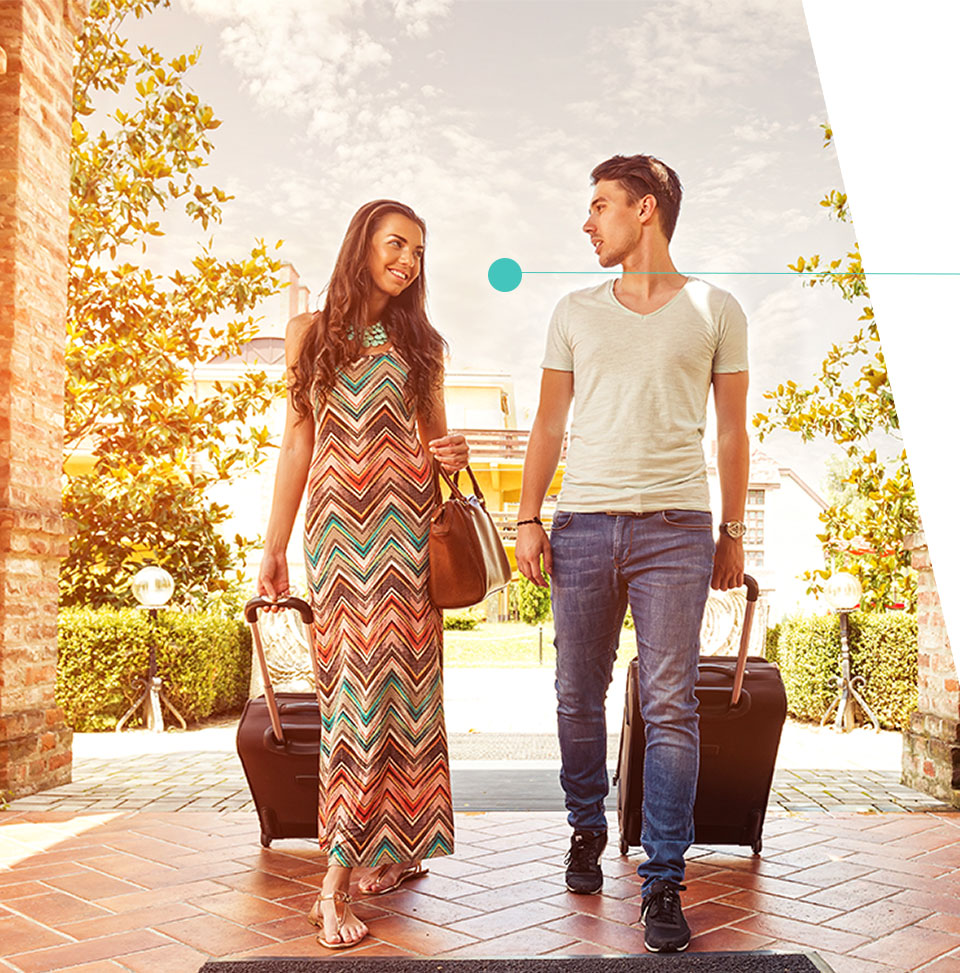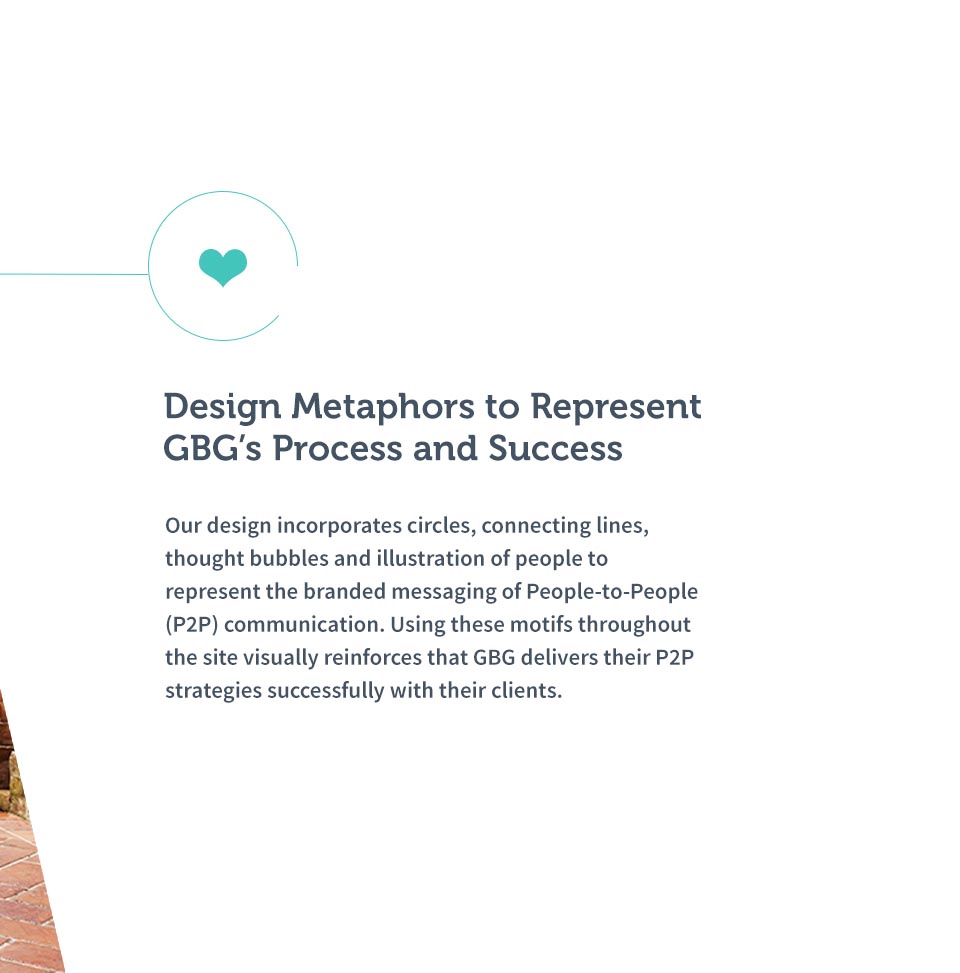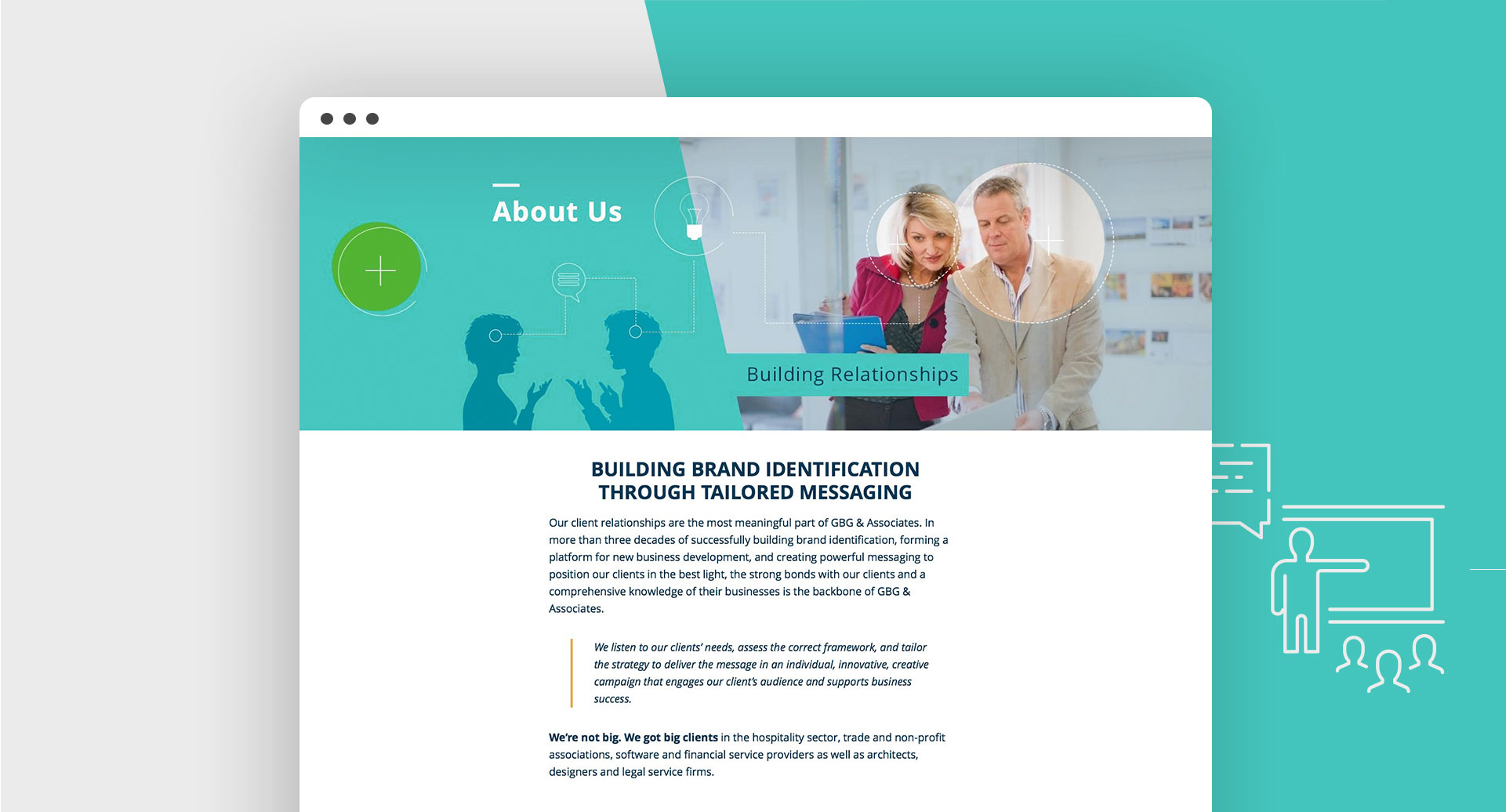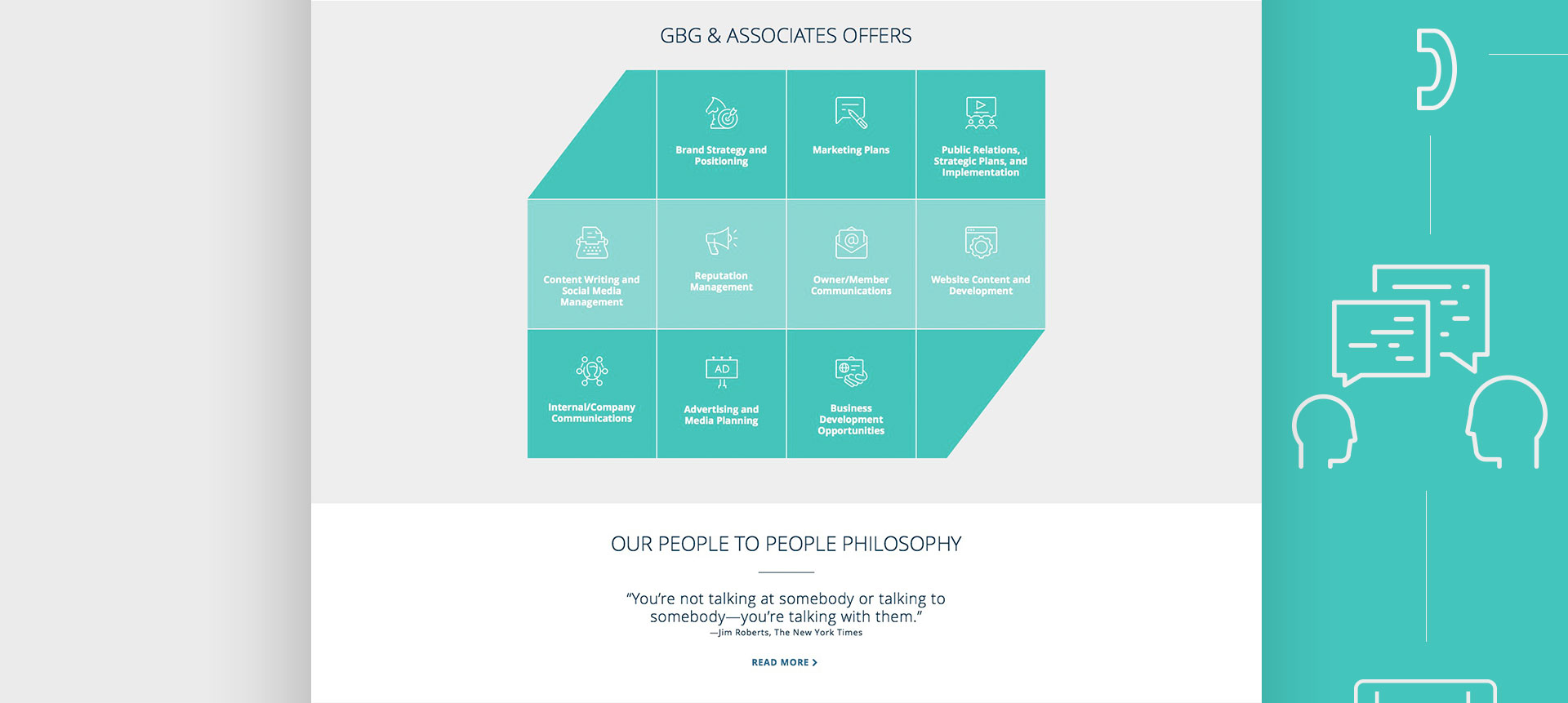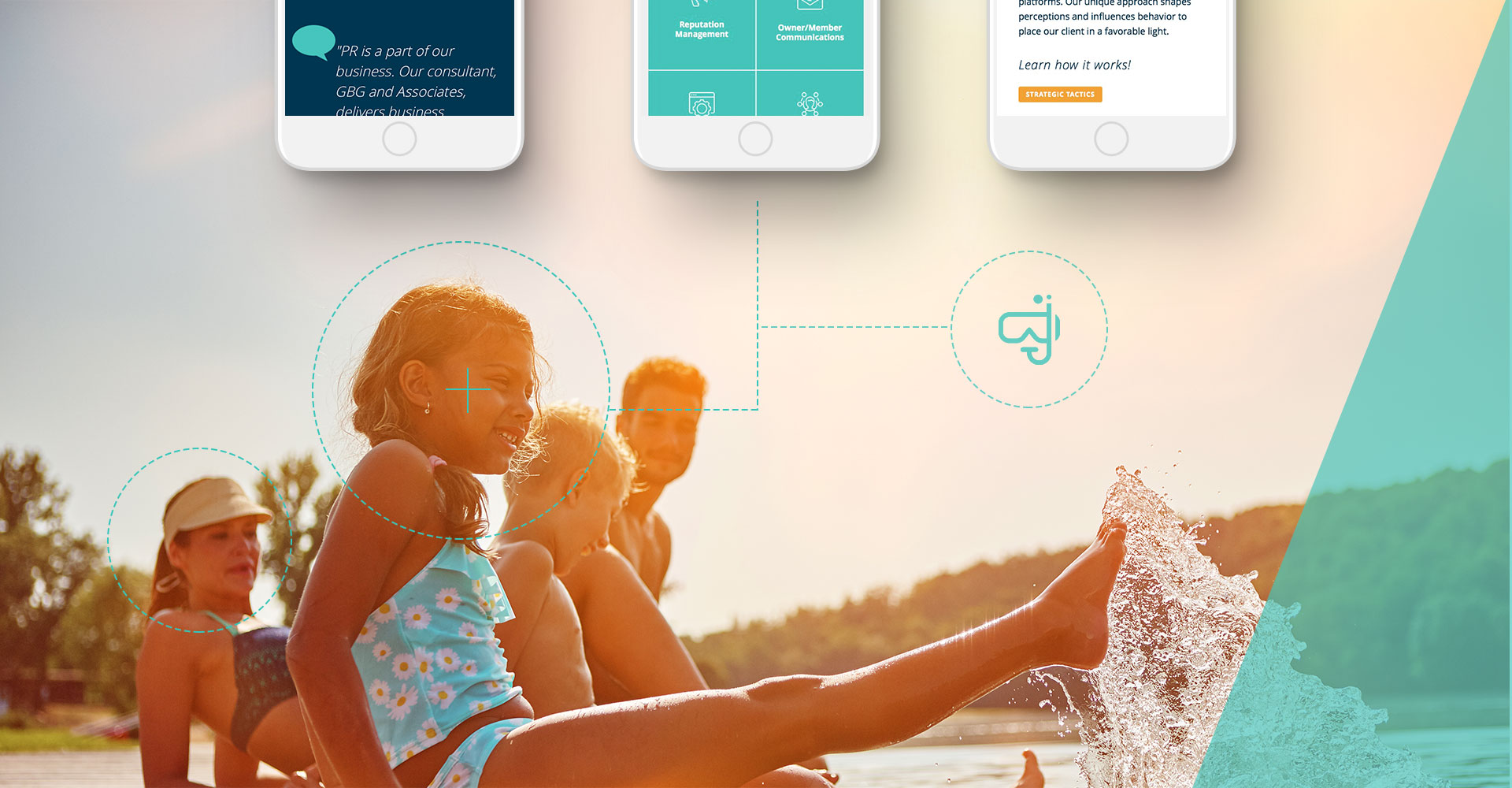 Identity
The color palette is "lighthearted," cheerful and high-spirited which reflects Georgi's personality and the energy that she brings to her work. Various logo marks were designed—with the final mark, a three-dimensional pentagon, representing the importance and dynamics of marketing integration.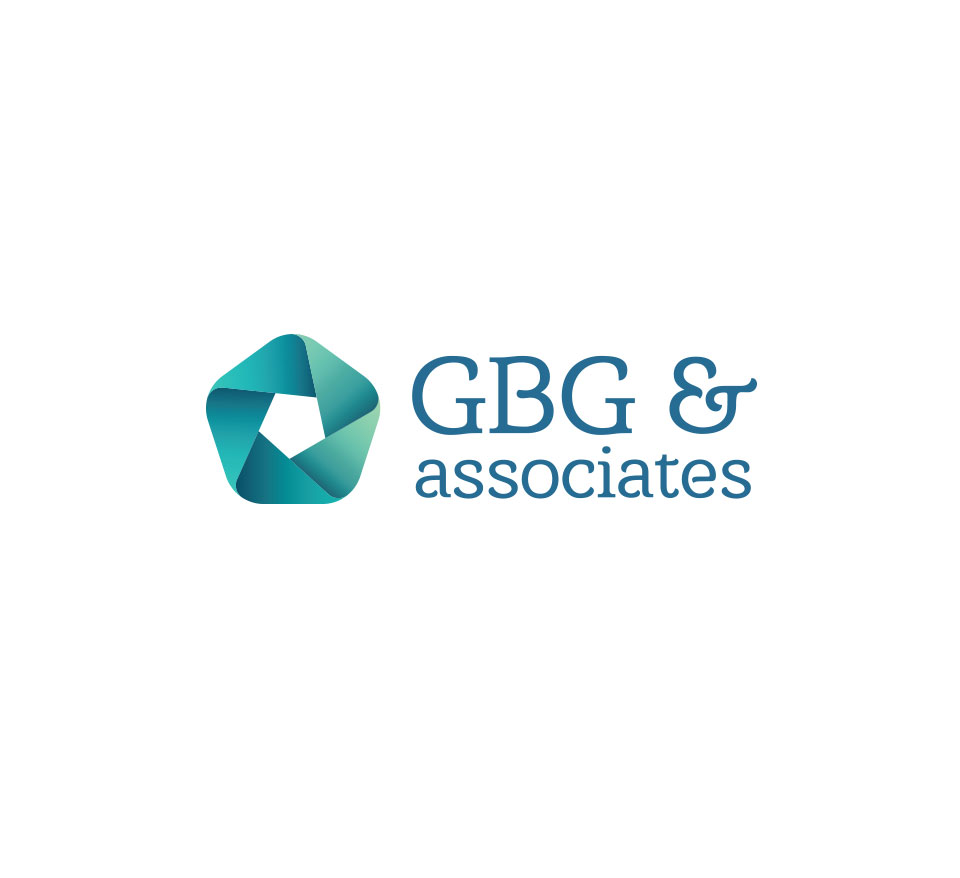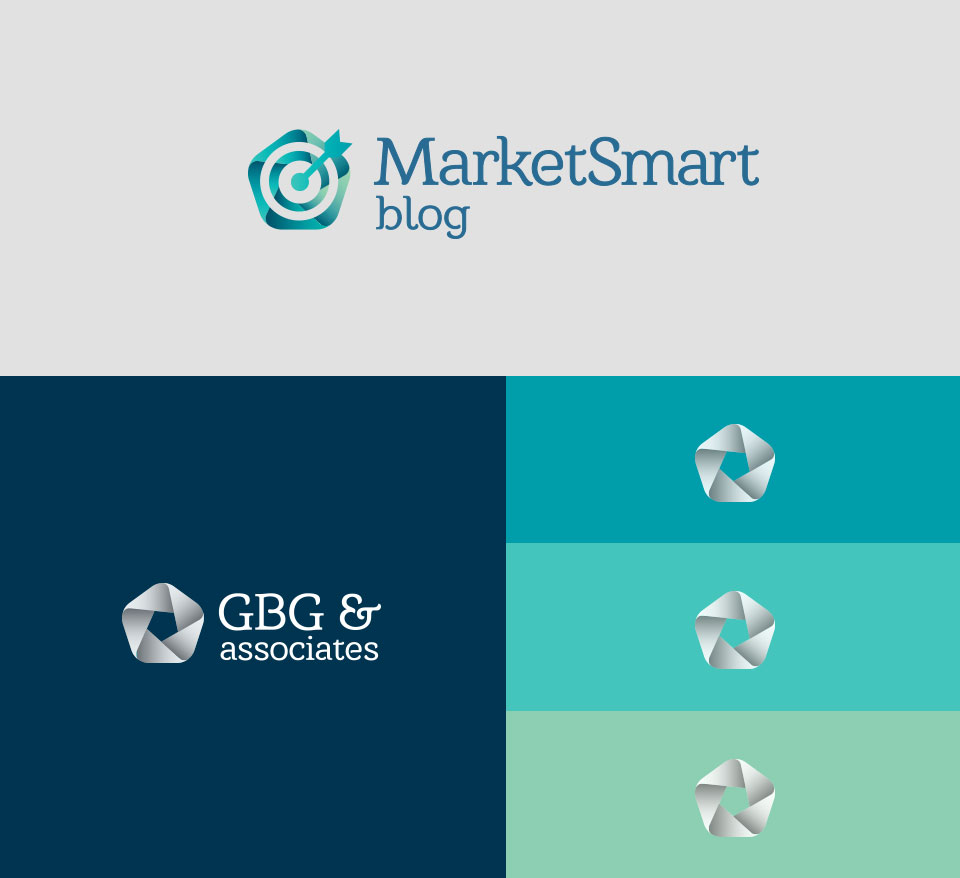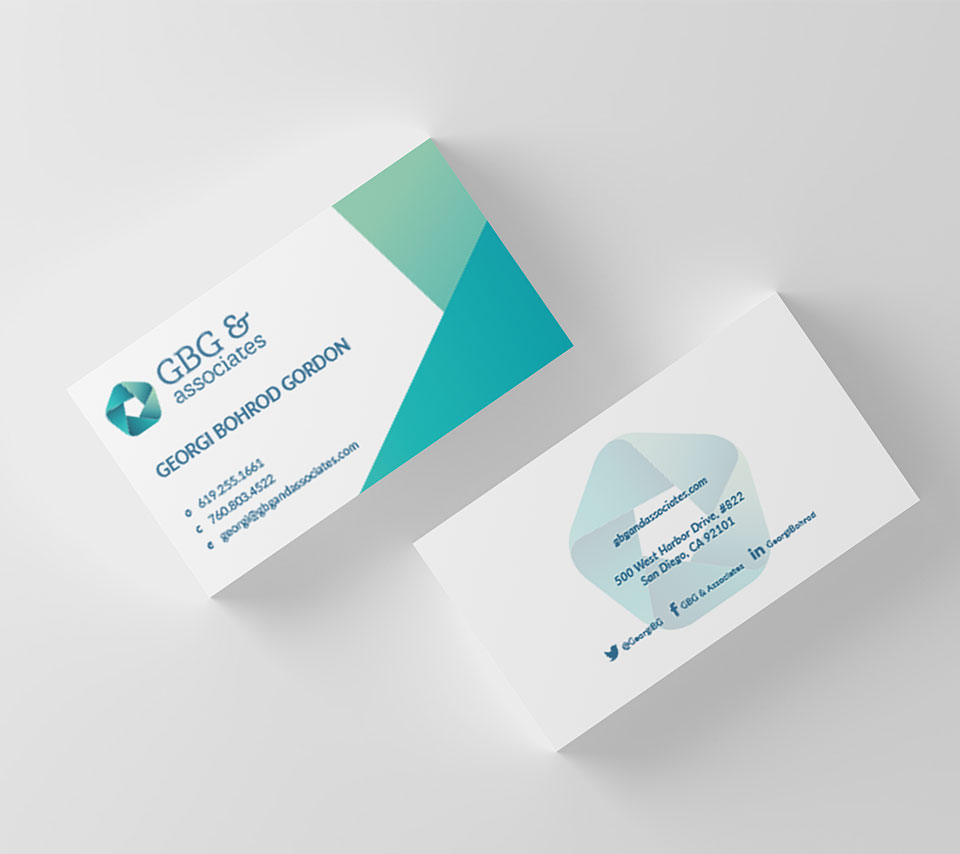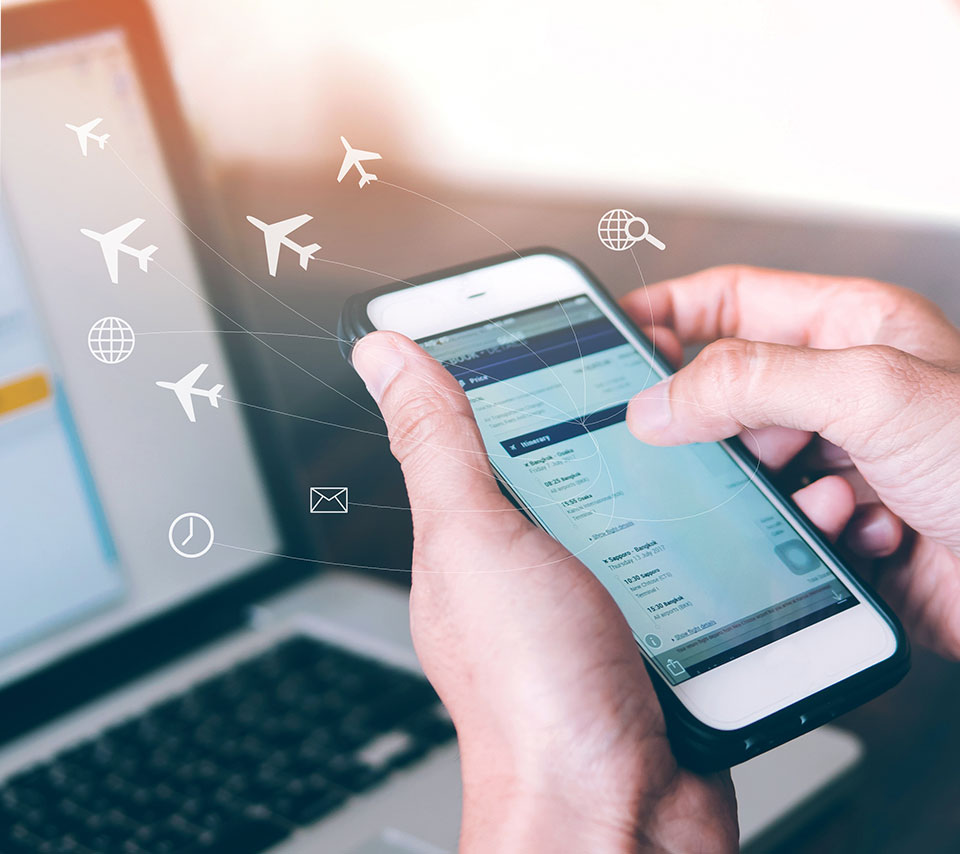 Does your professional services firm need exceptional branding and marketing?
Contact us