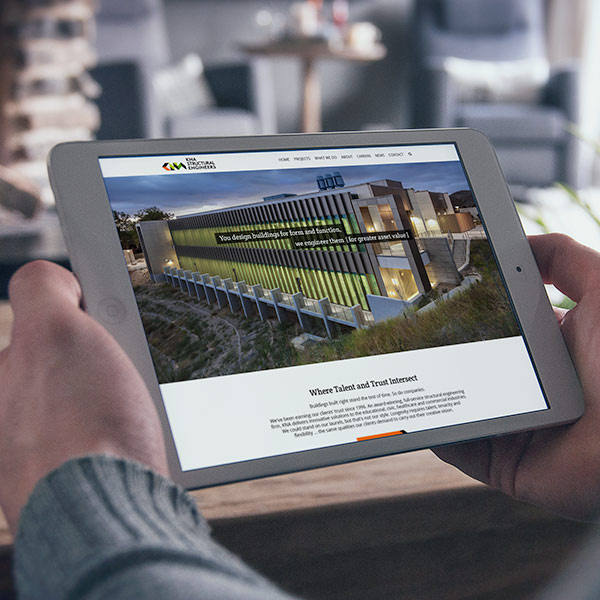 KNA Structural Engineers
With extensive experience, collaborative spirit and solid values, KNA delivers exceptional structural engineering design solutions while honoring tight budgets and aggressive deadlines. This prominent company in the A/E/C sector needed a refreshed brand expression to convey the depth of their expertise and to differentiate the firm from its competitors.
Project Outcomes | ROI
Strengthened the client-centered brand; secured new business that strengthened vertical market segment; aligned principals on business strategy; recruited quality candidates; 61% increase in site traffic.

In an industry where engineering services are difficult to distinguish, we uncovered KNA's unique value-based approach to projects, attractive company culture and commitment to higher standards.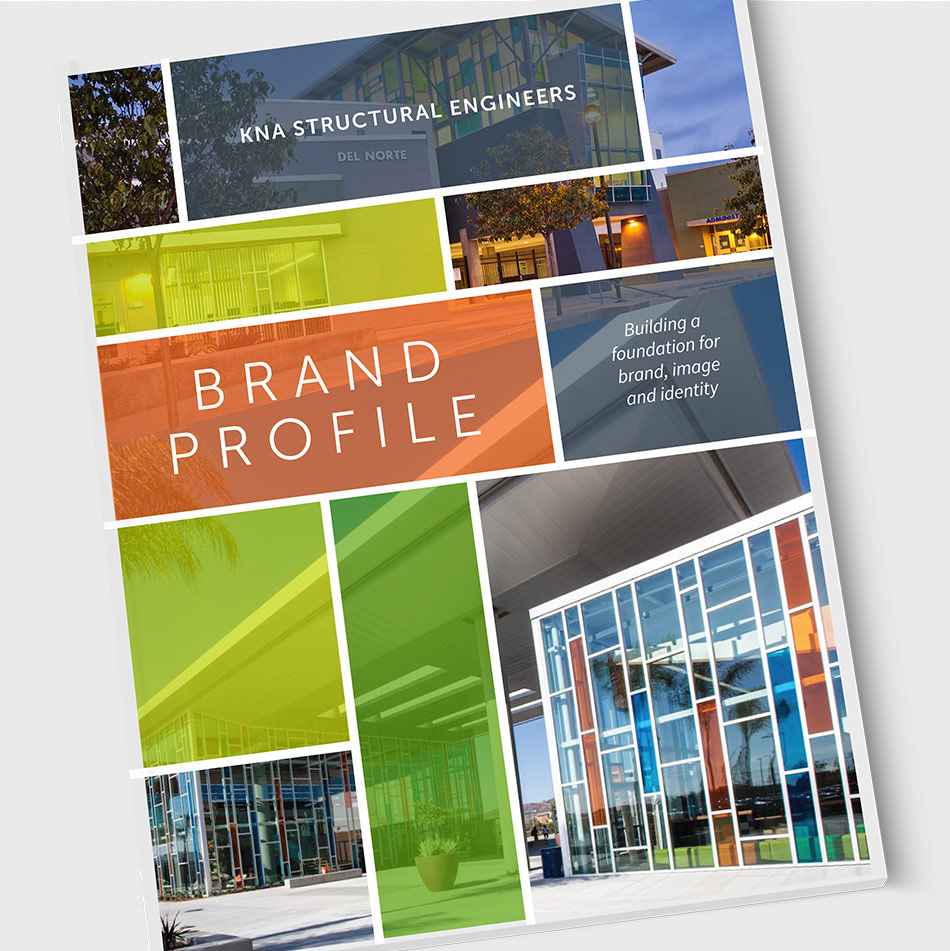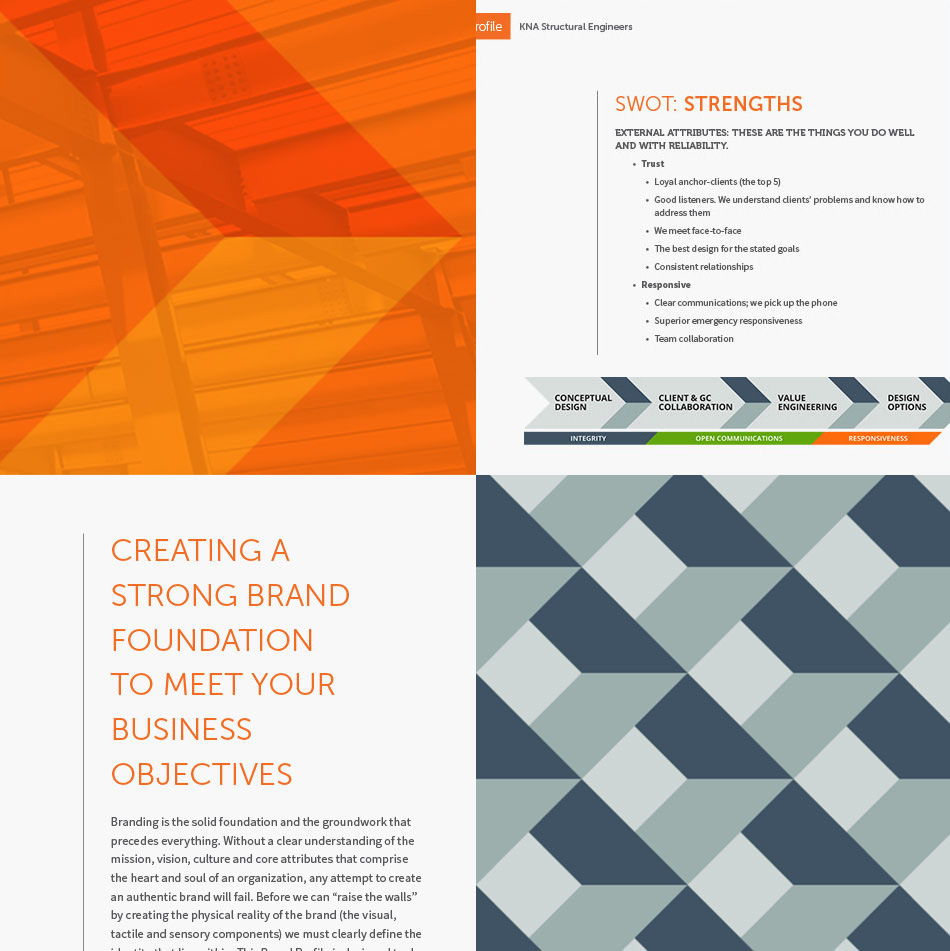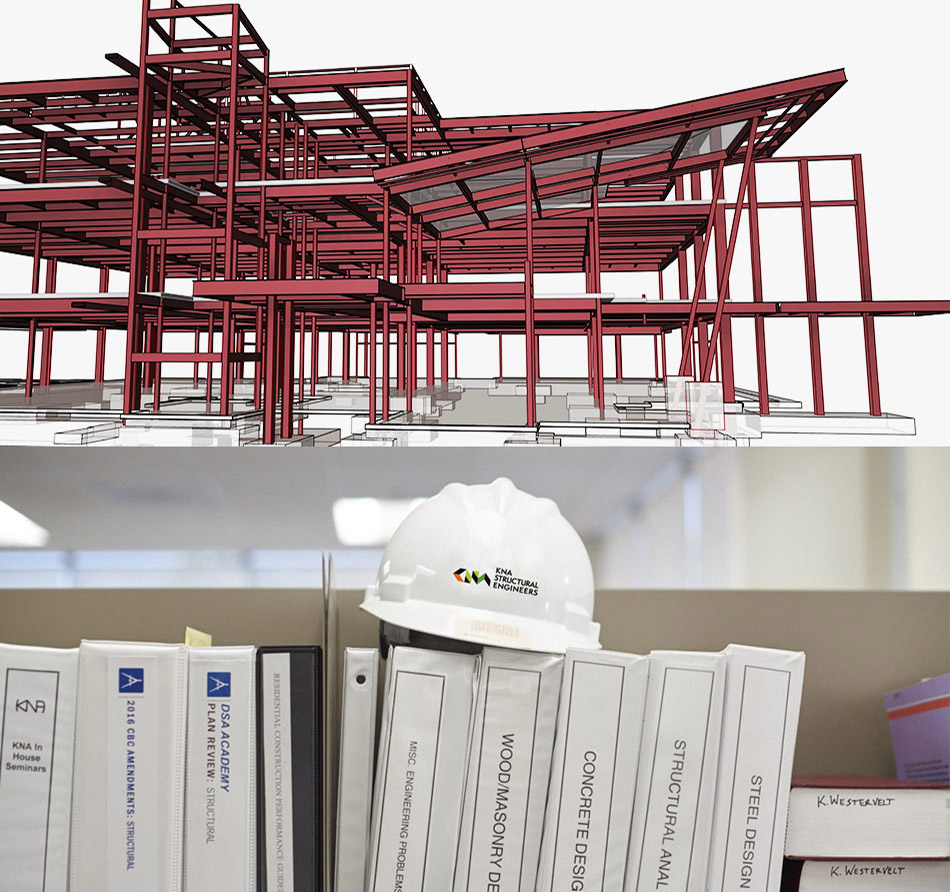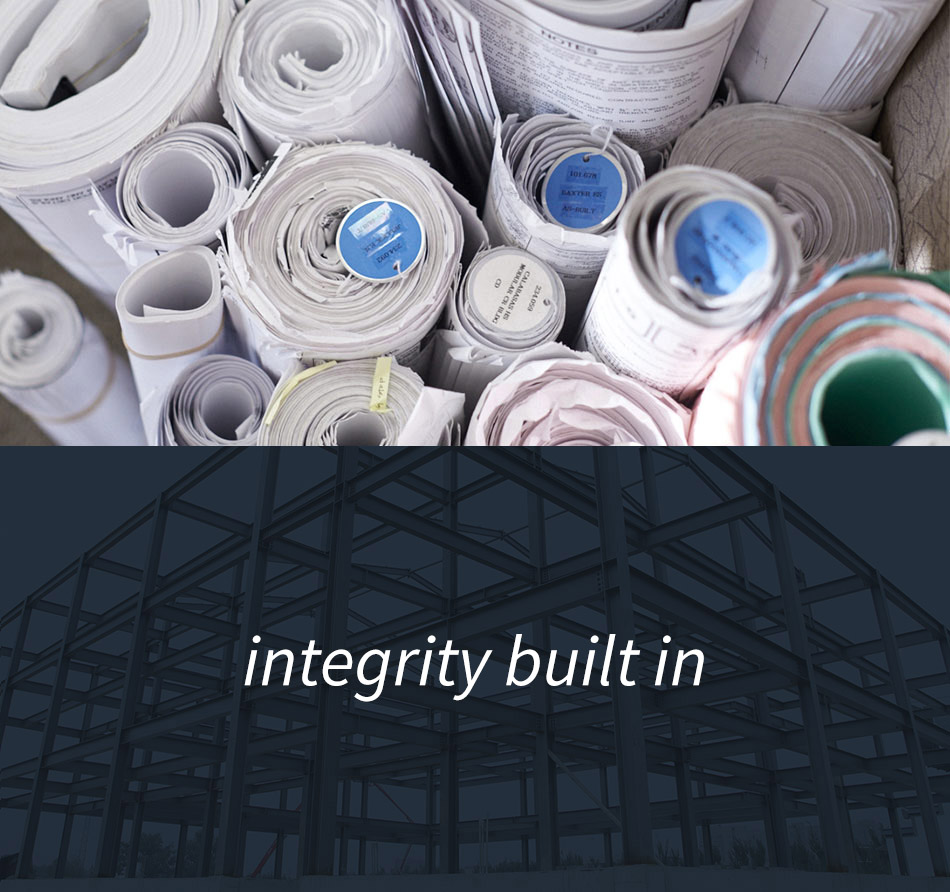 KNA's new logo and tagline, "integrity built in," emphasizes the fact that their design is critical to a building's safety, aesthetics and longevity.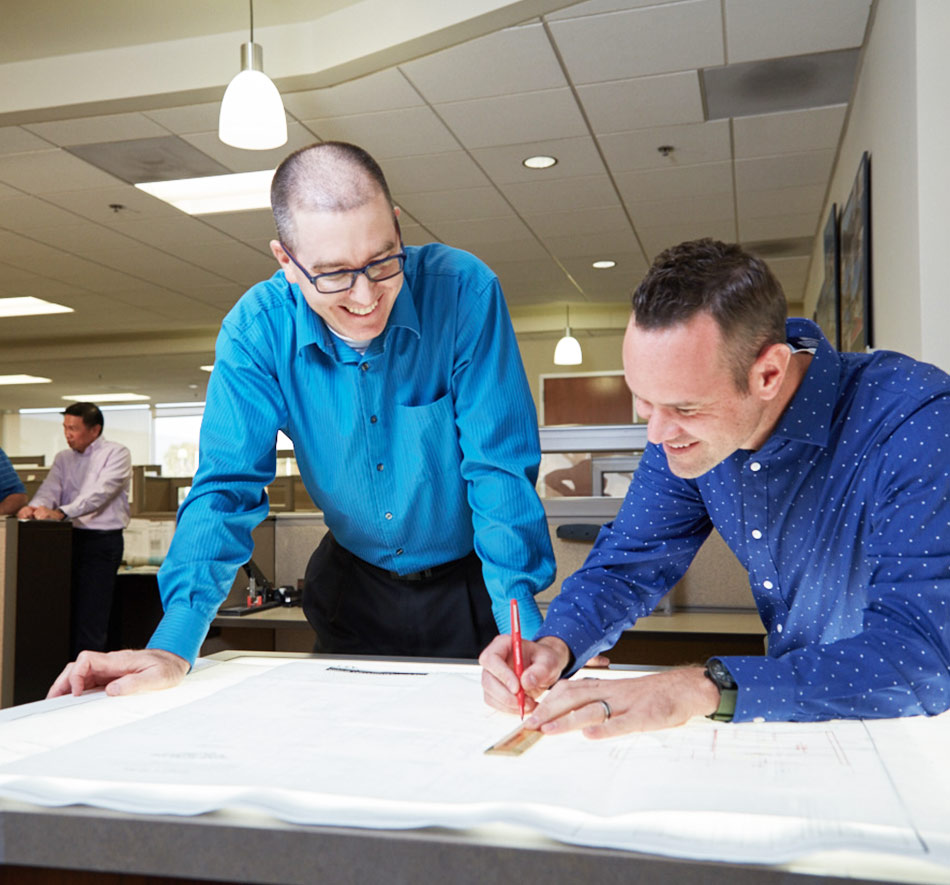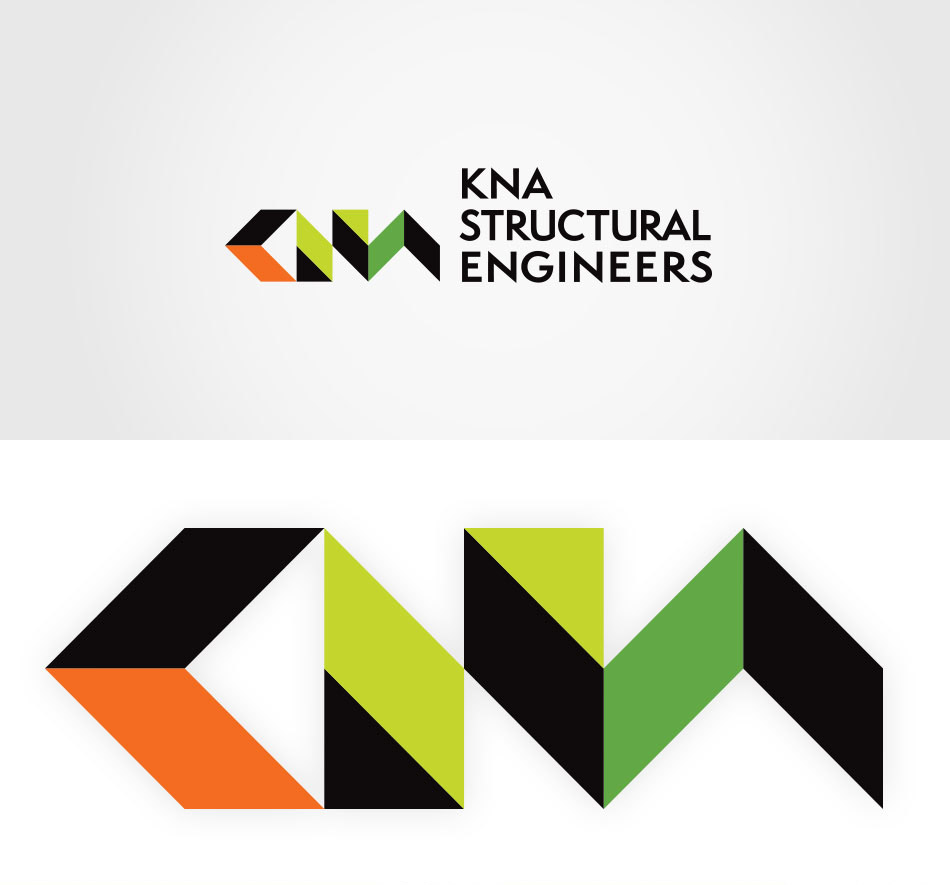 The highly structured logo design and bright color palette conveys KNA's brand personality, its distinction in the market, and its commitment to the structural engineering discipline.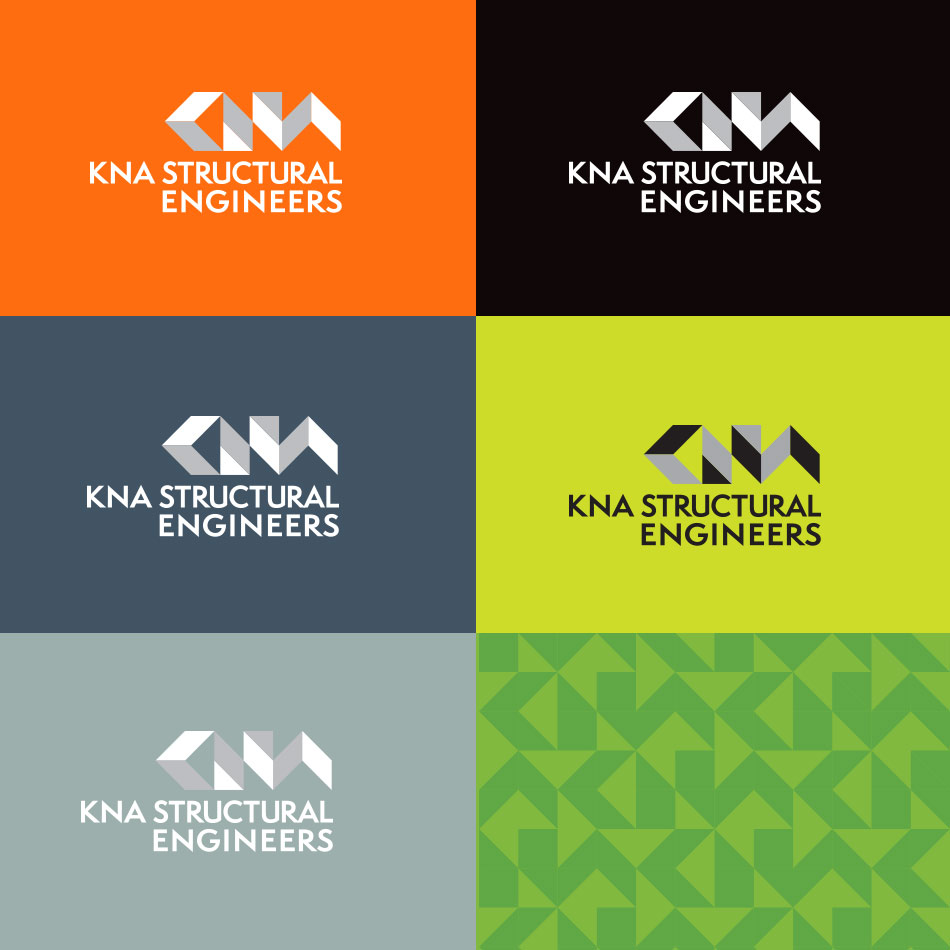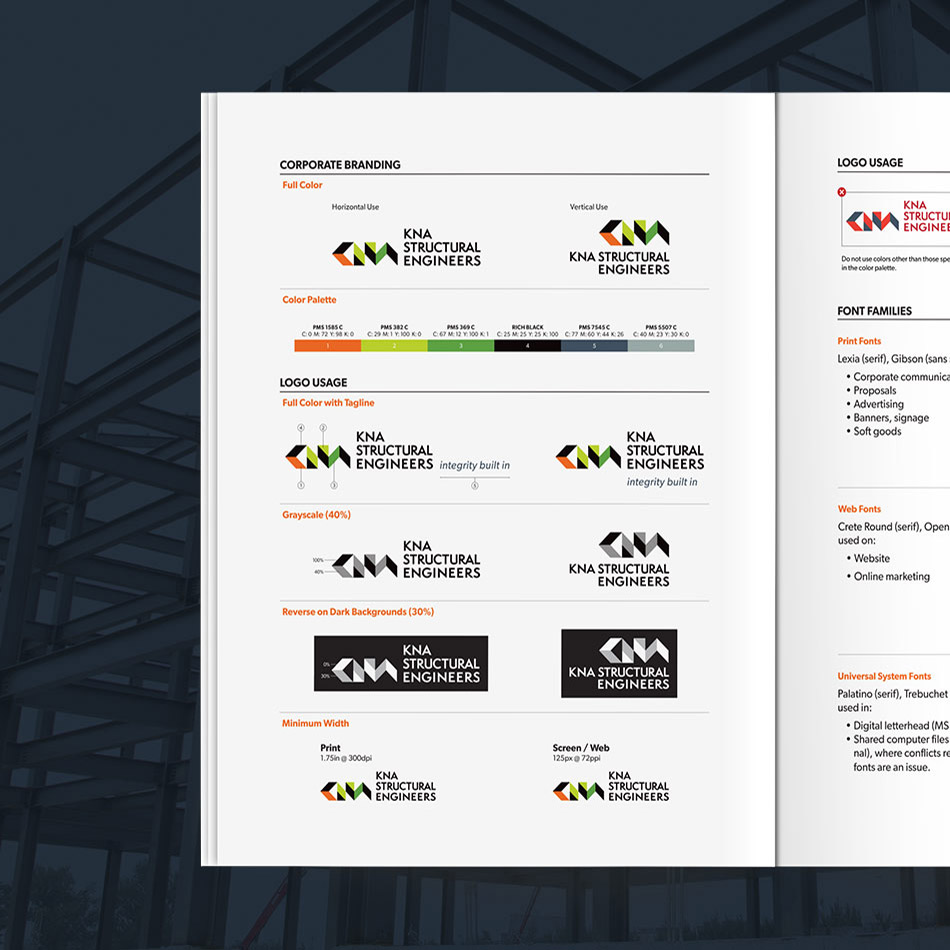 Using inside and outsides structures, a vibrant visual design and animated storytelling within the hero image, KNA's site expresses their value, collaborative spirit and promotes them as a leader in the structural engineering space.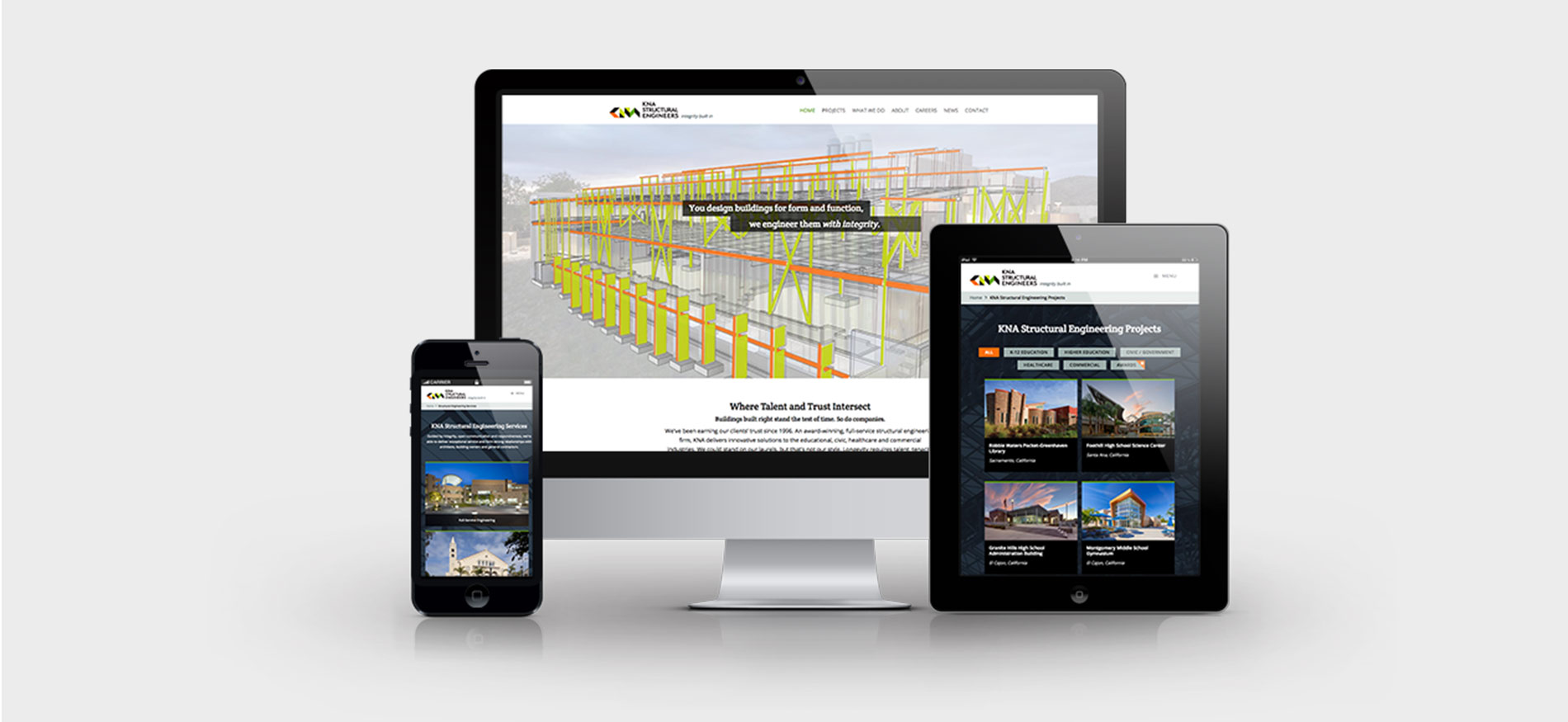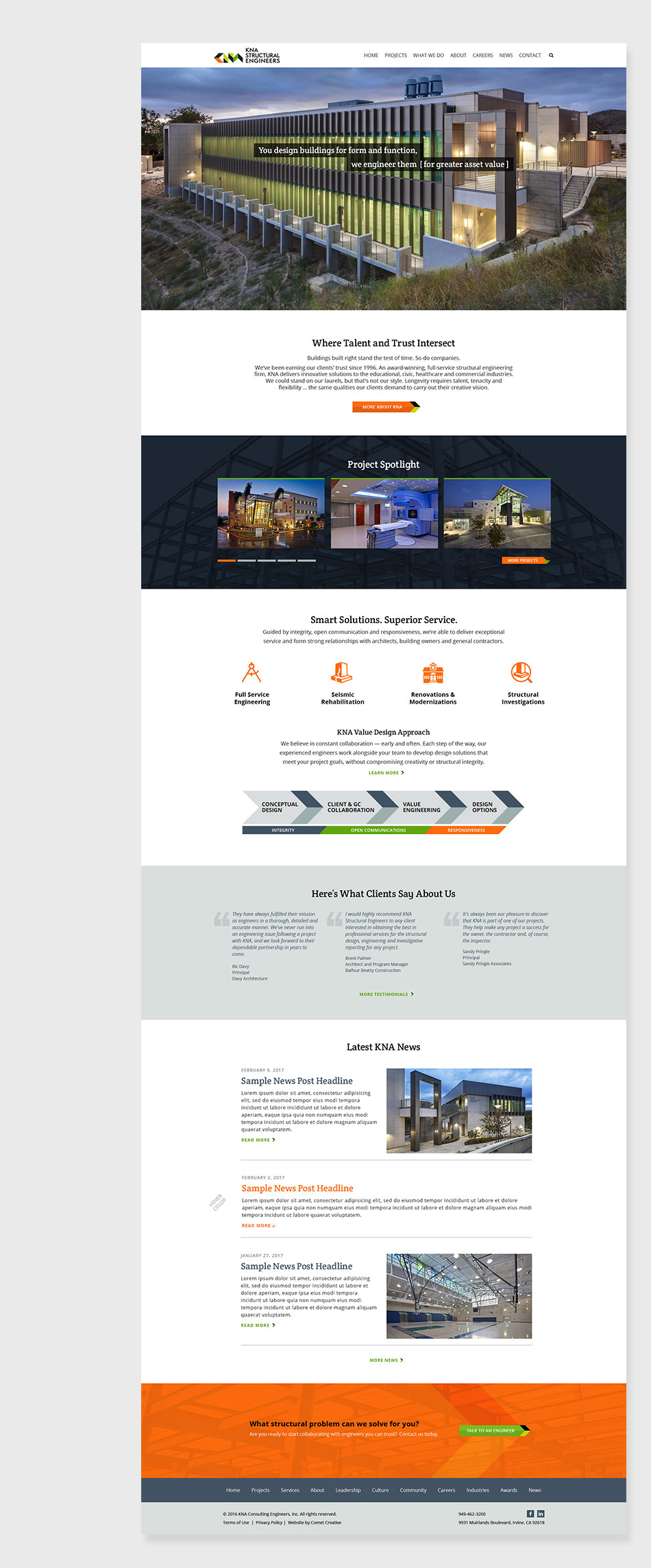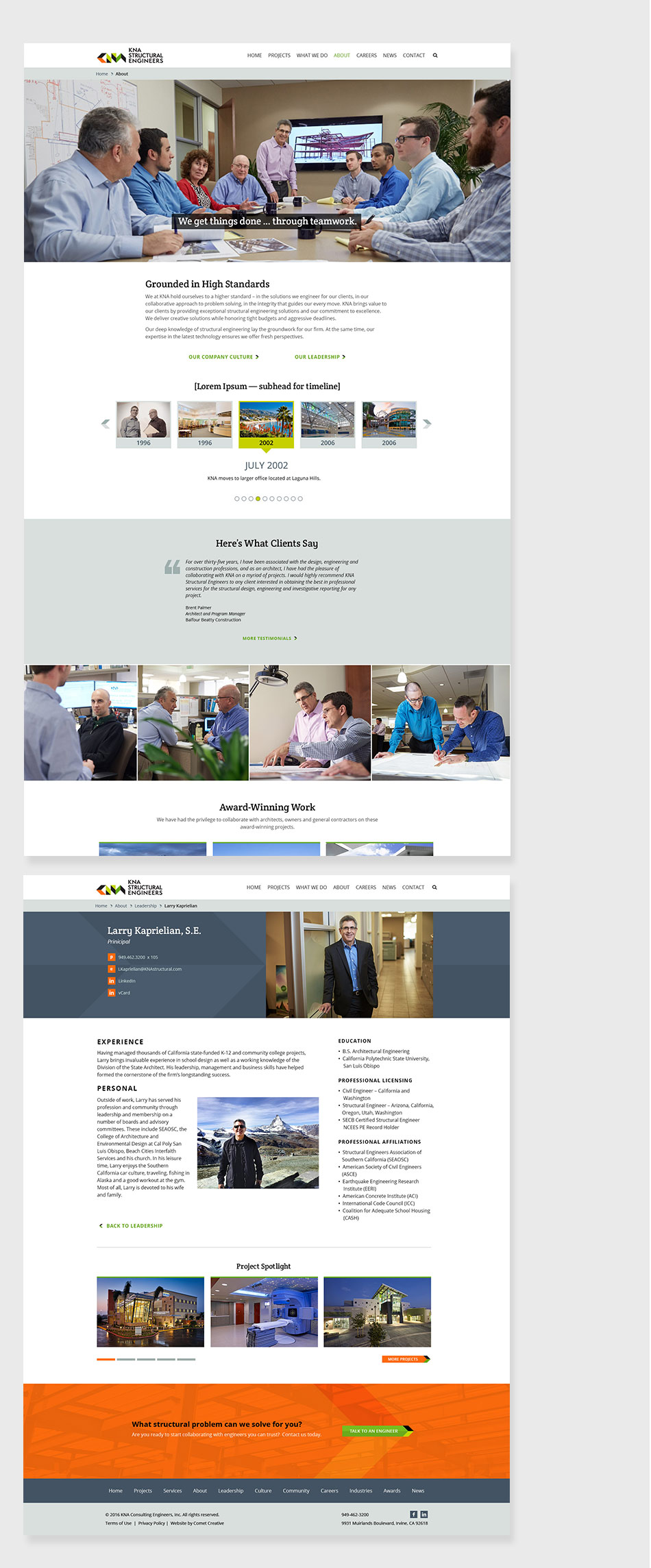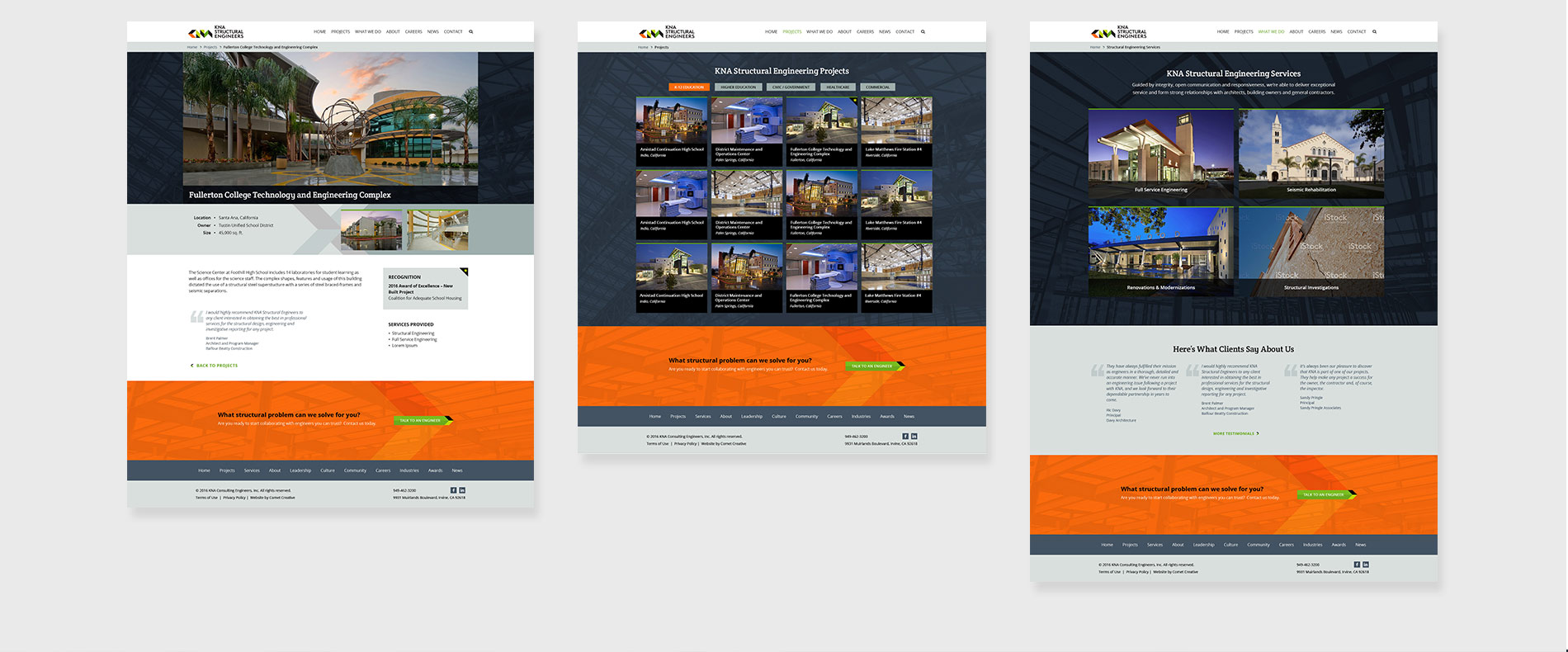 The beautifully redesigned collateral pieces were influenced by the repositioning work, highlighting KNA's vibrant brand and its exceptional architectural achievements, while effectively communicating its unique value proposition in structural engineering.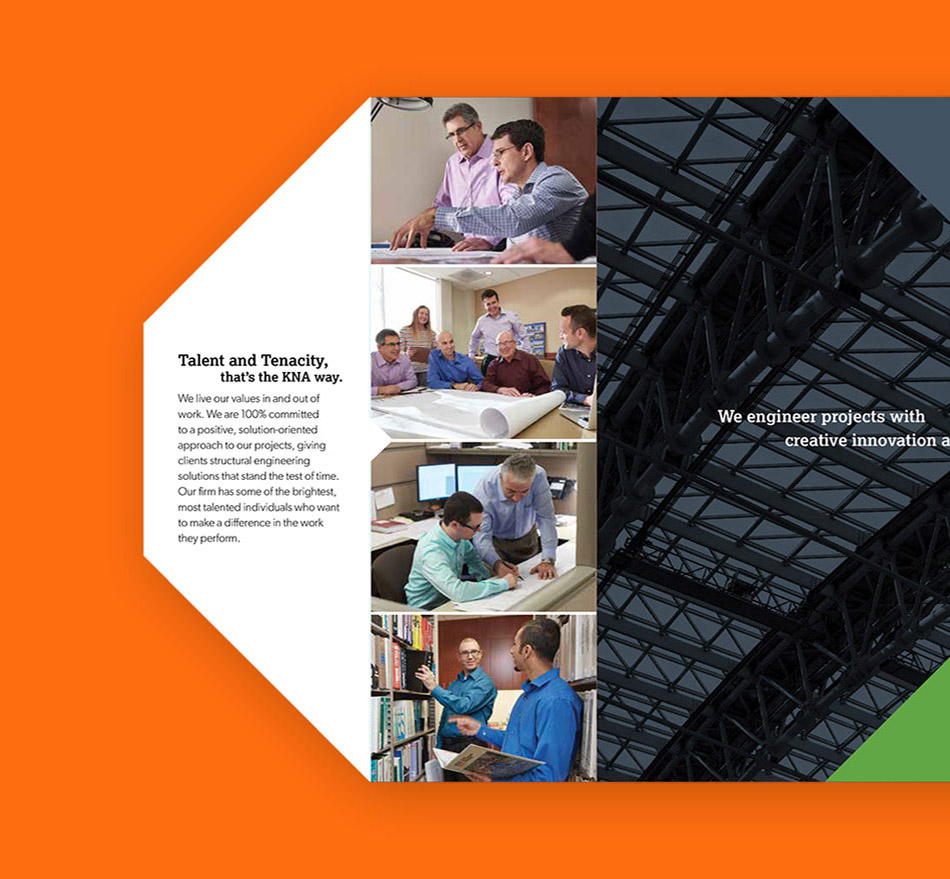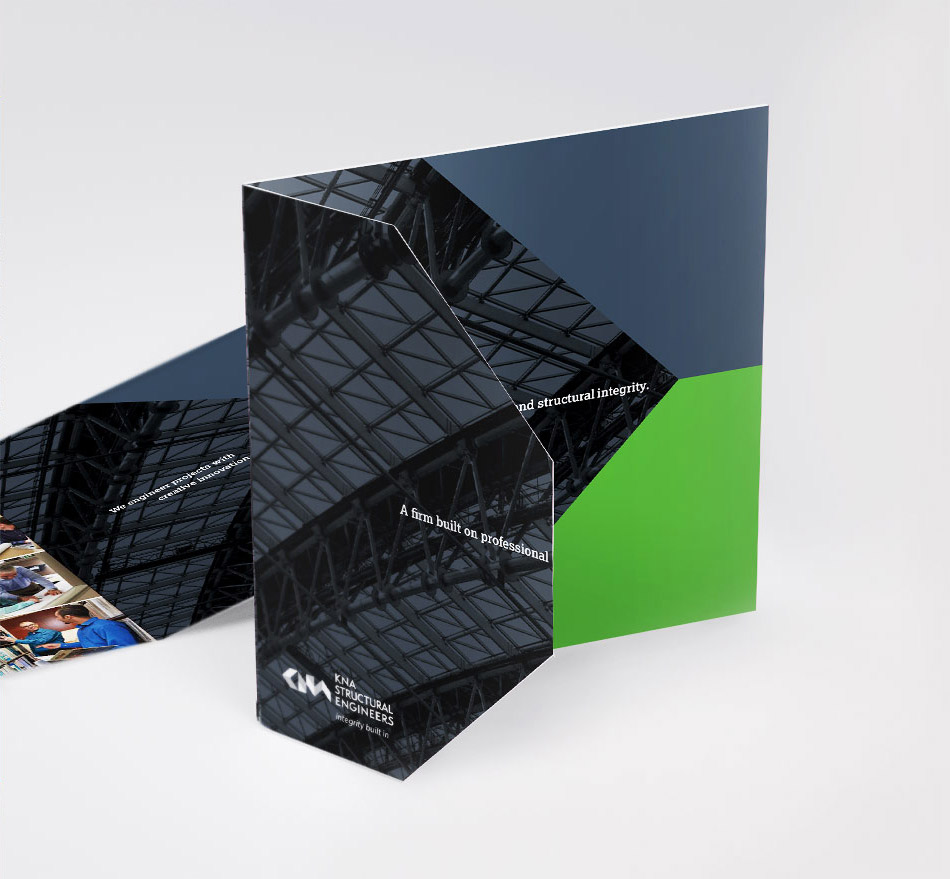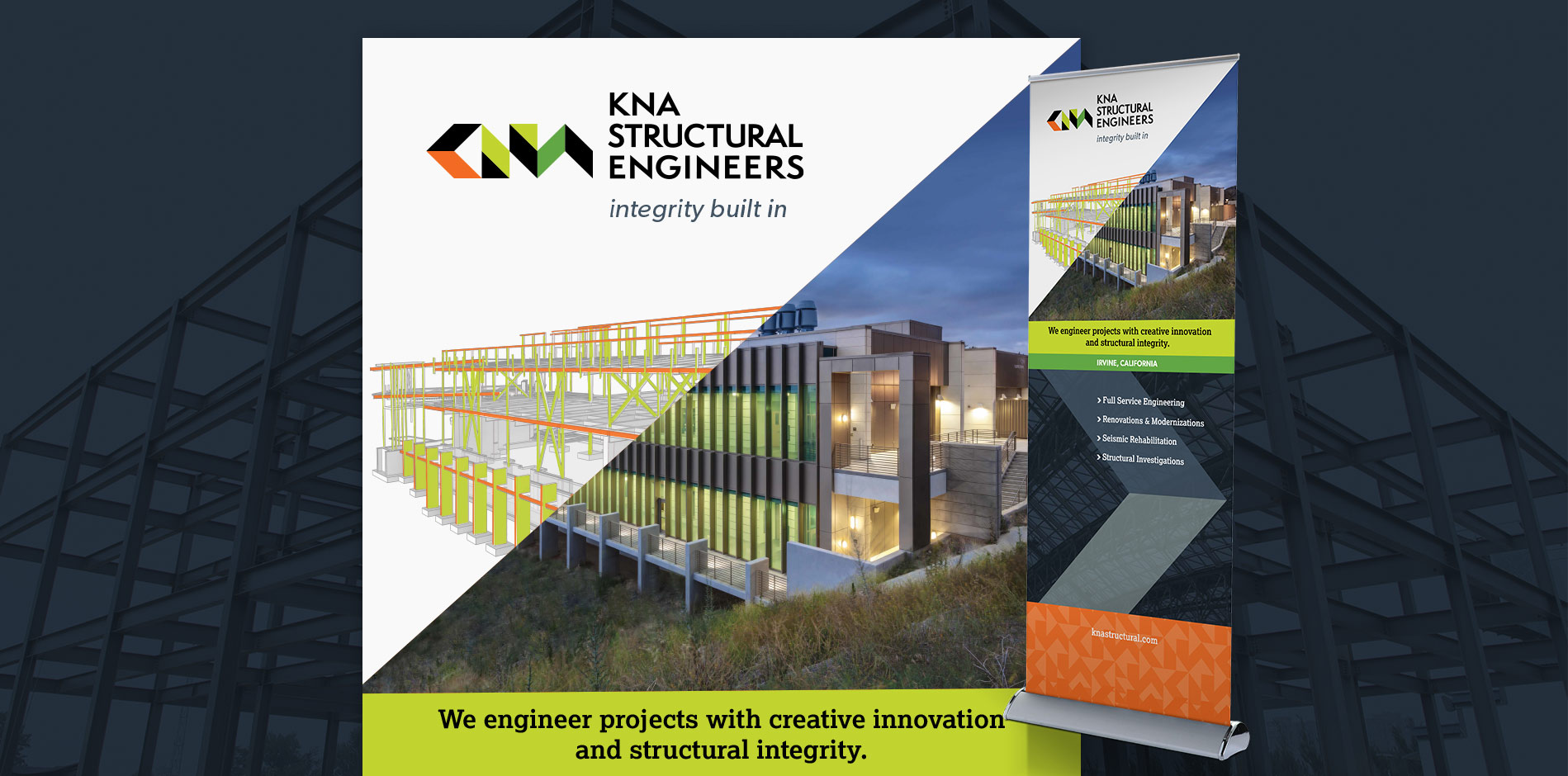 KNA is now equipped with a strong brand and website that has already driven positive business outcomes, including an influx of job applicants and new project opportunities.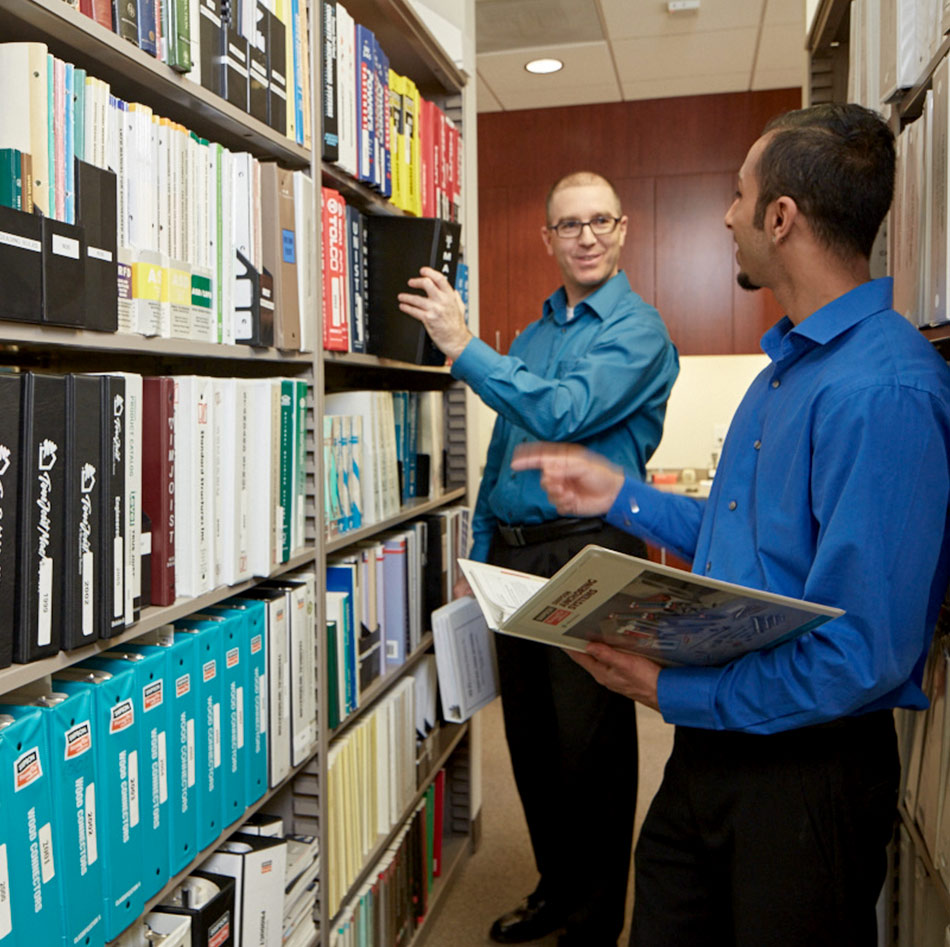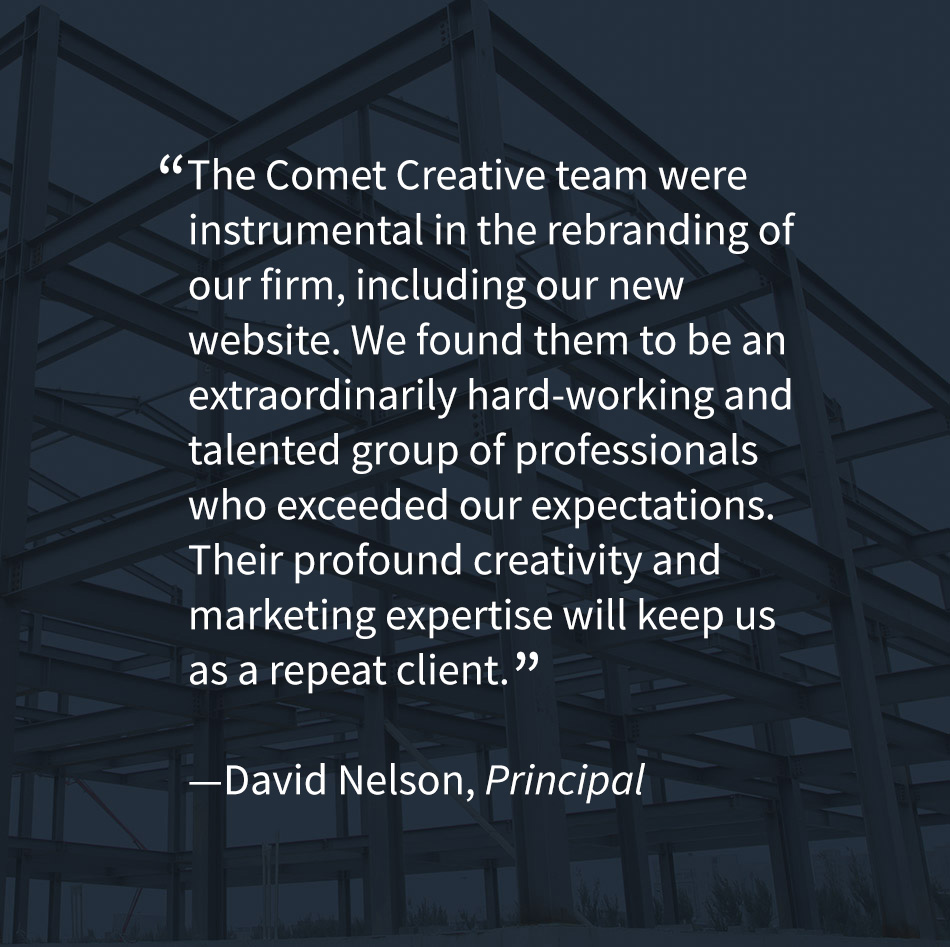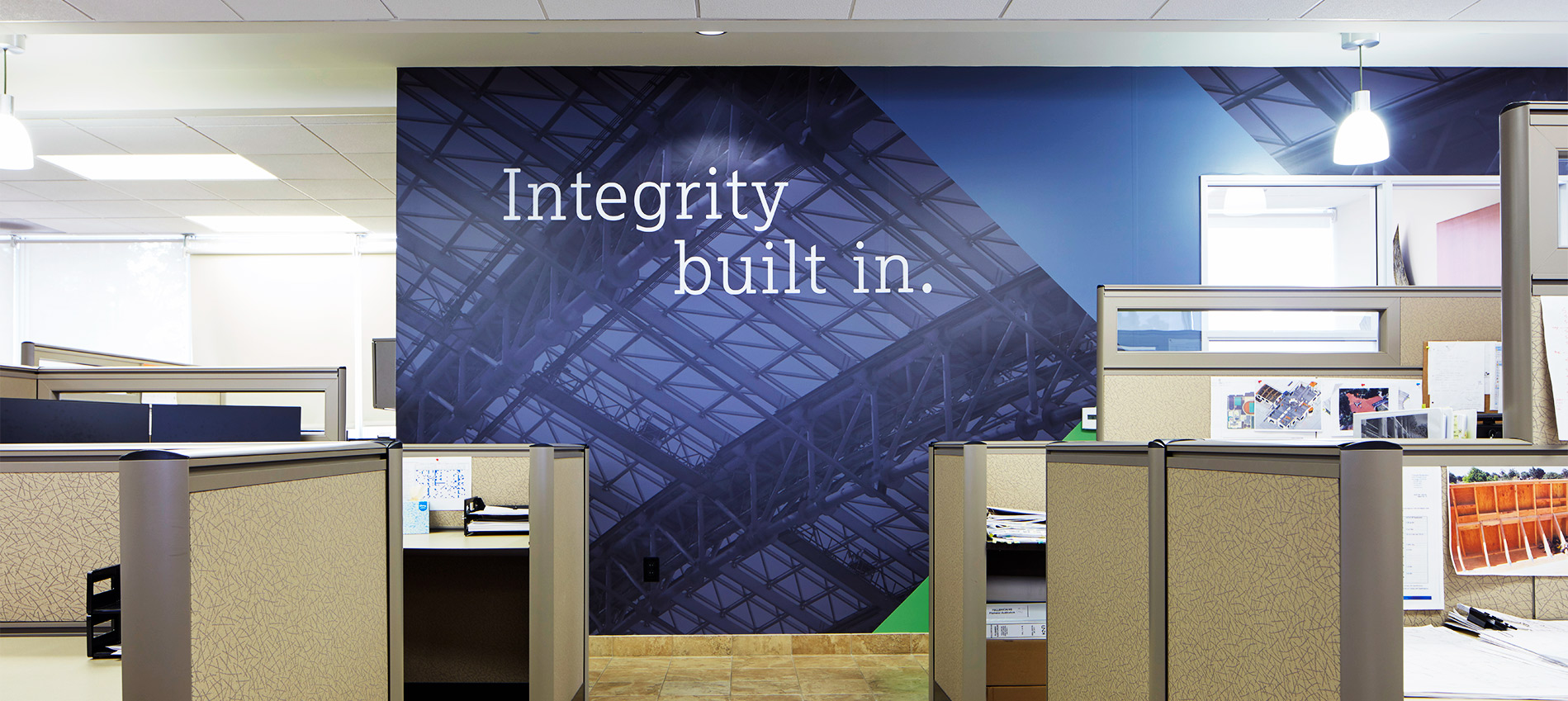 Does your AEC firm need exceptional branding and marketing?
AEC Marketing