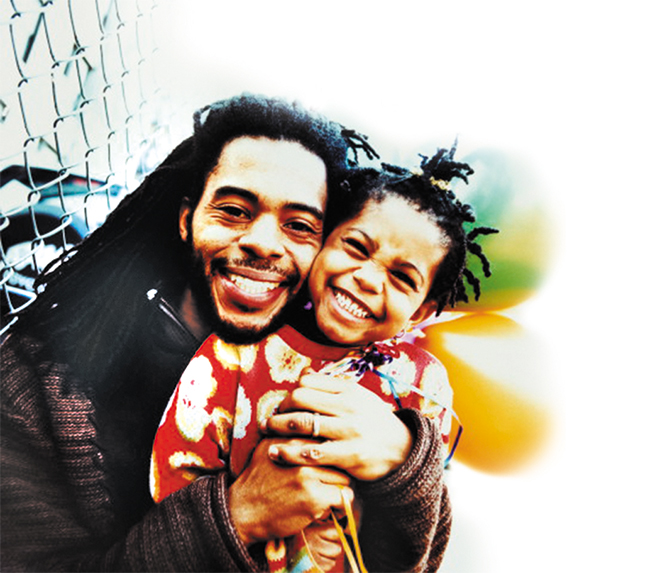 Mental Health Systems
Branding, Logo Design, Annual Reports, Corporate Collateral, Environmental Graphics, Program Brochures, Public Art, Fundraising Events
The nonprofit's goals were to expand their services, educate the public and increase government awareness. When they came to us they expected a logo, what they got was an entirely new way to talk about mental illness. "We are hope" encompassed their values, infusing the community with a way to help themselves and loved ones. We put human faces to these devestating illnesses and brought understanding and compassion rather than fear and judgment.
Project Outcomes | ROI
Funding for contracts expanded by 285% over three-year period and growth in services by 37%. Outreached to thousands of individuals through California Walk for Recovery and Families Forward.

Giving mental health a face is at the heart of reaching families and friends suffering from this disease. Everyone needs hope and understanding.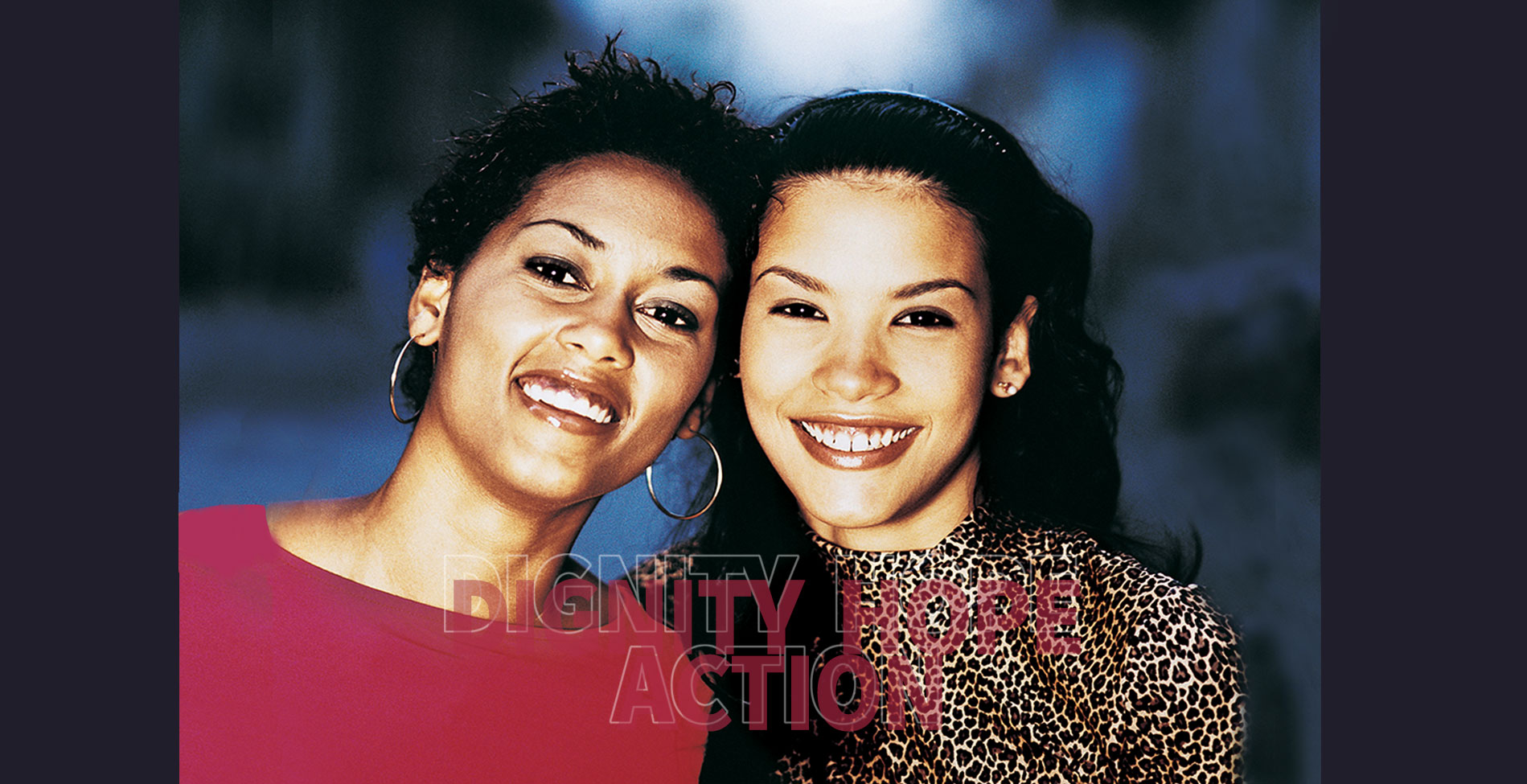 Founded in the '70s, MHS required a brand evolution to better communicate the life-changing help they provide to individuals and families.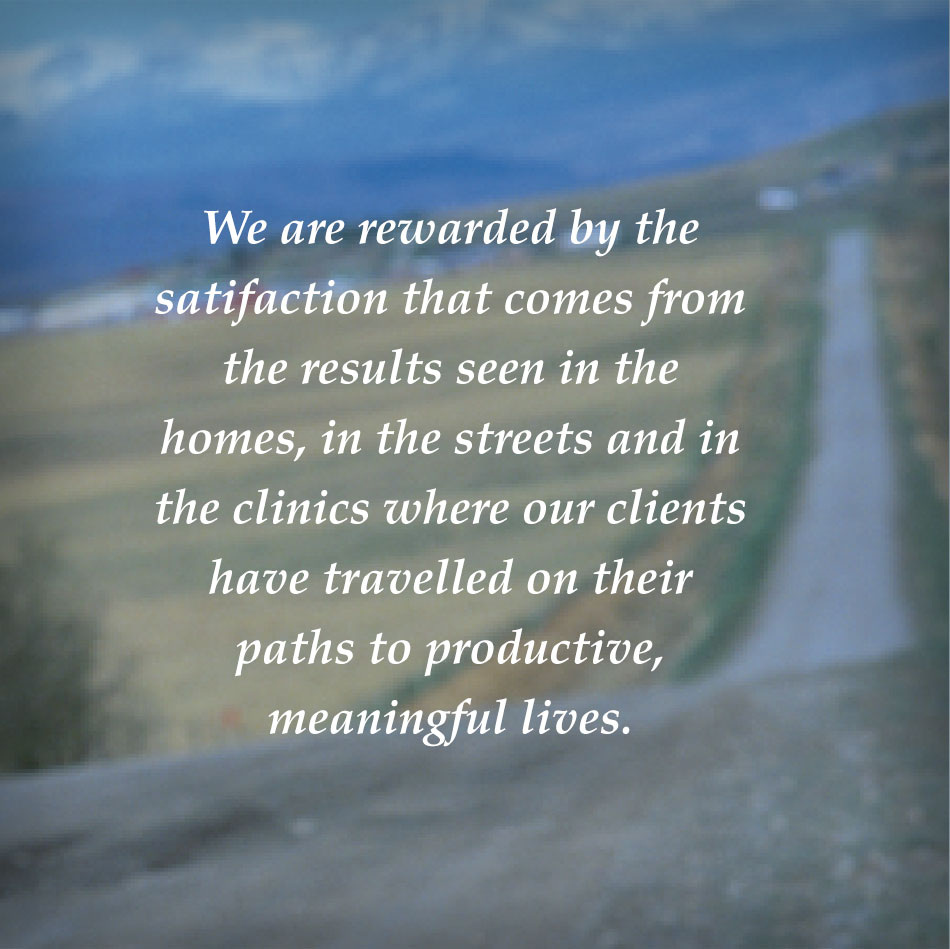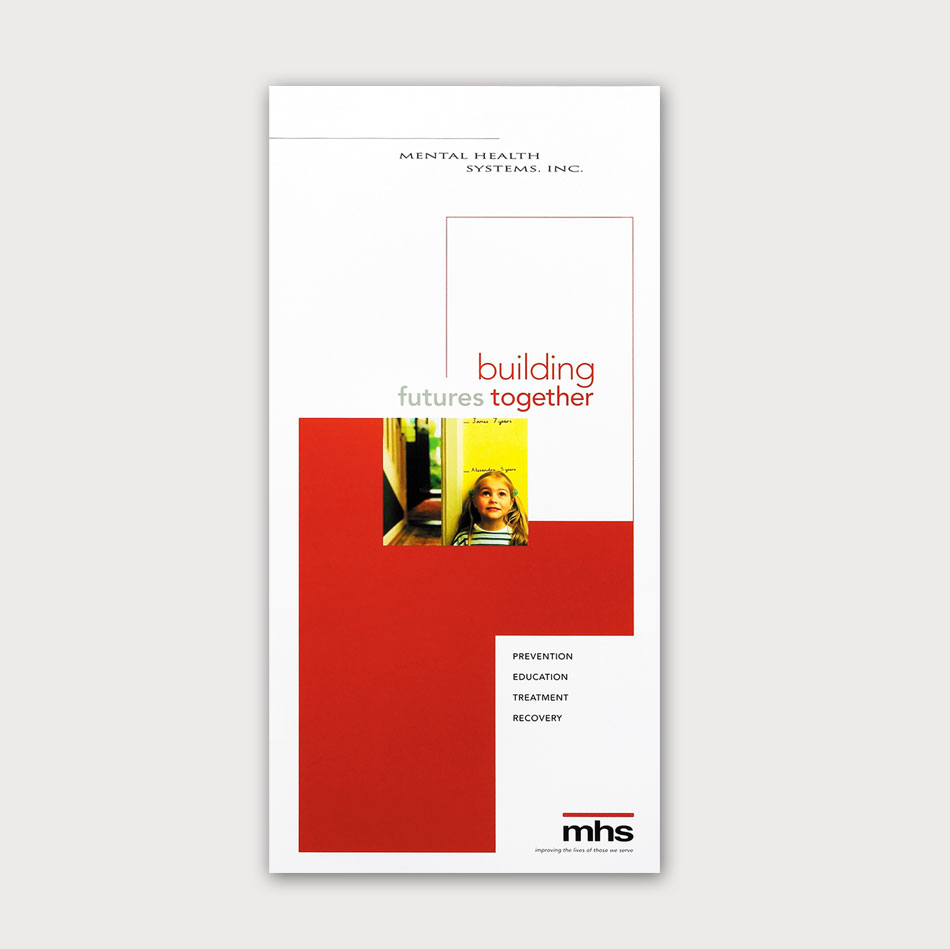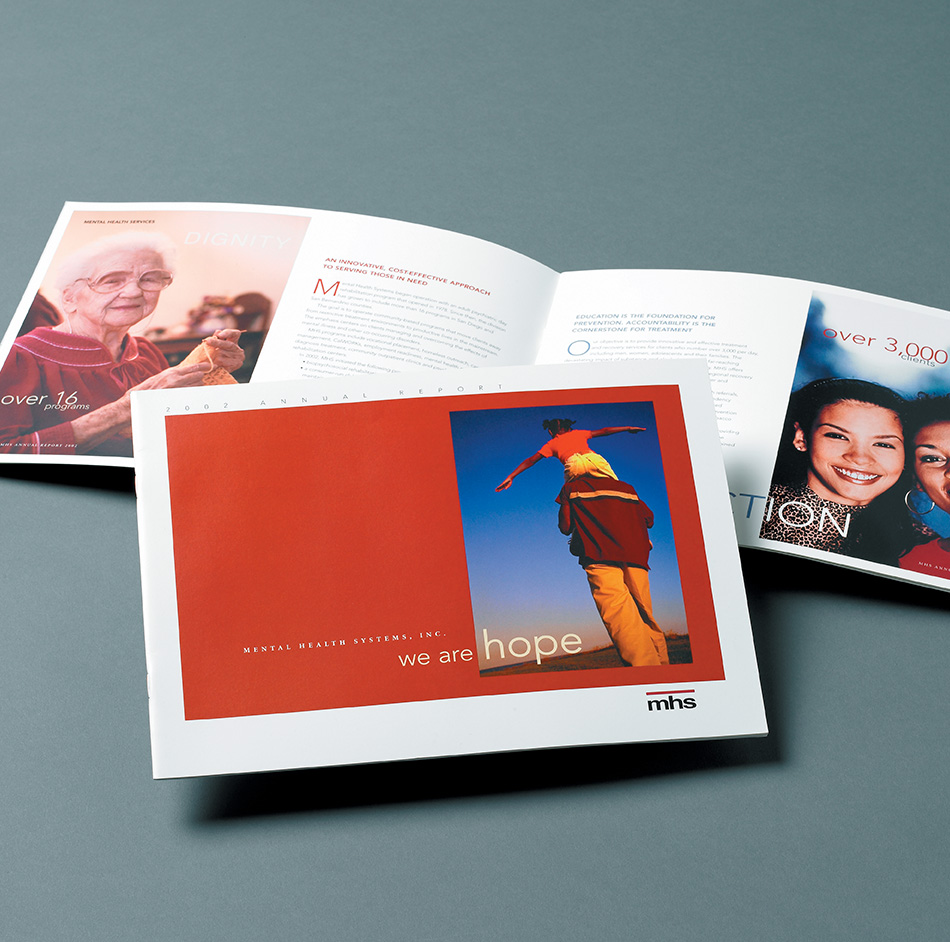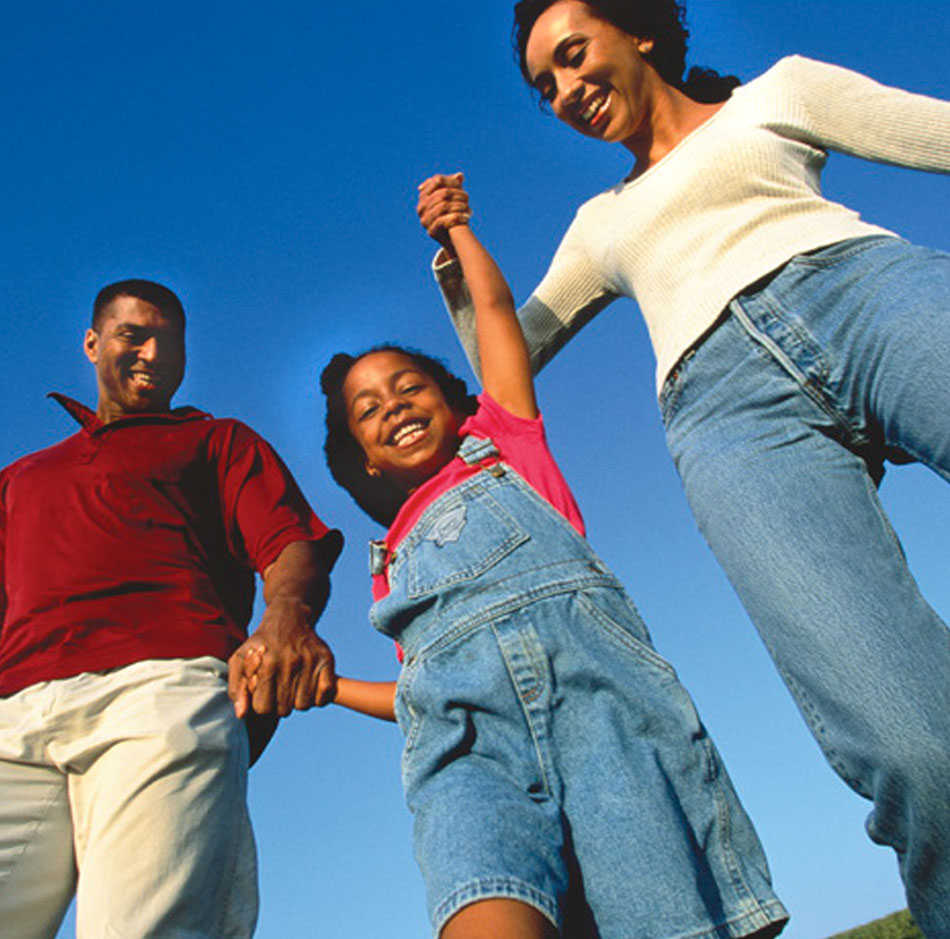 The state required many of the agency's communications to be in English, Spanish, Farshi and Vietnamese. Photography characteristics and relevant language translations were created to address the needs of each ethnic group.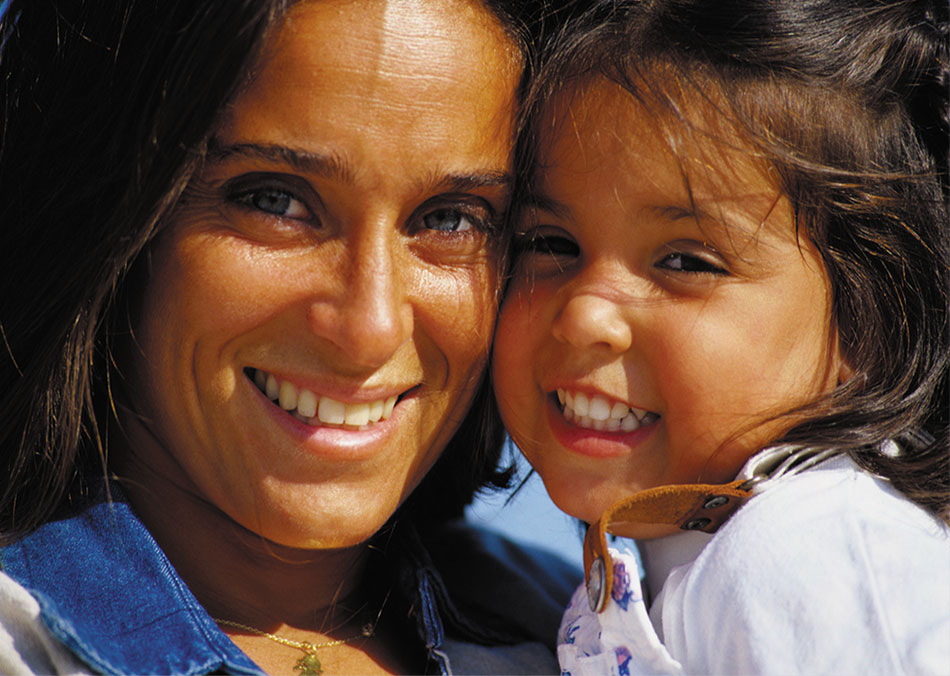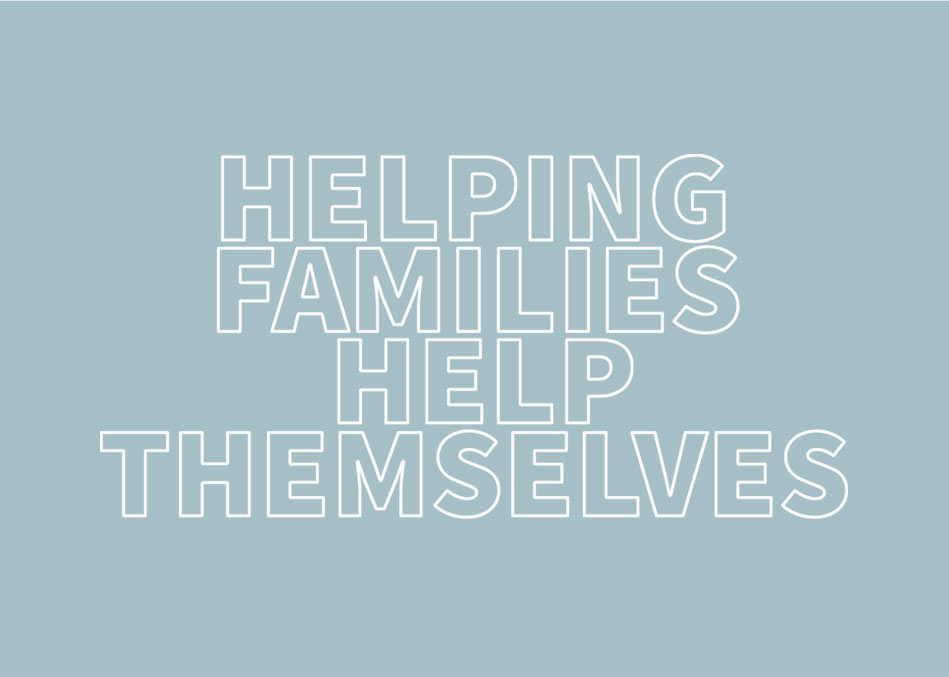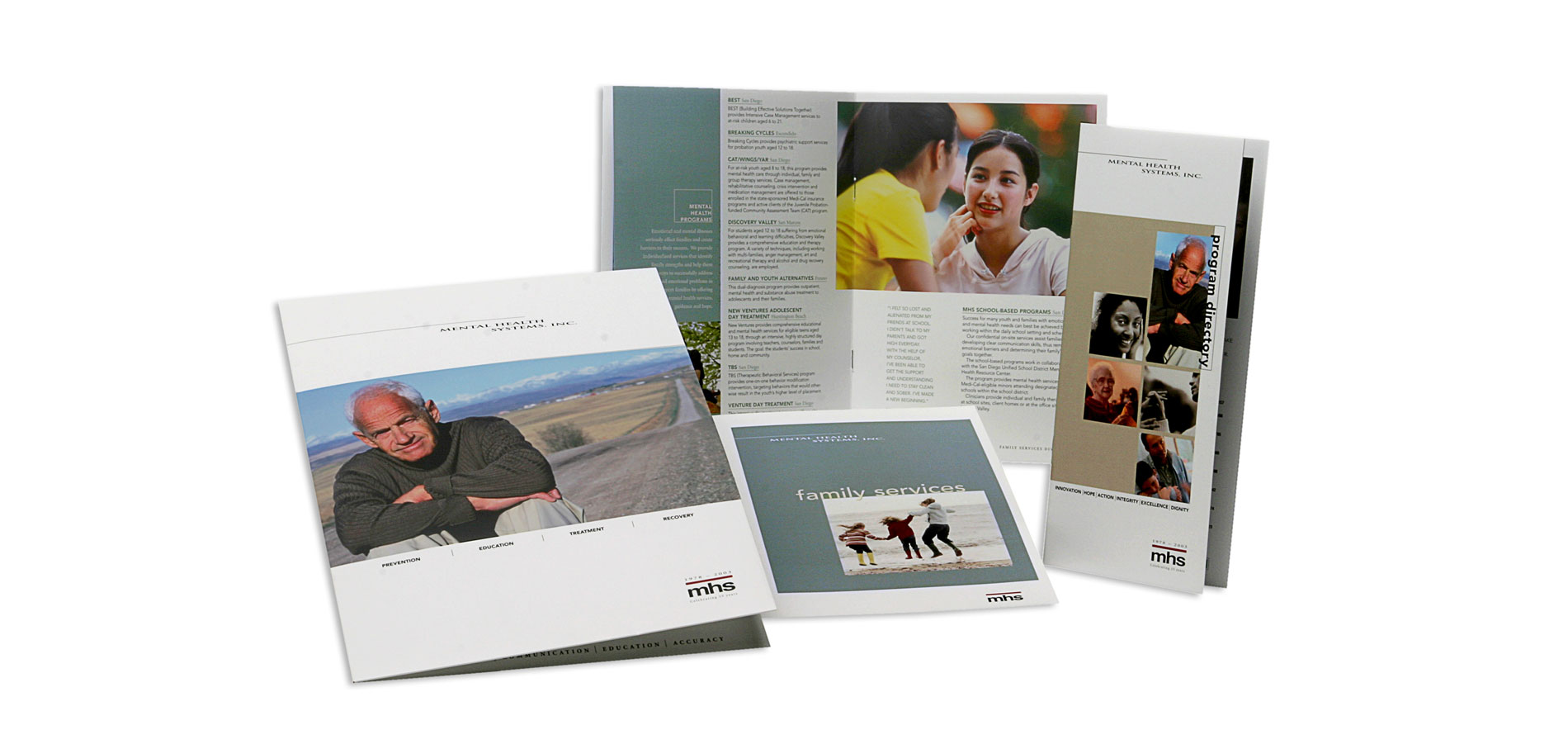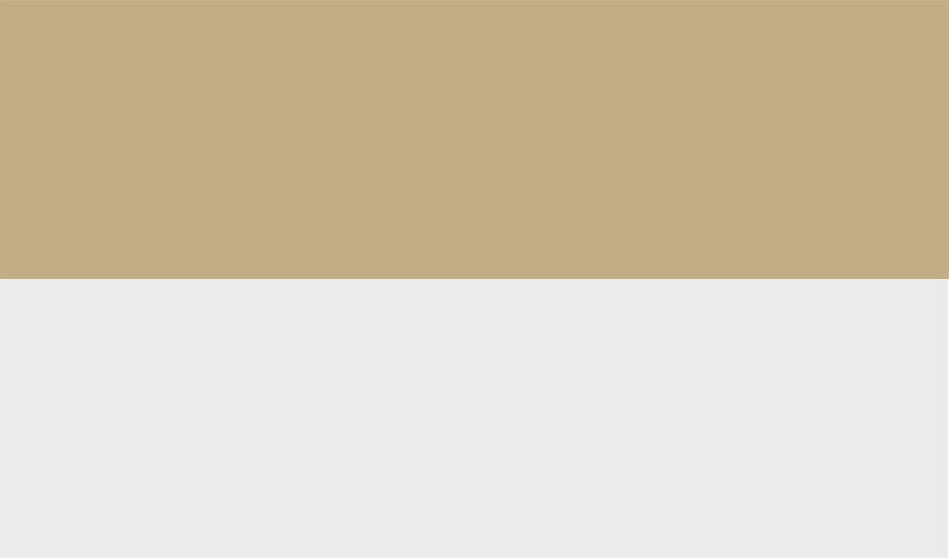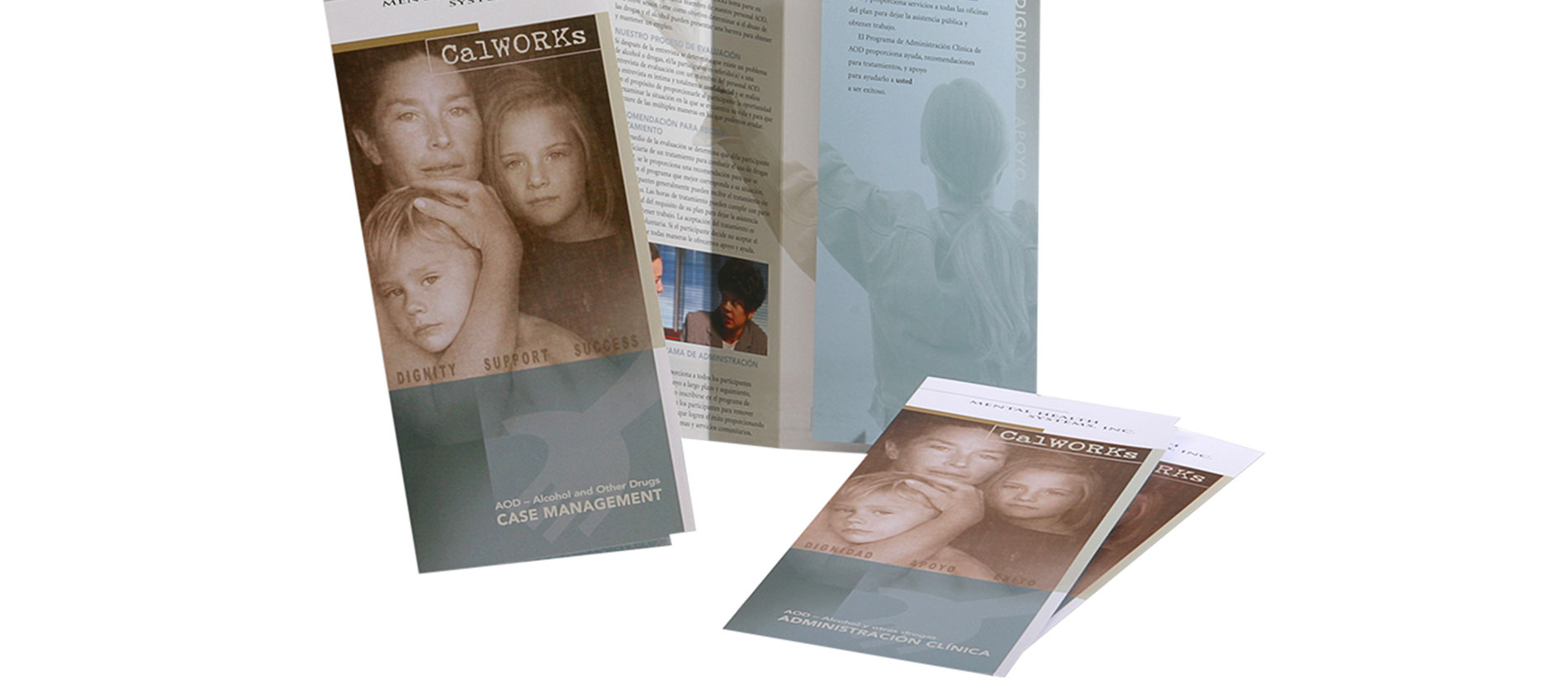 For more sample work from such specific industries as architecture, engineering, construction, biotech and other B2B markets — and B2C as well:
Contact us