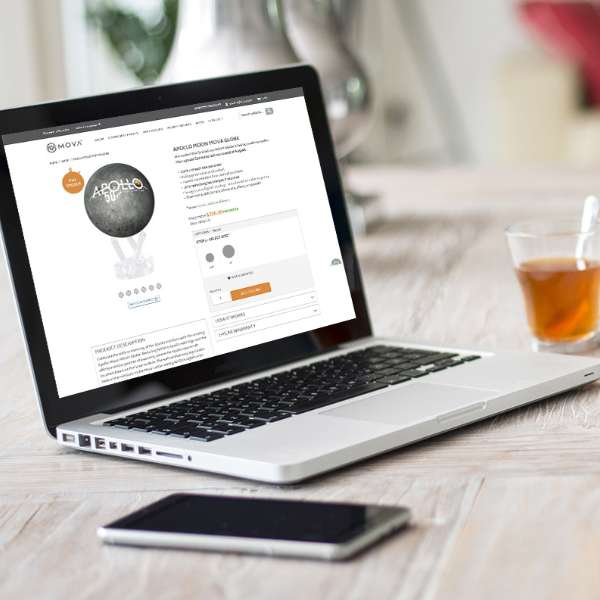 MOVA International
MOVA's unique products were invented by physicist Bill French in the 1990s. The globe is a perpetual-motion decorative accessory that is unlike anything in the world. Since the company's founding, buyers perceptions have changed, as well as how decorative accessories are purchased. How did Comet Creative create a refreshing, modern attitude, supported by a story of this unique product? By developing personas and studying how consumers perceive their products.
Project Outcomes | ROI
Since sales are brisk, MOVA has been able to provide consumers with new products, such a globe celebrating the 50th anniversary of the Apollo moon mission. Their brand has expanded to Amazon, where consumers purchase products, rate them and tell their own MOVA story.
Branding

We elevated the MOVA brand from a dated and tired approach into an inspired, personality-driven online brand. Brick and mortar shops were losing market share to internet sales, and this shift provided more sales opportunities for MOVA.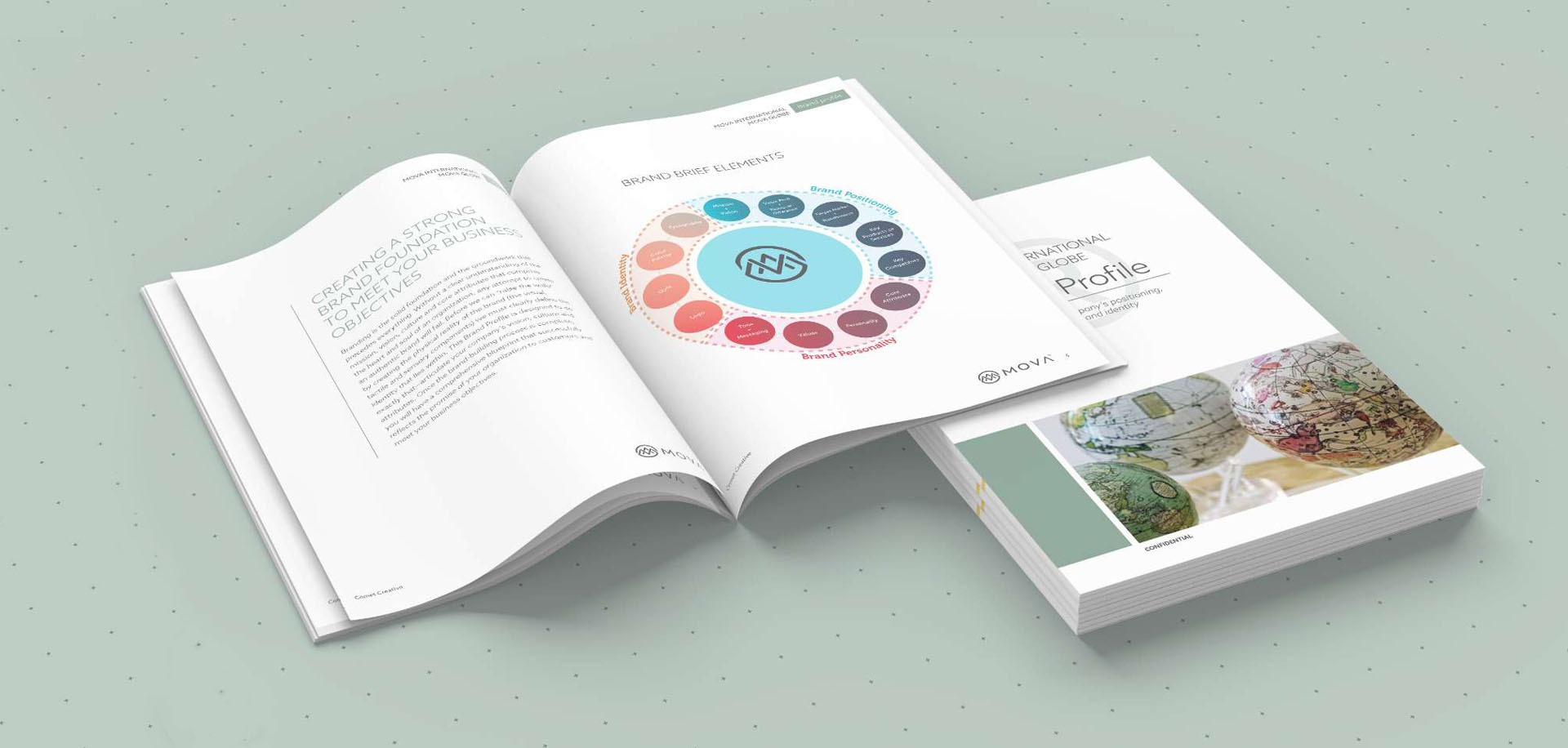 MOVA understood that connecting with a younger, more hip audience was integral to growing their brand. We designed a simpler more elegant logo and created a Language Library based on specific personas. The Style Guide gave visual specifications for their domestic and international partners.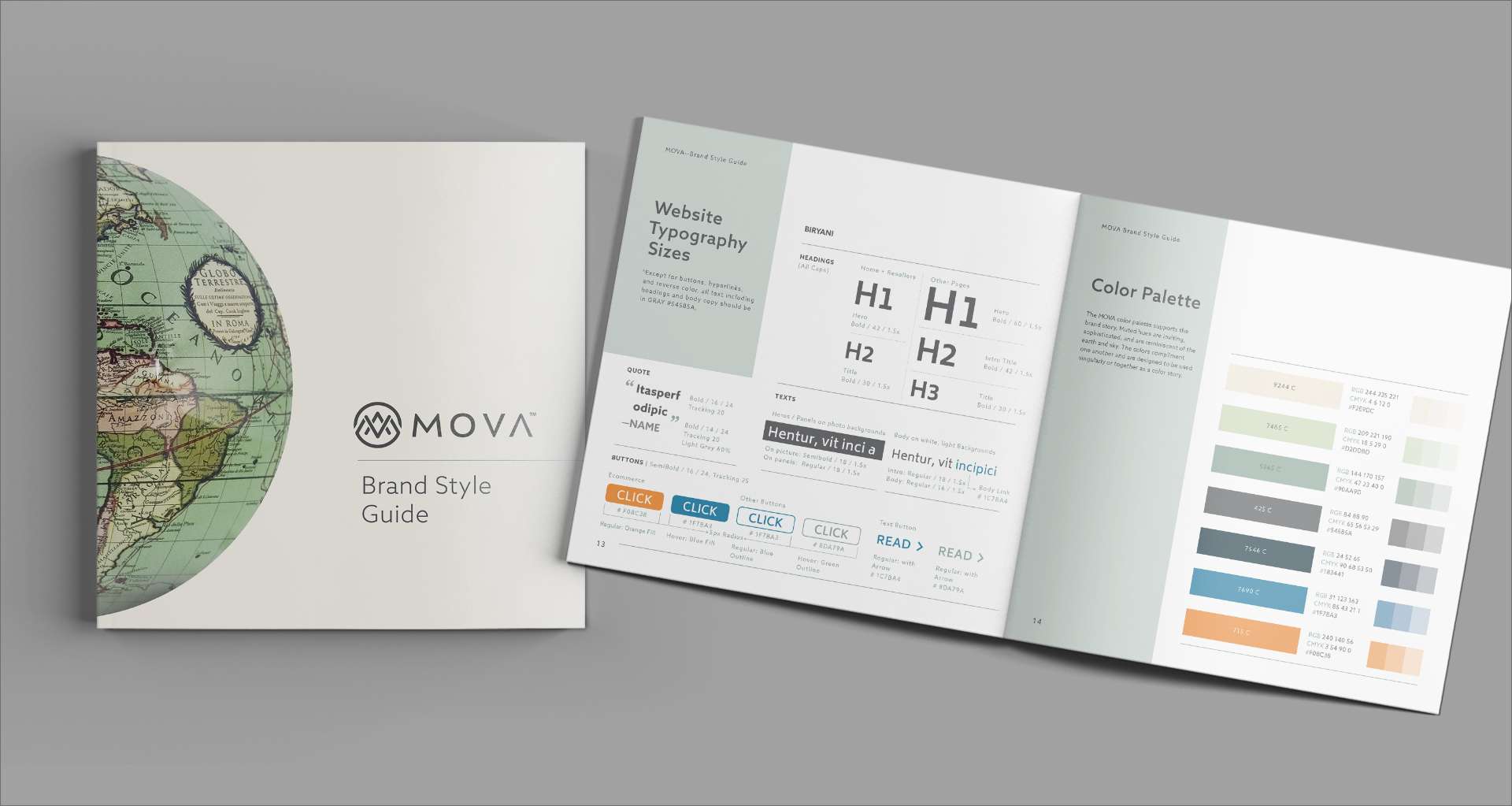 Mobile-First Website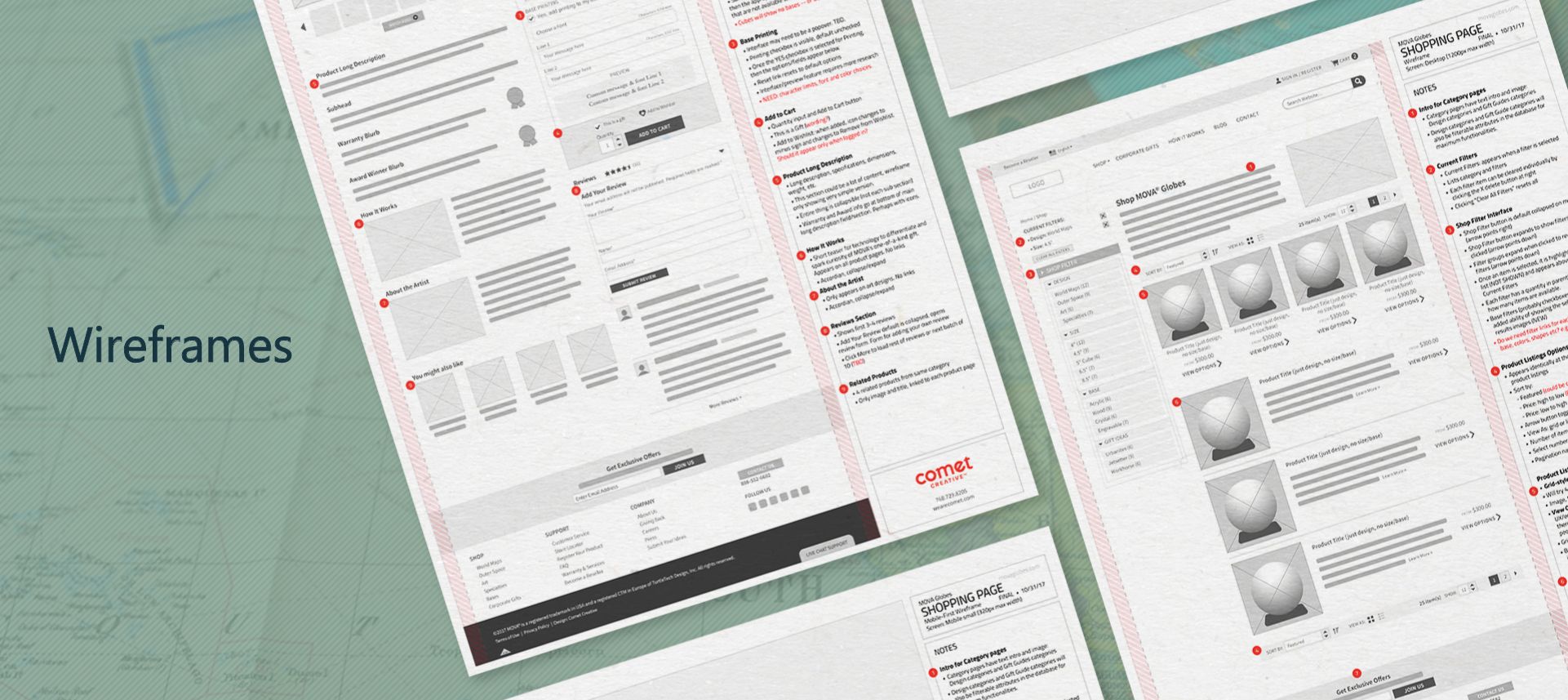 Following the new brand launch, a website with a slick user interface, compelling storytelling through video and photography produced higher levels of engagement and sales.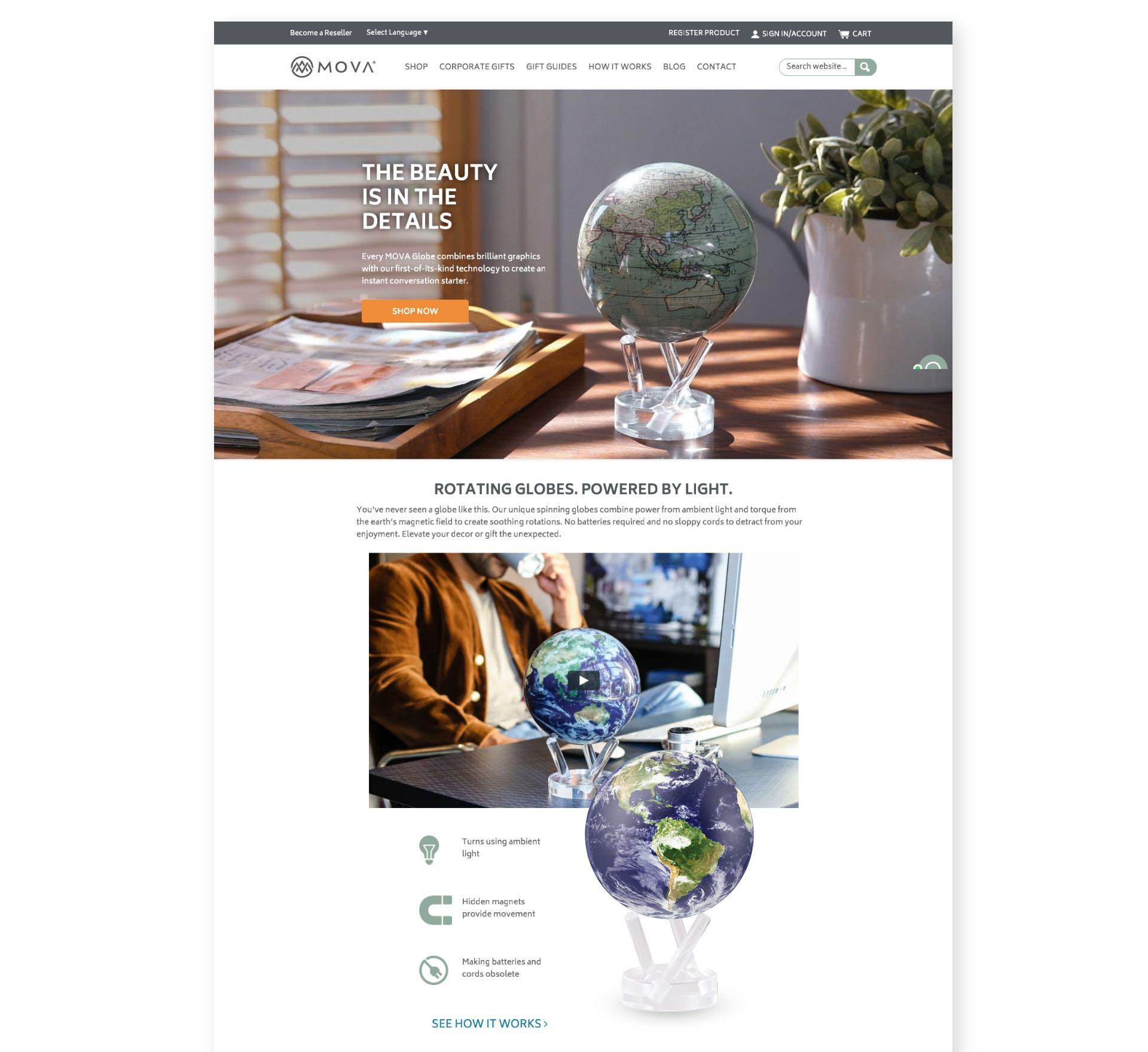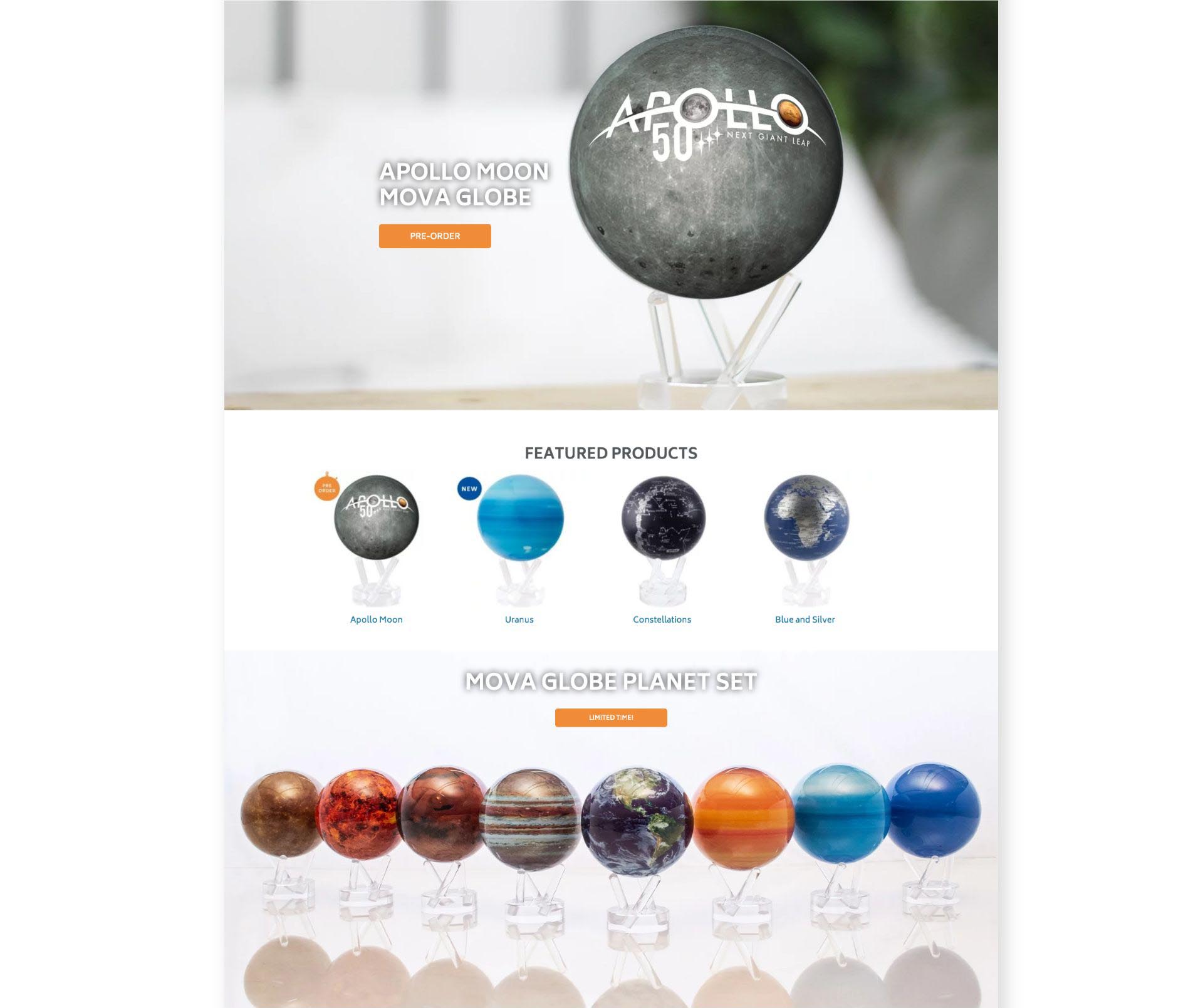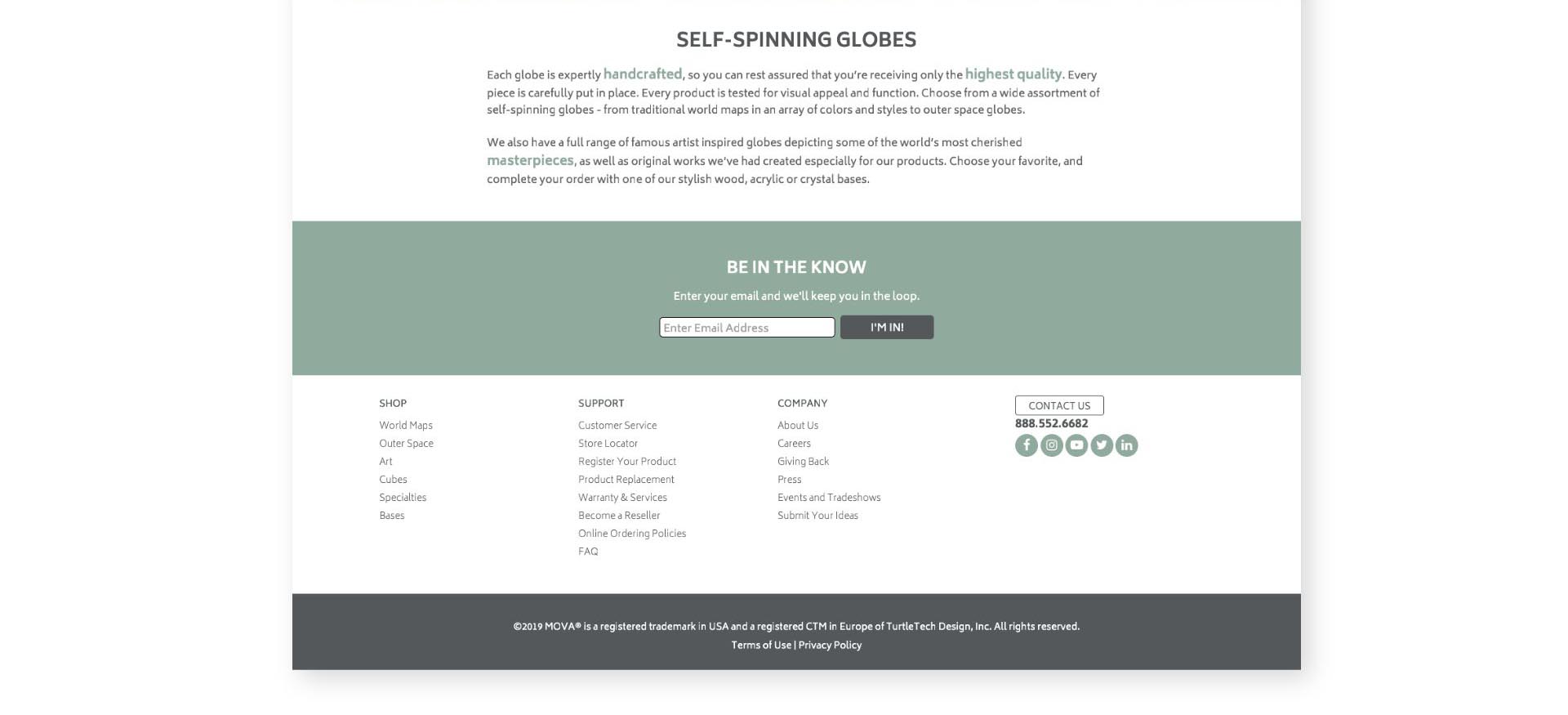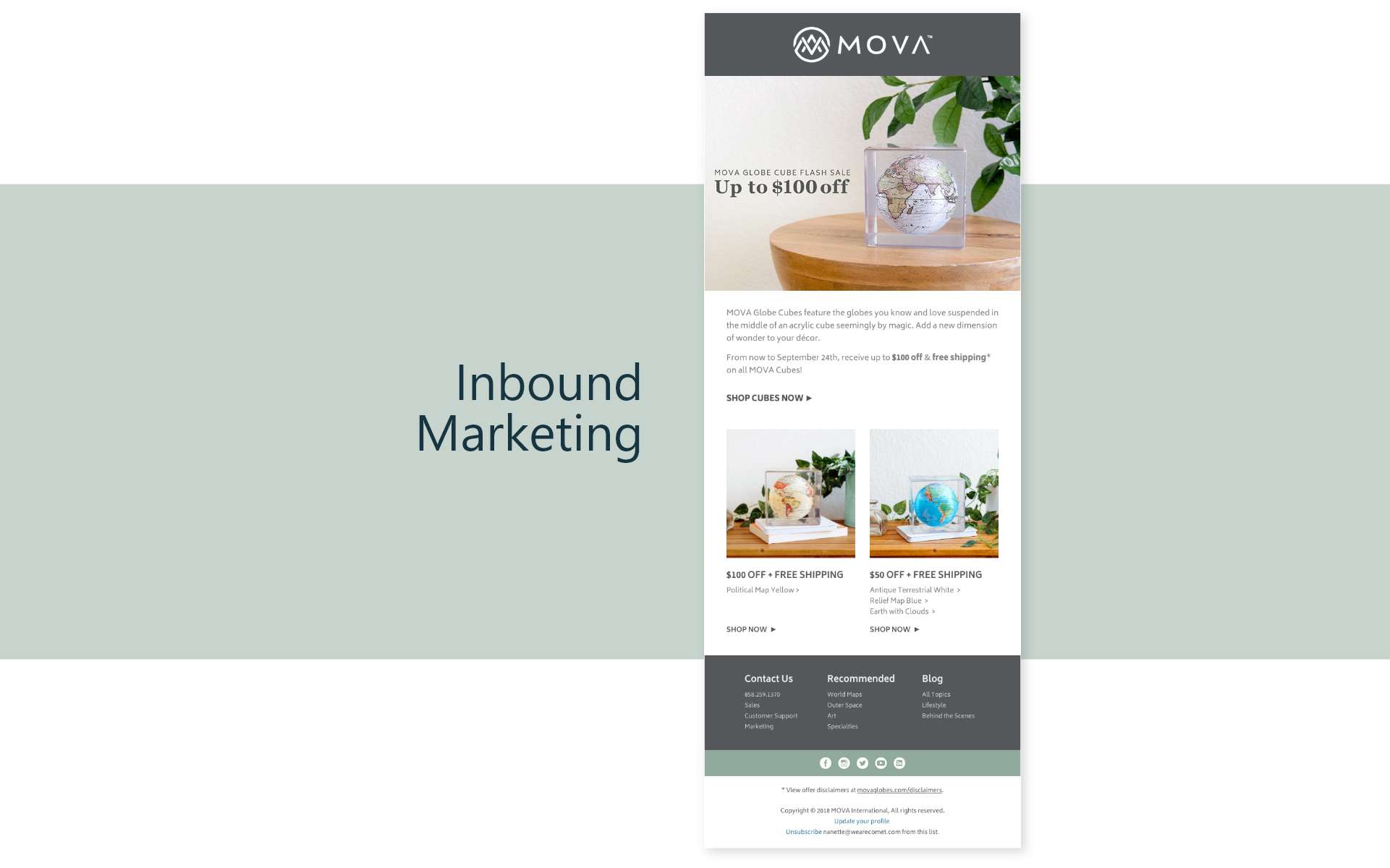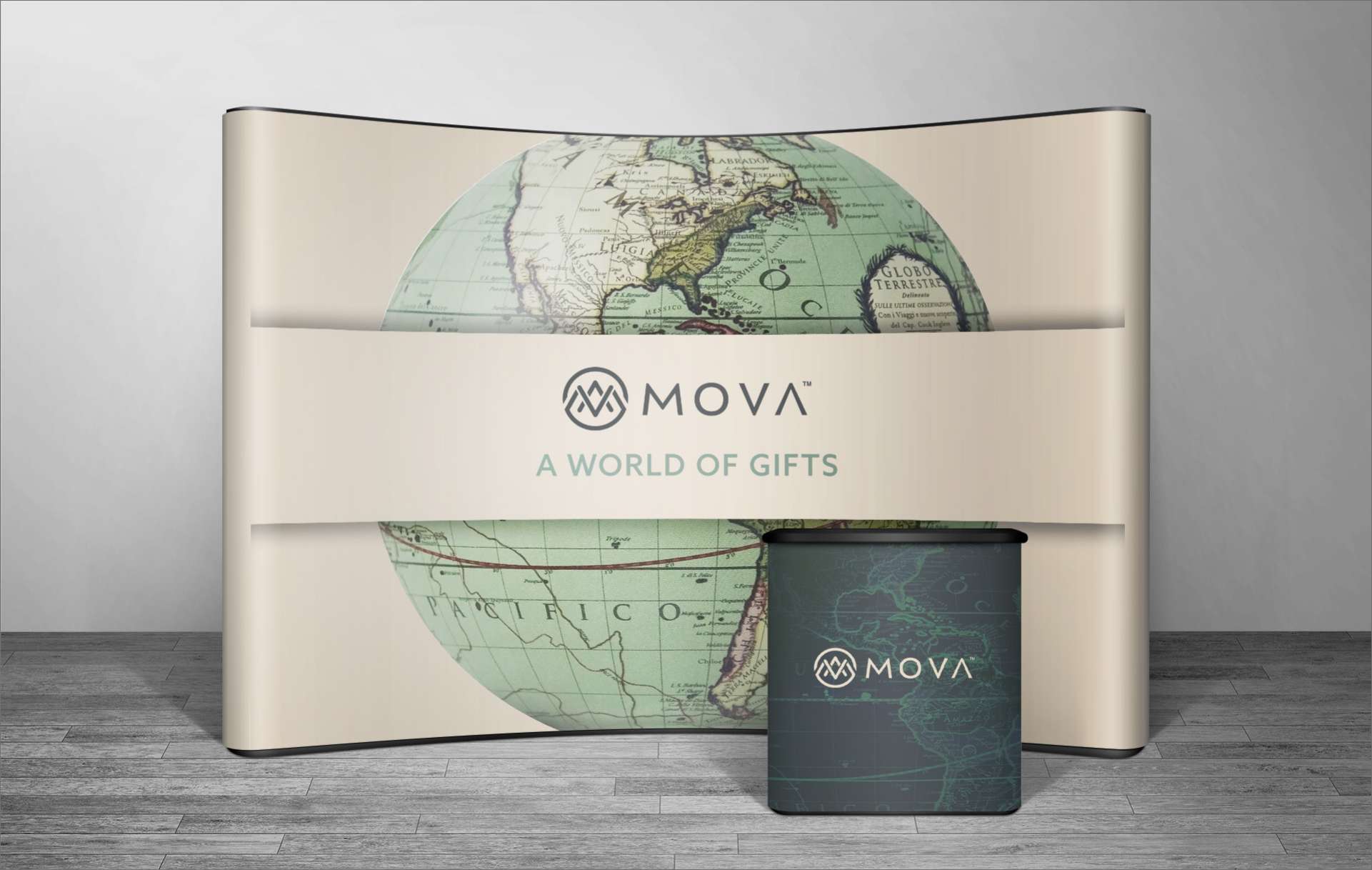 Does your AEC firm need exceptional branding and marketing?
AEC Marketing