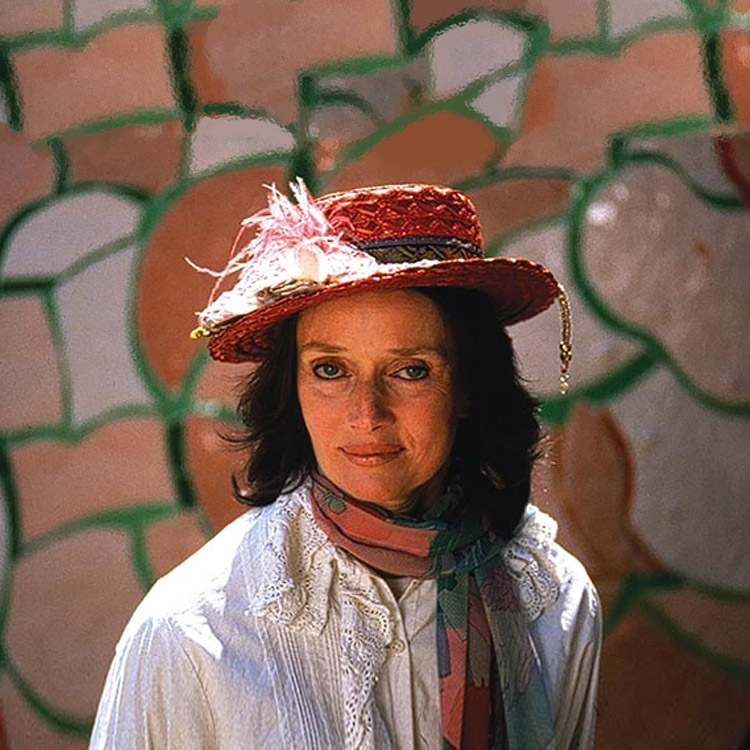 Queen Califia's Magical Circle Garden
BRANDING, IDENTITY, WEBSITE, COLLATERAL, ILLUSTRATION, COPYWRITING
Niki de Saint Phalle was the preeminent female artist of the 20th century. The artist gave Queen Califia's Magical Circle Garden as a gift to the City of Escondido. Comet was engaged by the city to brand the garden and design the dedication collateral and website. Because the artist had passed away in 2002, we researched her drawings relating to the garden to create the logo with Niki's own typeface. We visited the garden for a number of years as it was being completed by mosaic artists from all over the world. This is one of four environments created by the artist, the largest, The Tarot Garden, is located in Tuscany, Italy. Queen Califia's Magical Circle Garden attracts visitors from around the world.
Project Outcomes | ROI
Successfully increased donations to Niki Charitable Art Foundation.
IDENTITY DEVELOPMENT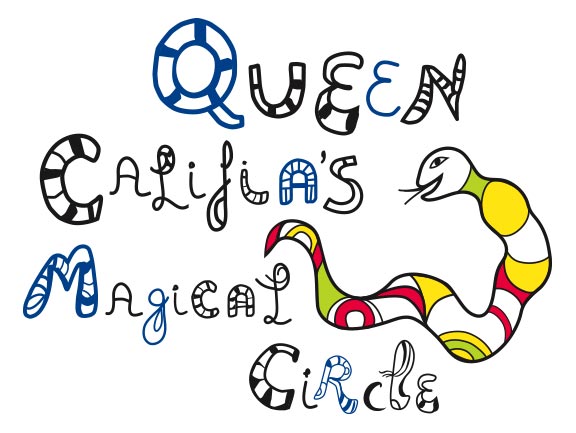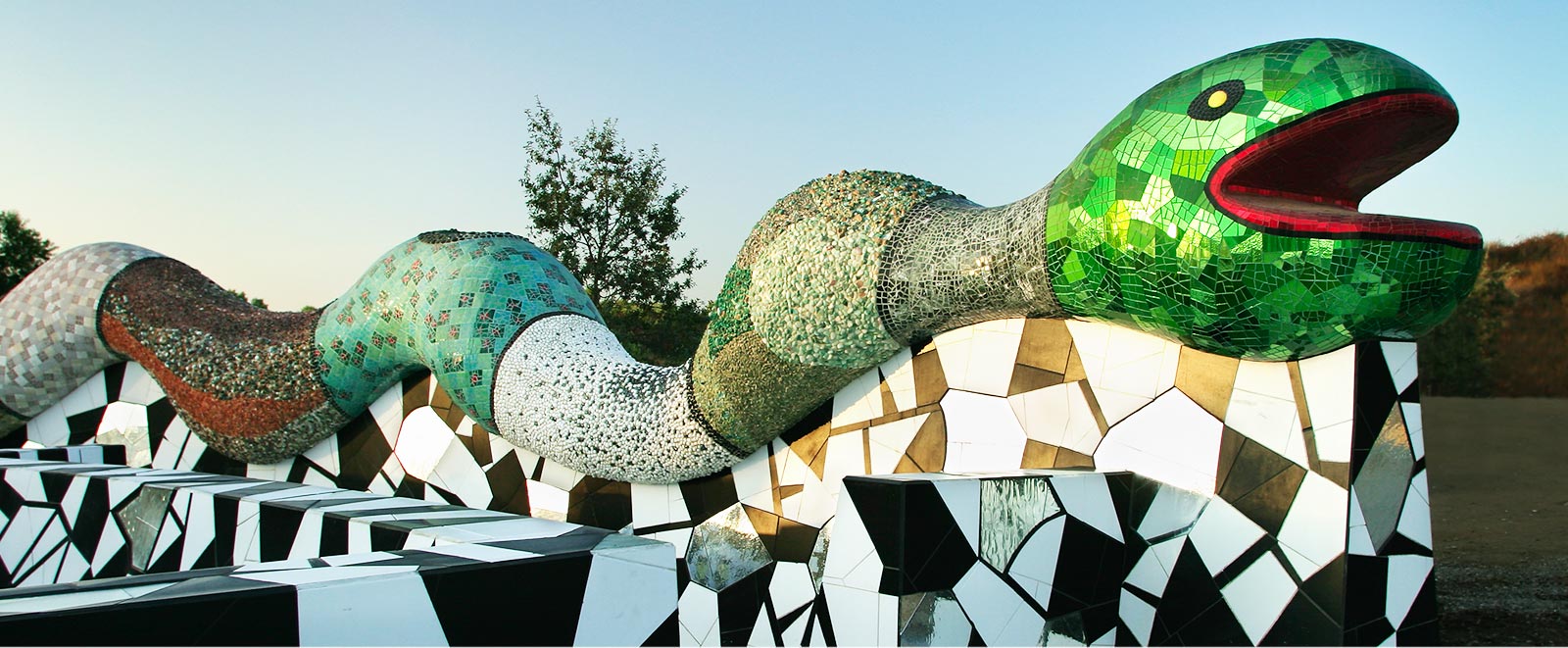 PRINT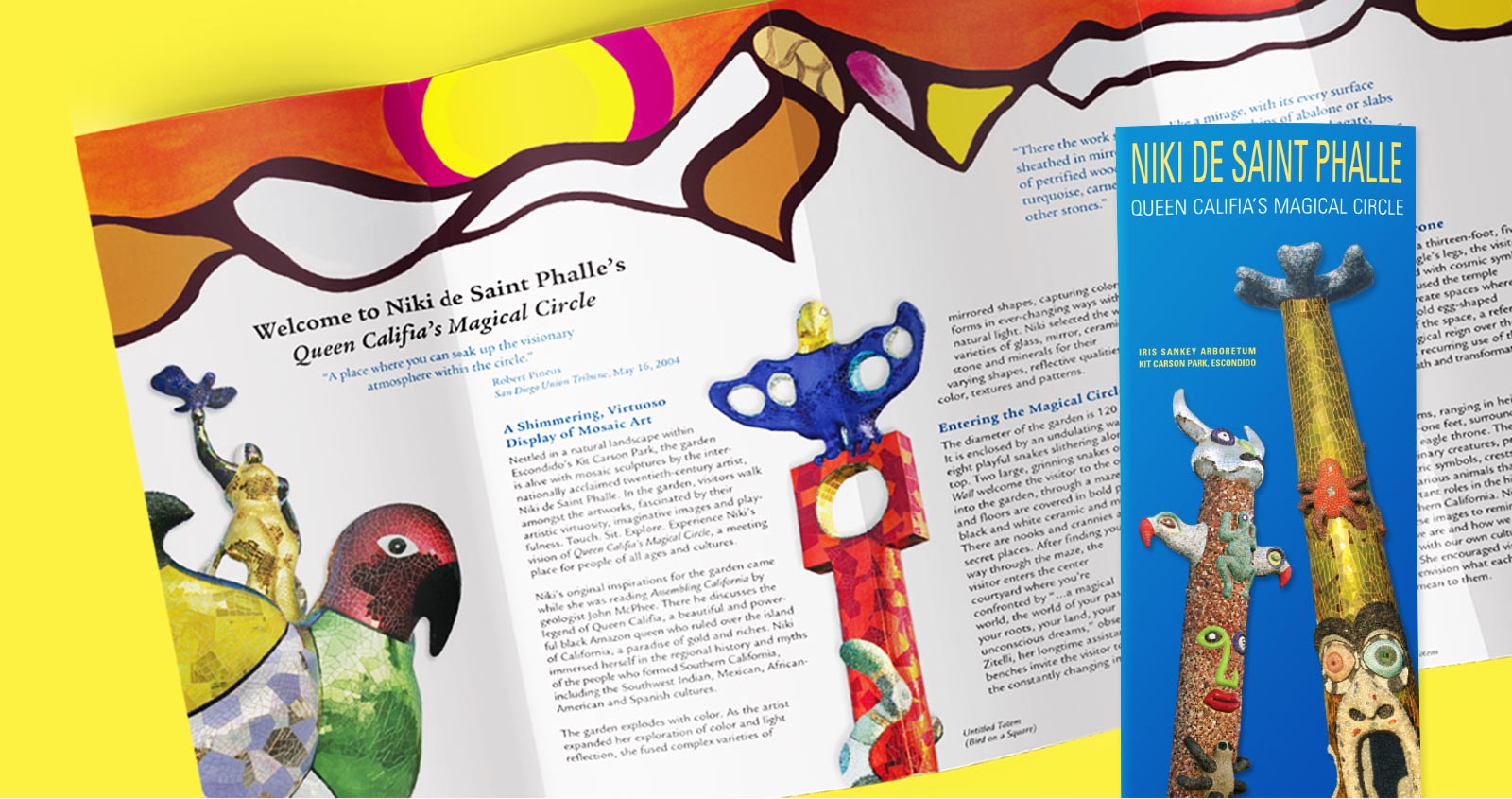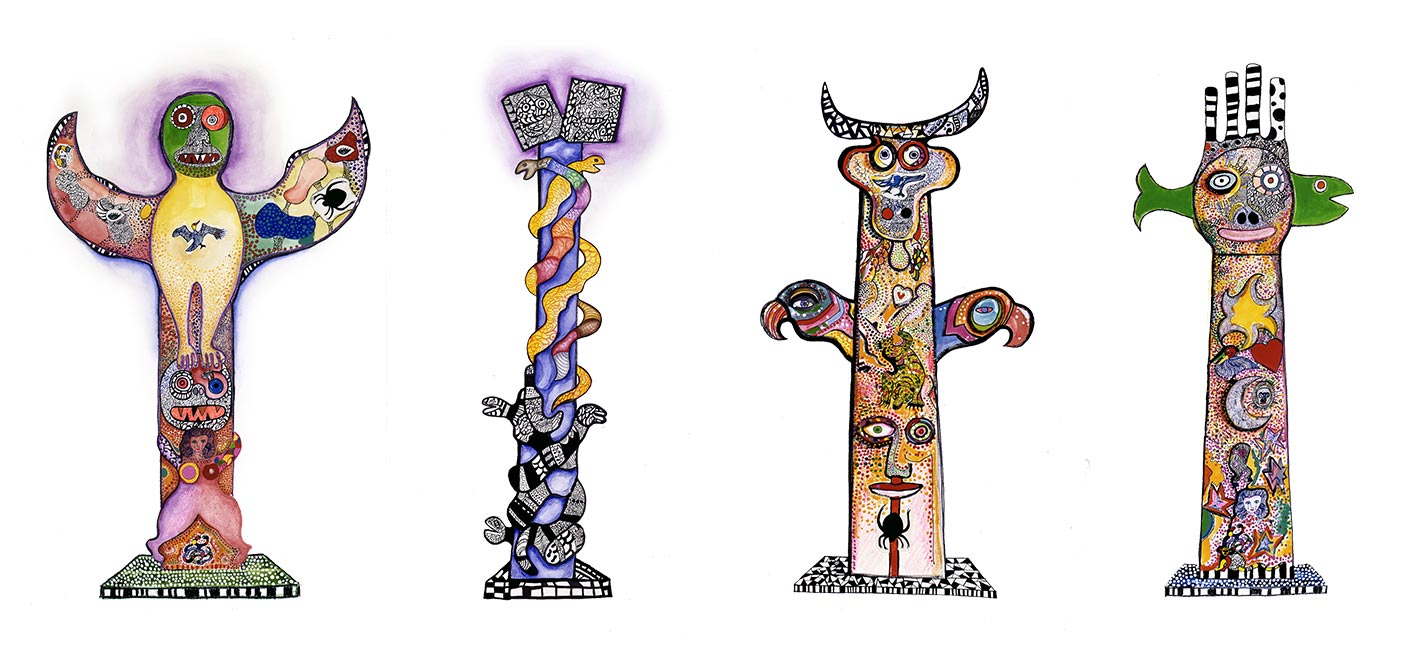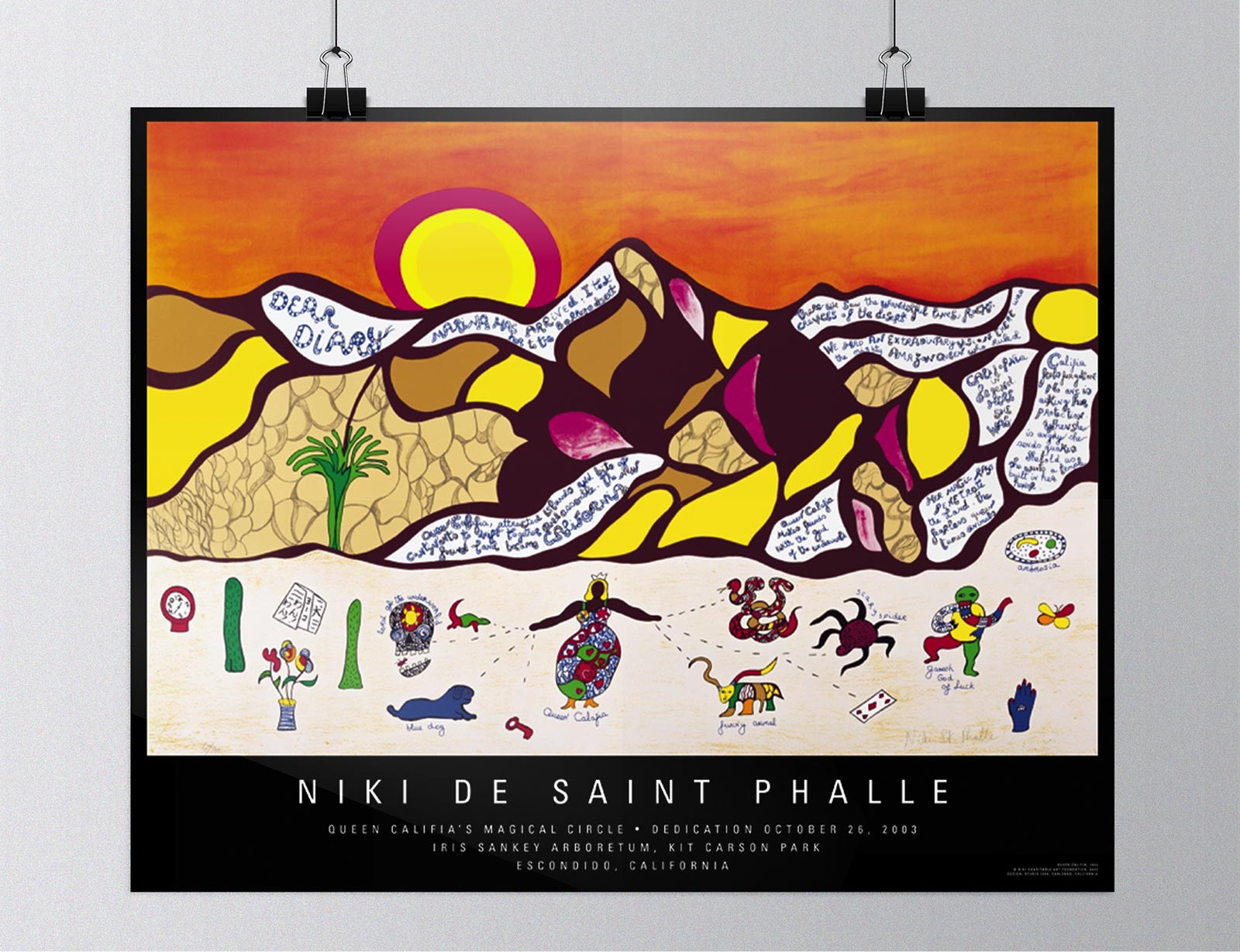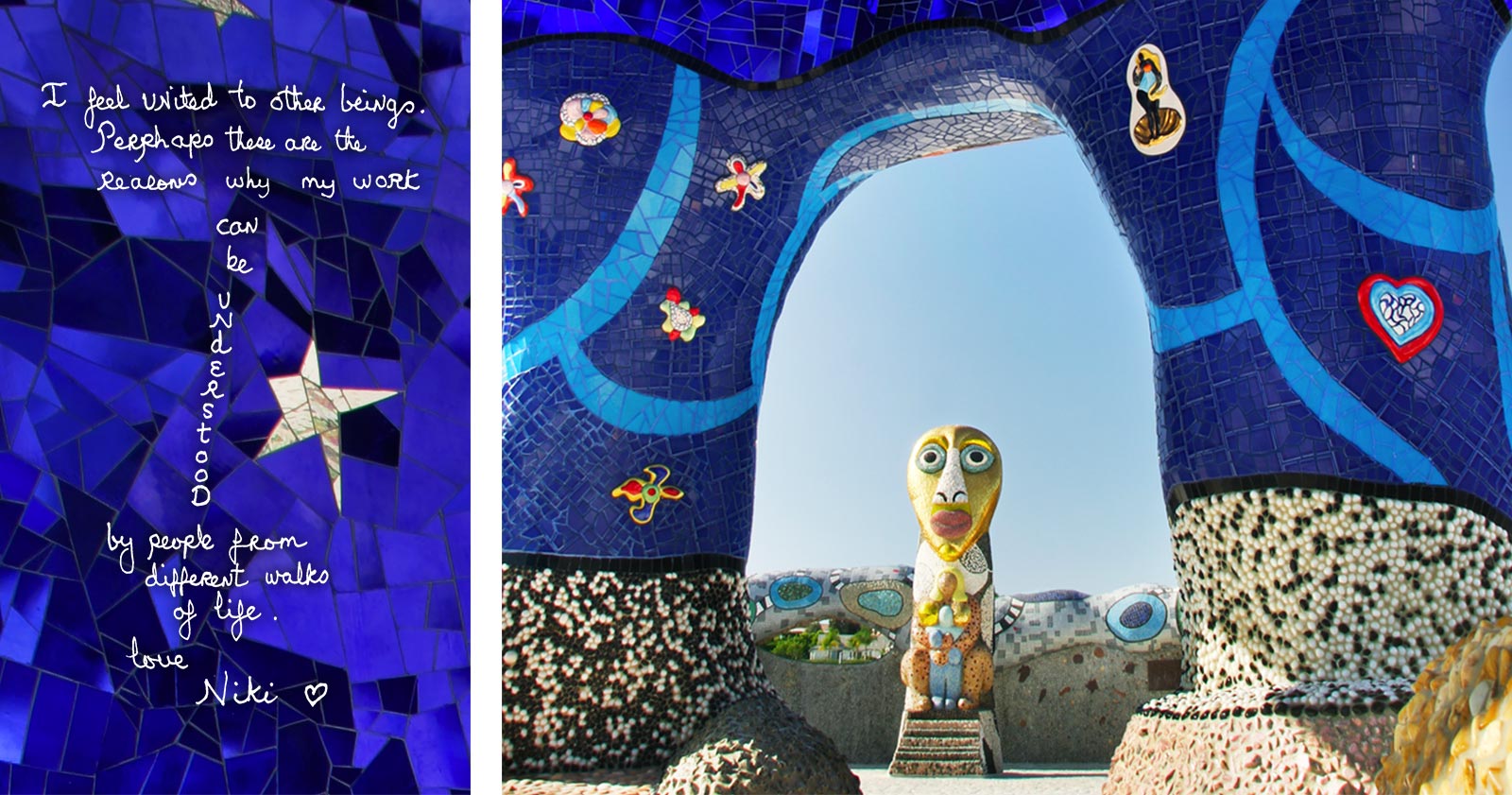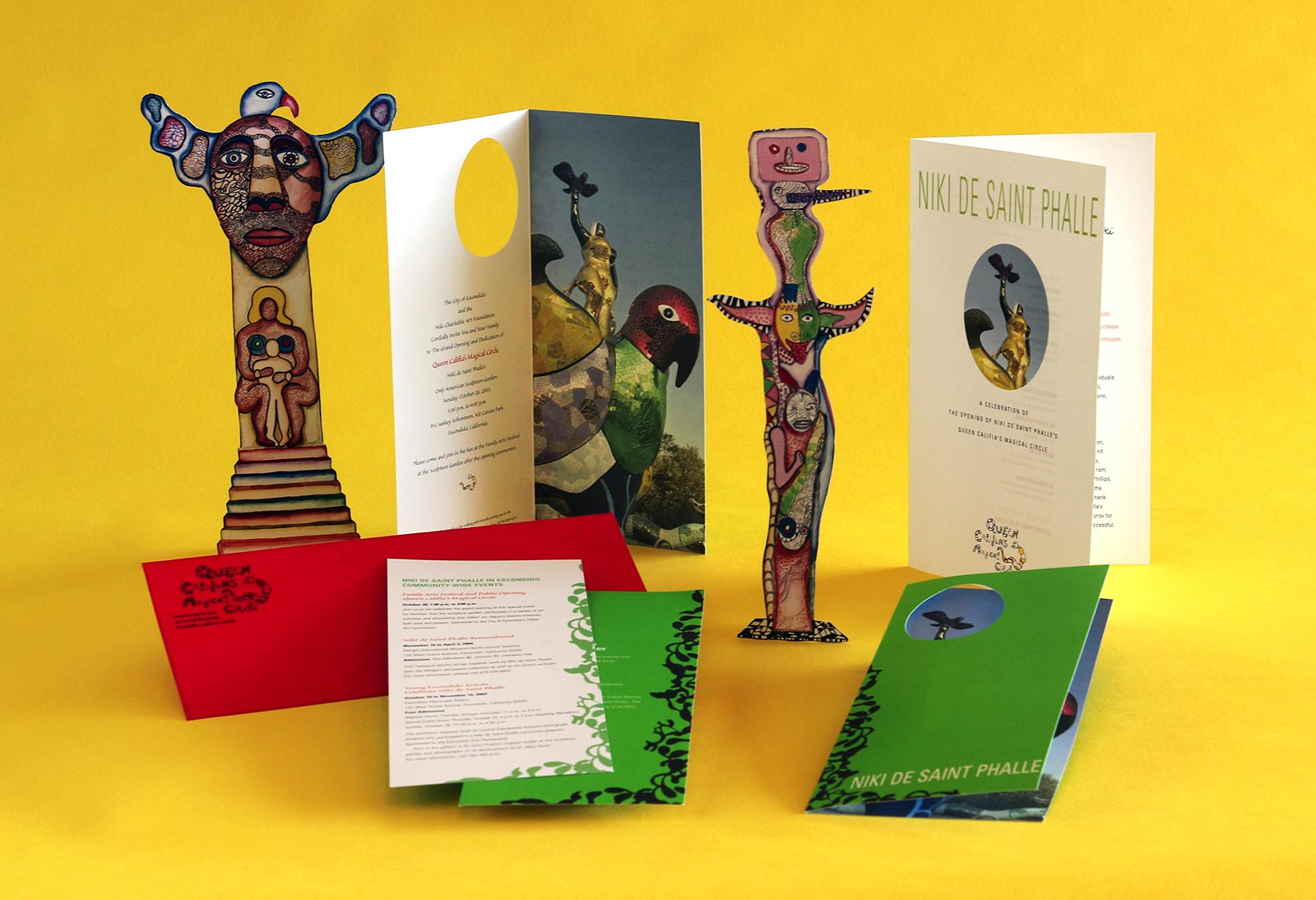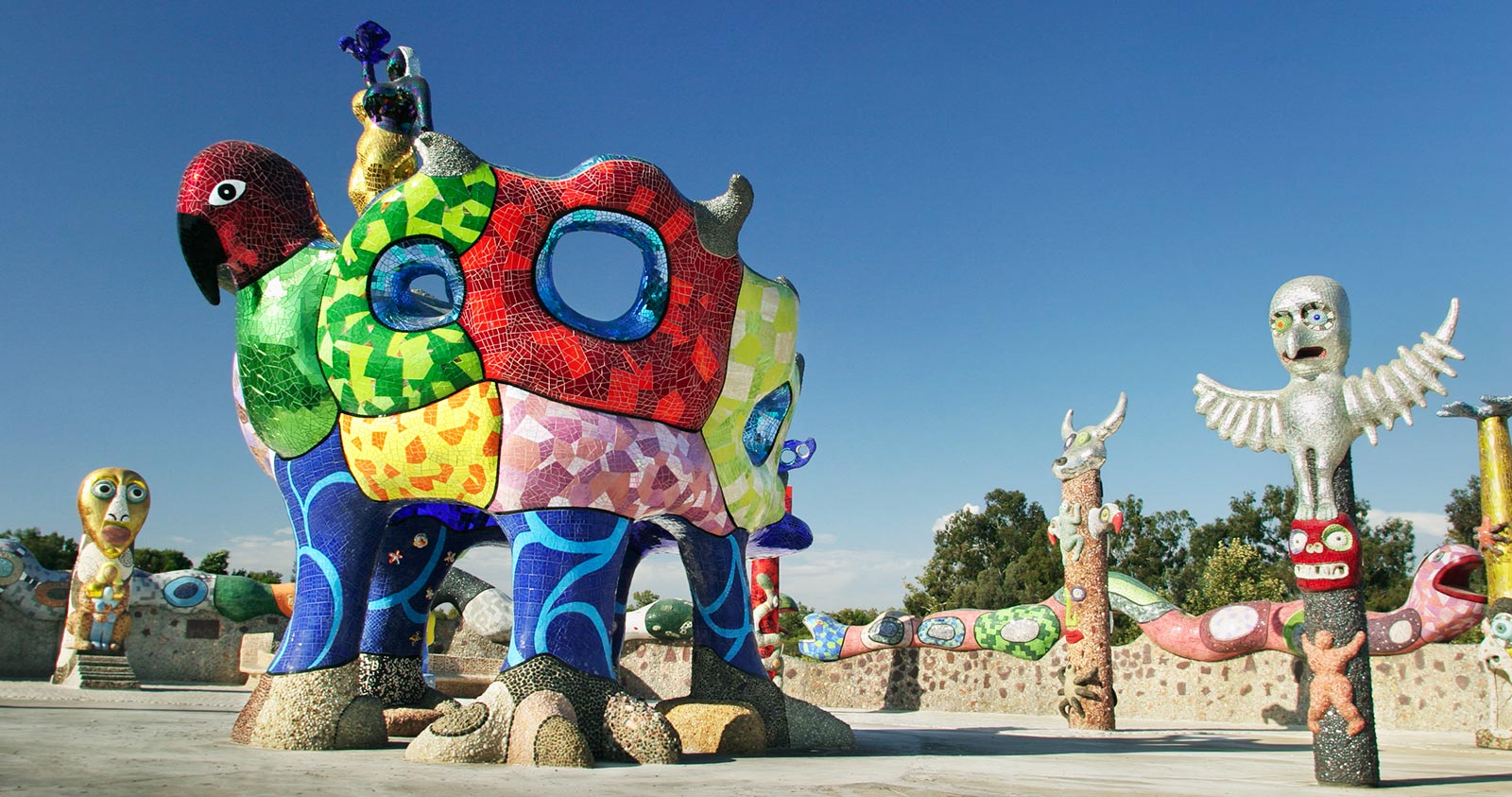 WEB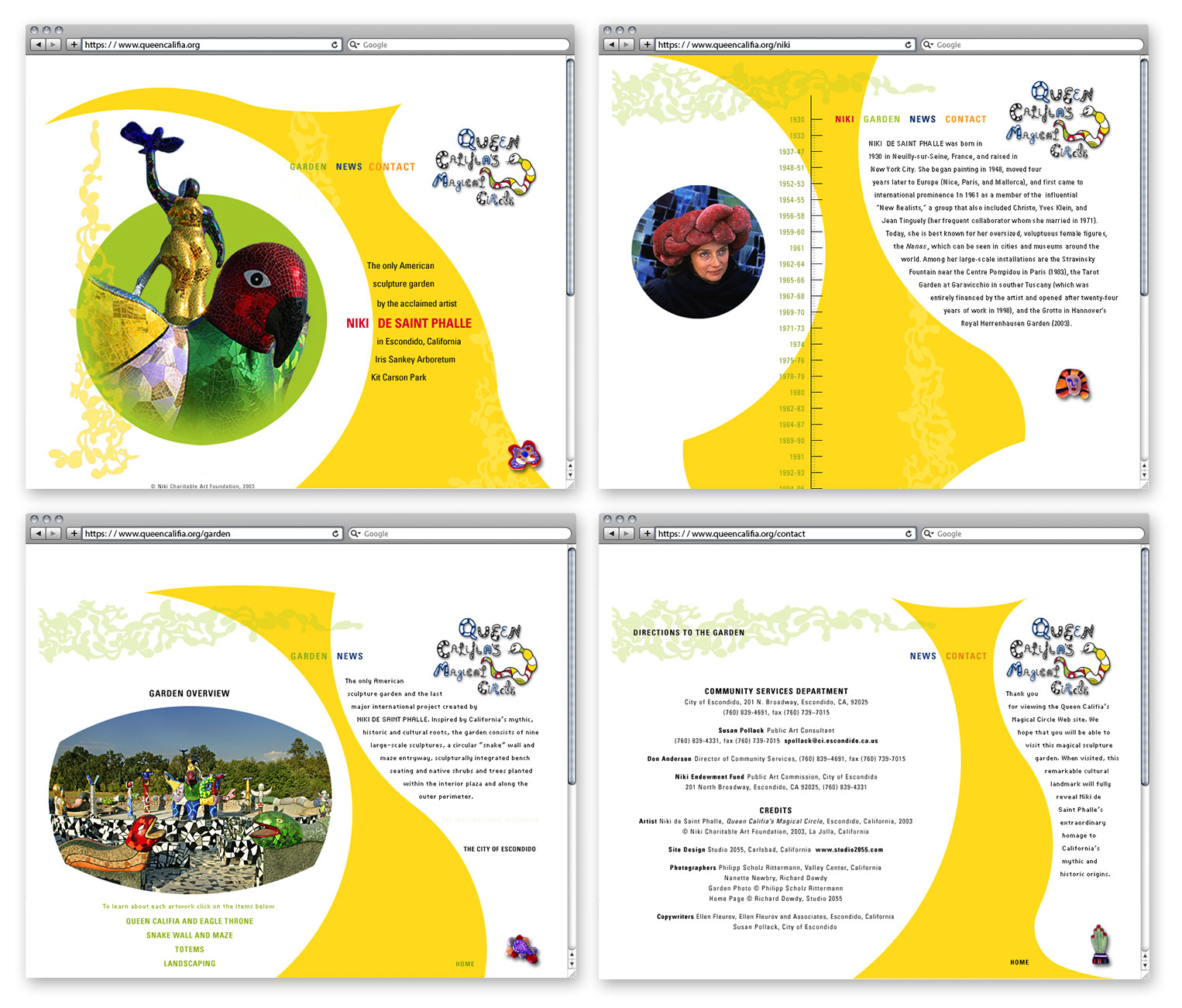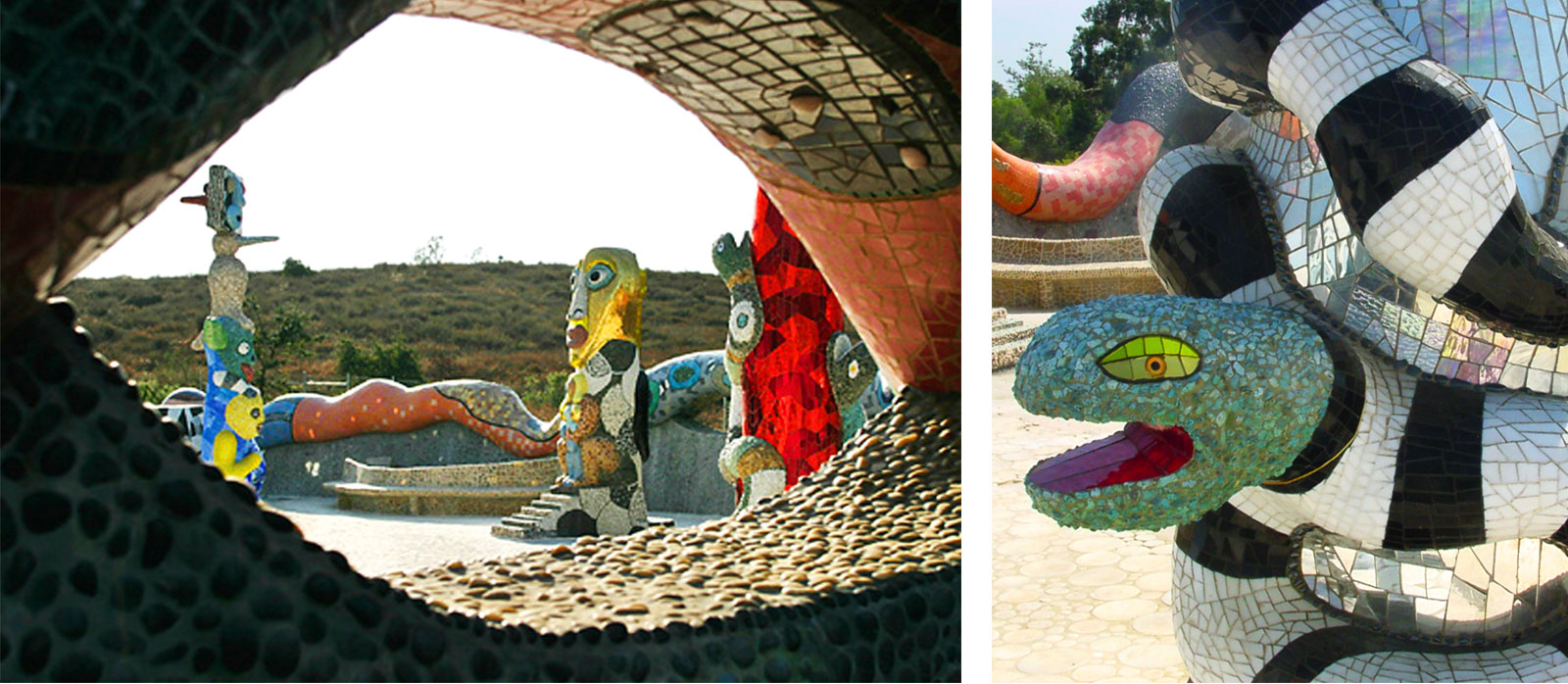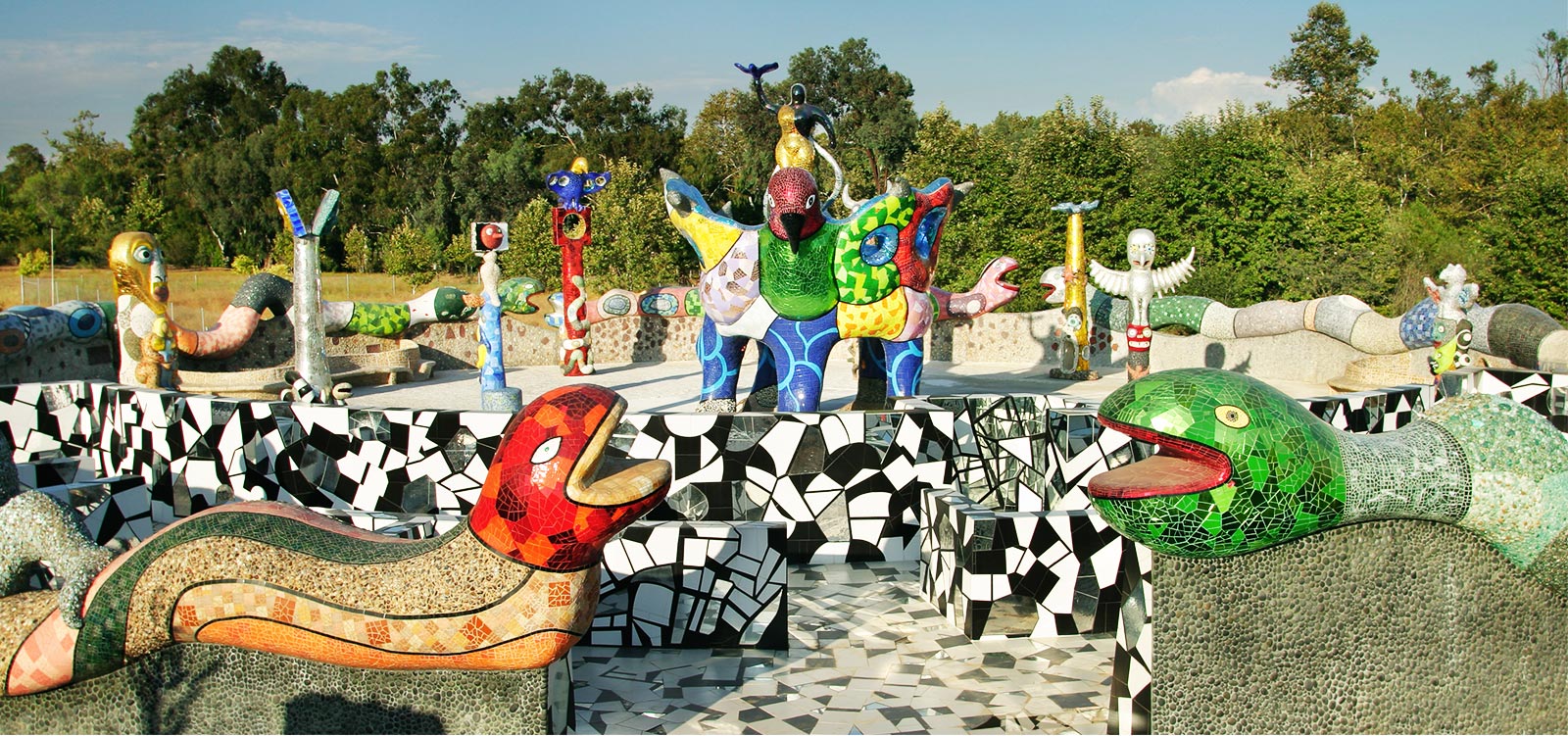 For more sample work from such specific industries as architecture, engineering, construction, biotech and other B2B markets — and B2C as well:
Contact us