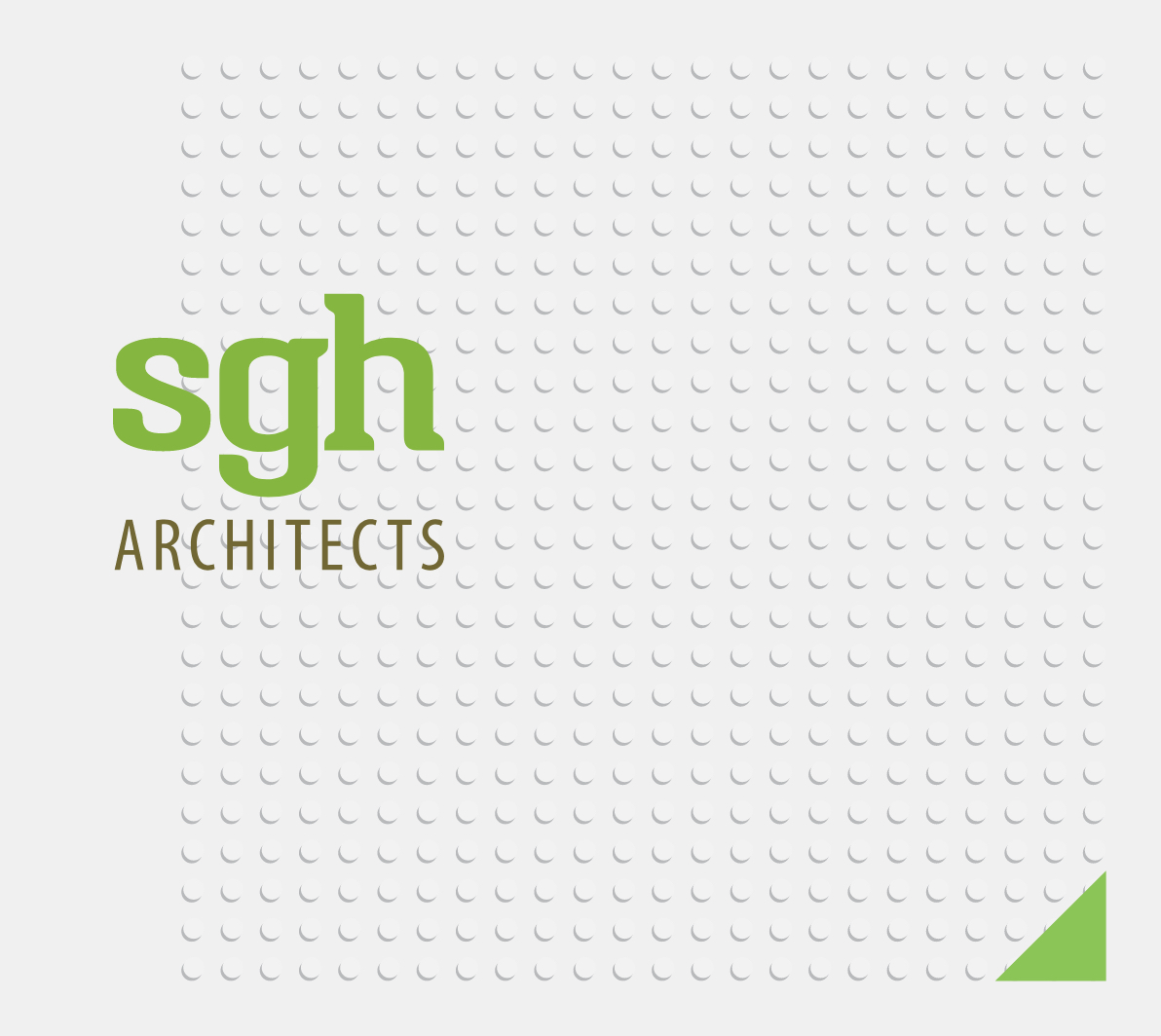 SGH Architects
Comet Creative was tasked with developing a positioning strategy, identity and story that would communicate the newly formed firm's brand personality. After years of working for large companies and uninspired by the work they were doing, three architects established their own company where they would lead projects and champion great work. Our Brand Quest strategy process solidified their direction and purpose after which we design an edgy design aesthetic. "Serious fun" captures the essence of this brand, powered with lighthearted language, a bold green and gray palette, accompanied by playful LEGO® characters and graphics.
SGH Architects continues to grow, hiring talented staff to keep up with their projects and its large backlog of work. As the City of Redlands continues its redevelopment, the firm has been earmarked as the city's top choice to design many of its most popular destinations.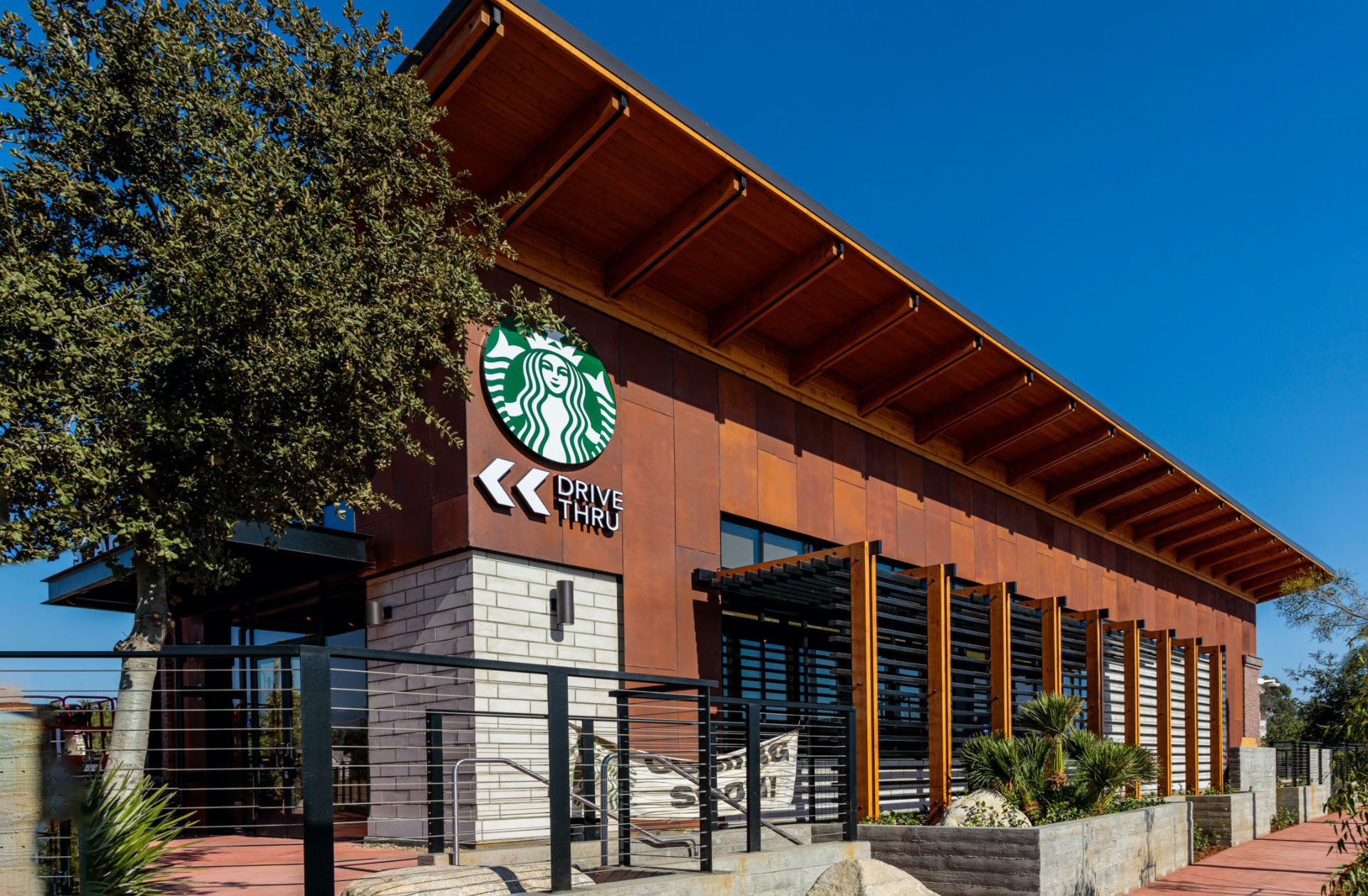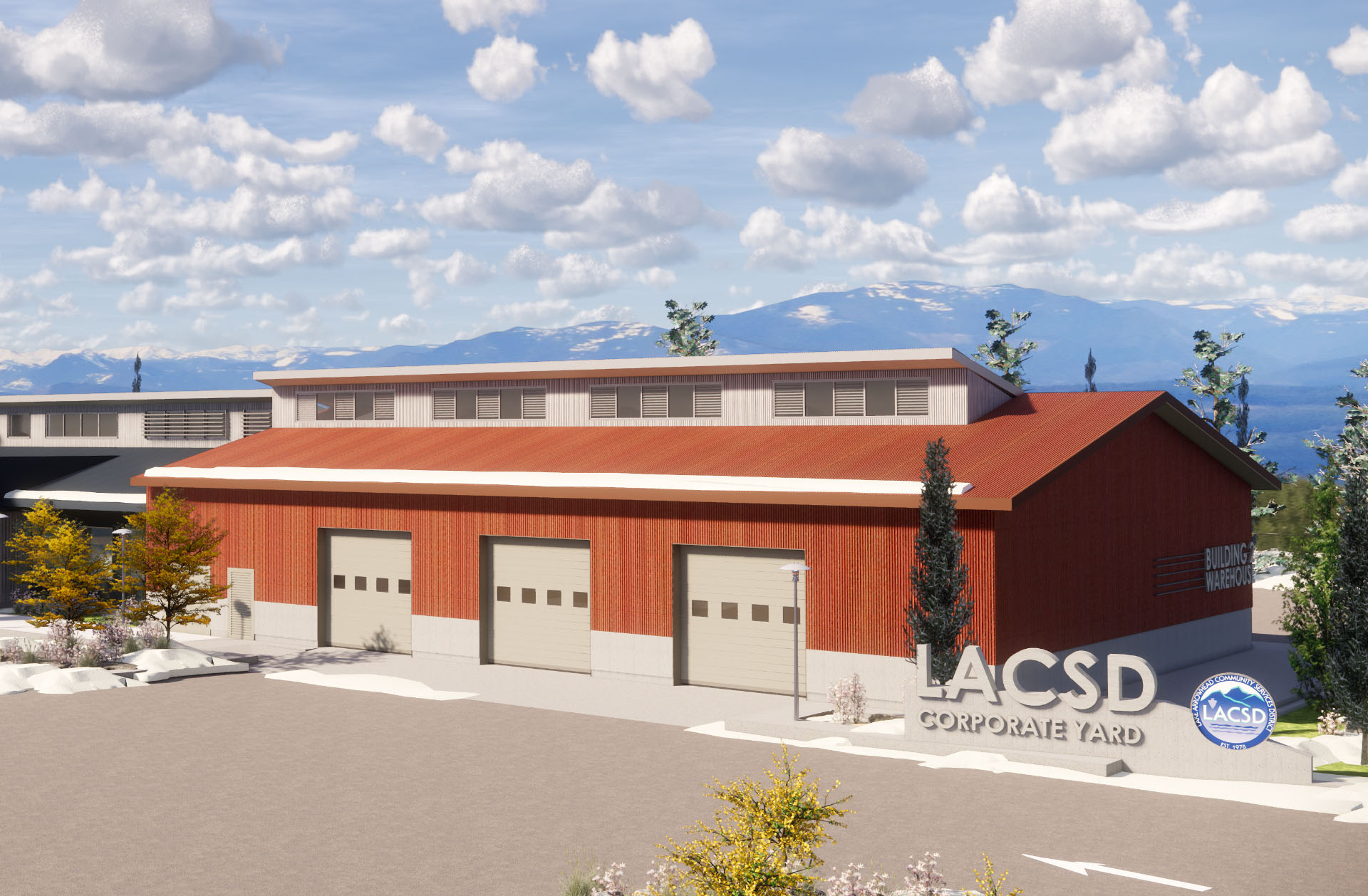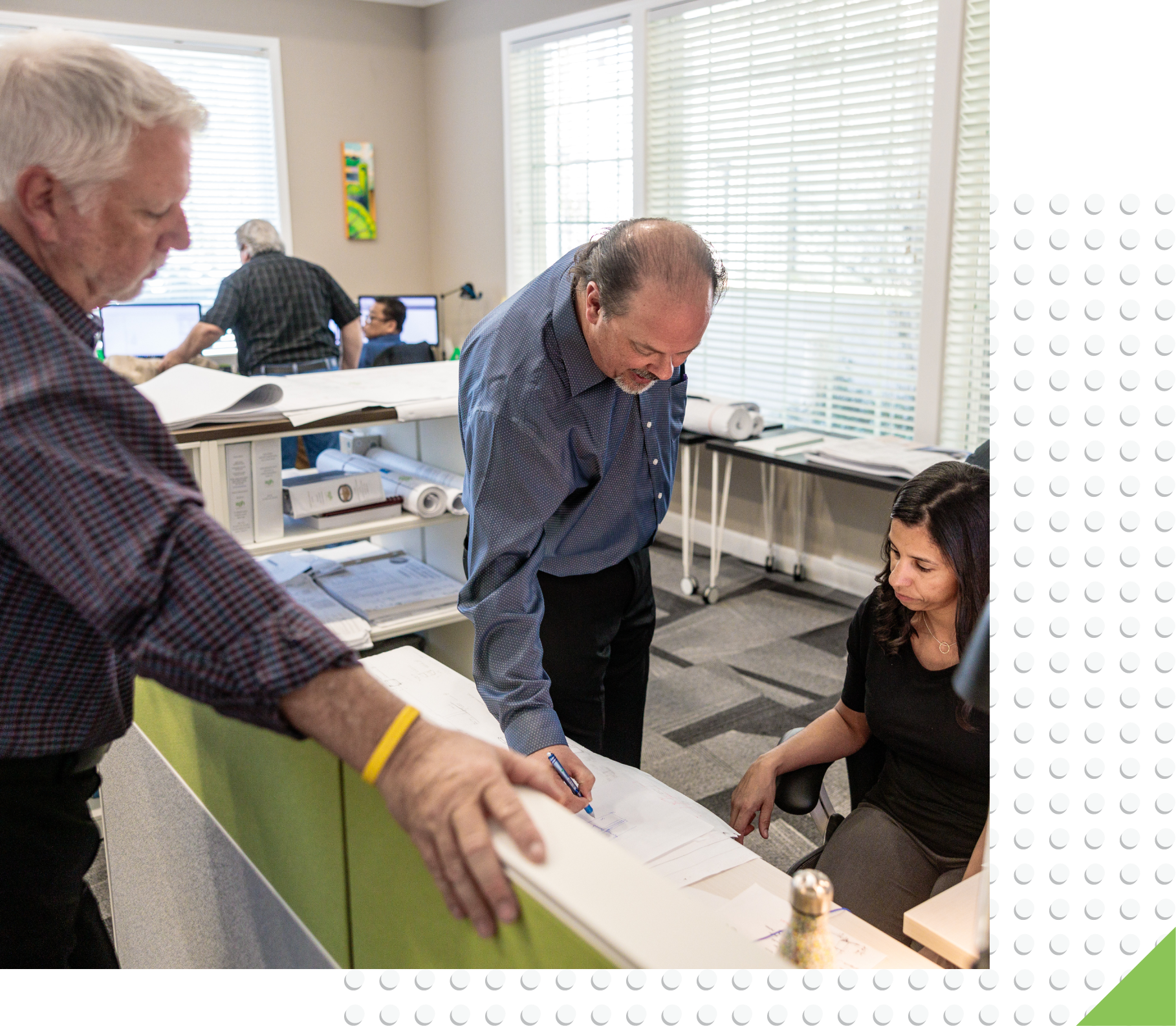 We believe it's not just about dollars and cents and pure growth for growth sake. As it turns out, we can do both.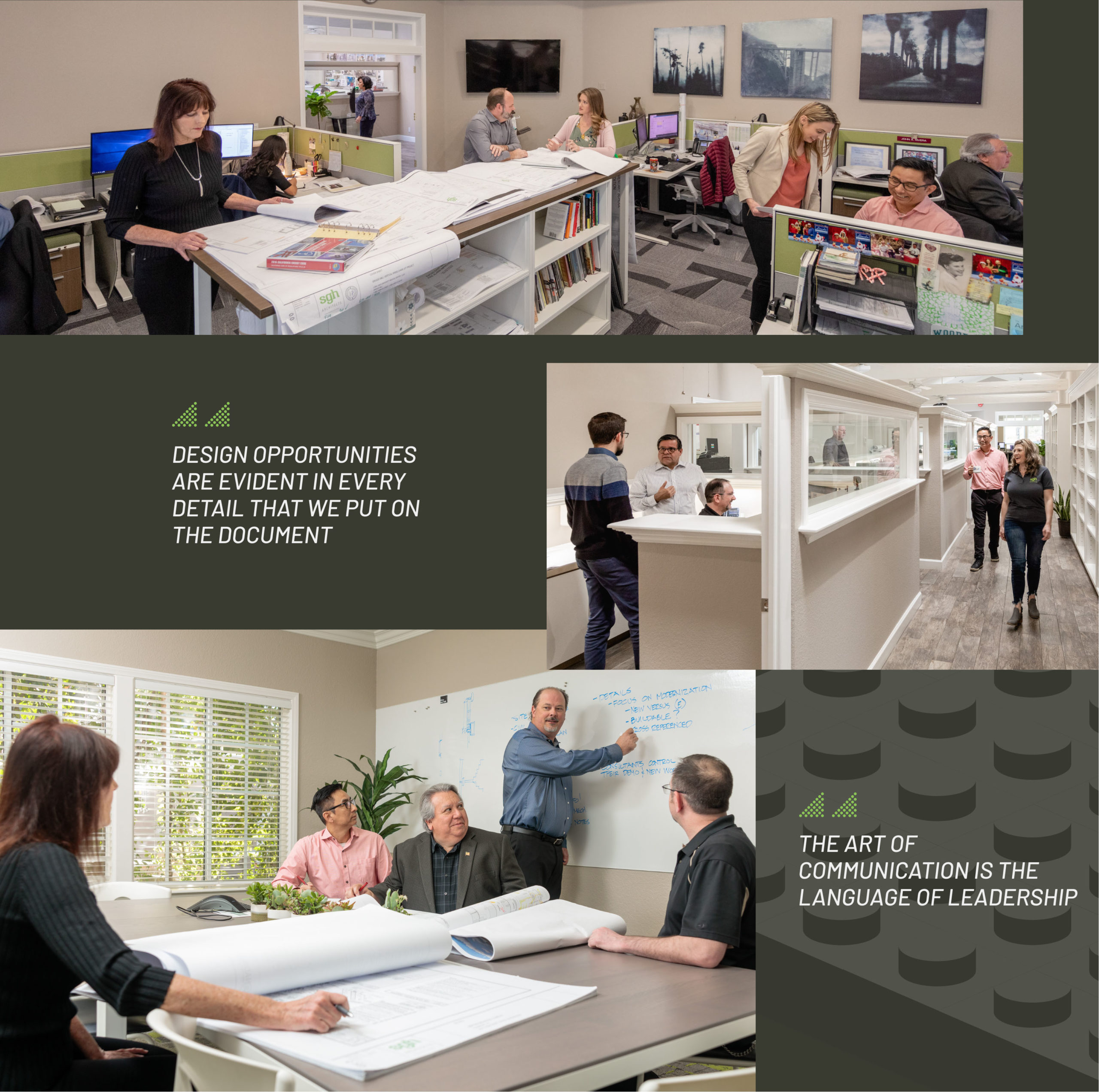 SERIOUS PLAY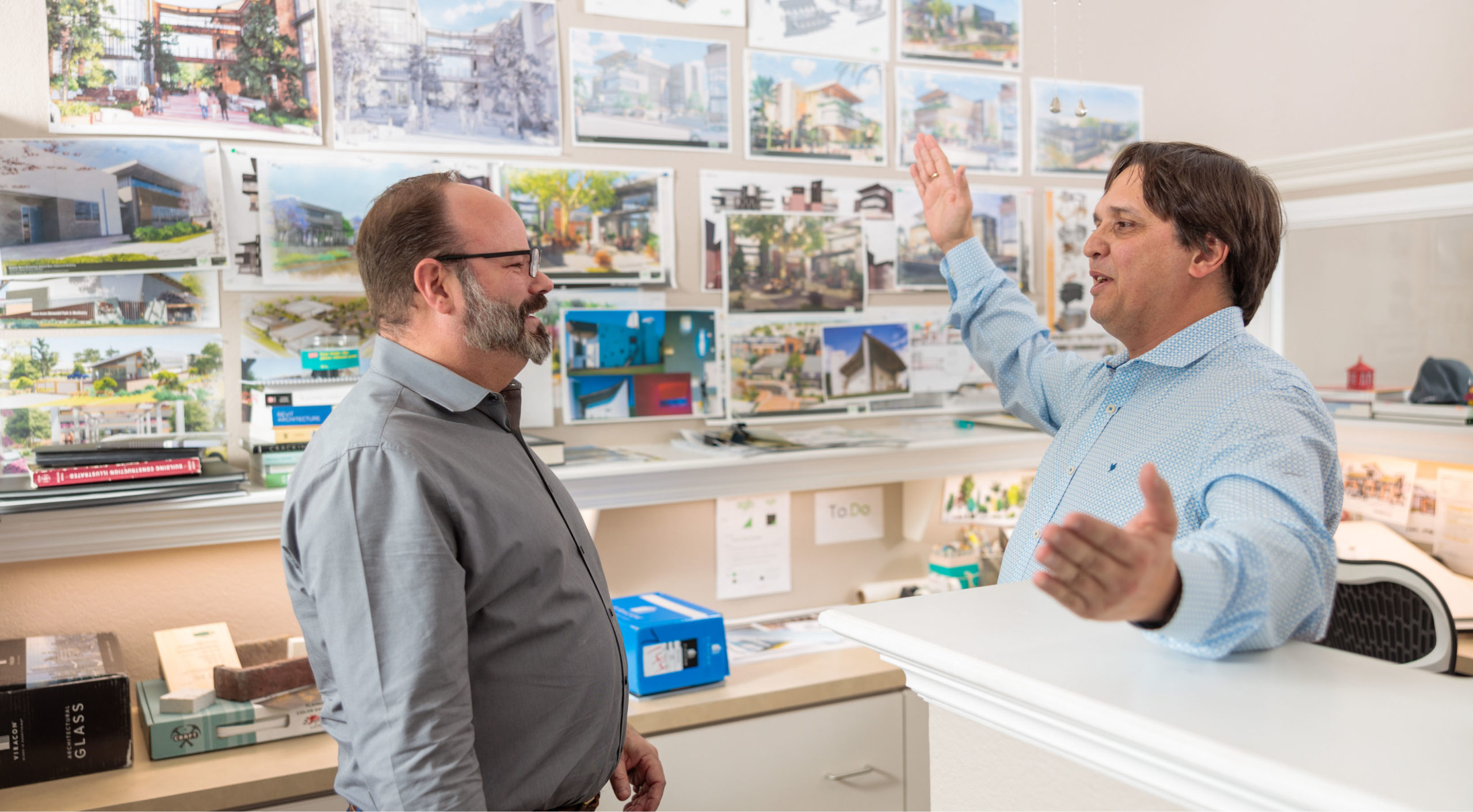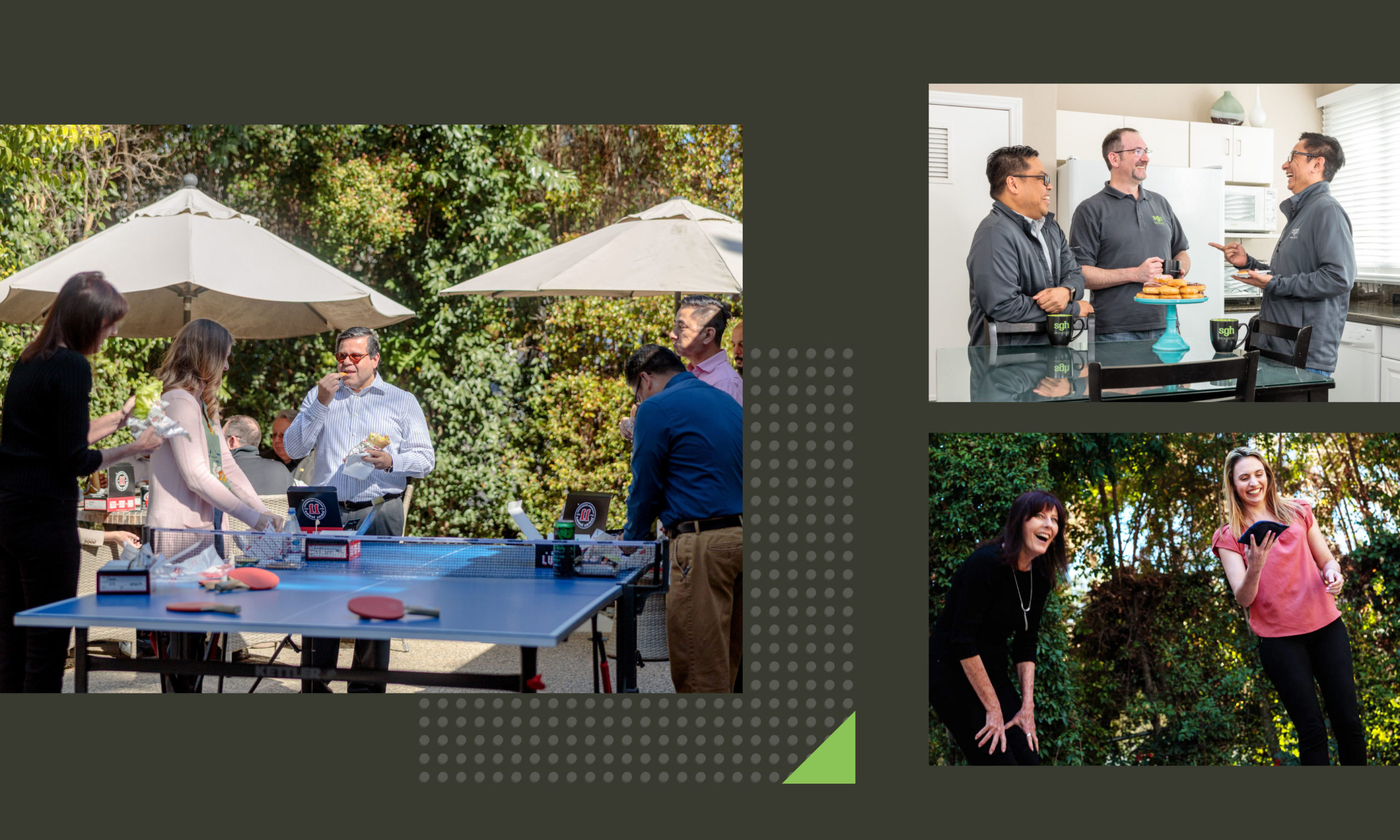 Brand Quest Strategy
Brands are born with our Brand Quest™ assessment, during which we learned about the sparkle and substance of SGH Architects. Strategy meetings, interviews, competitor research, SWOT and a team-building workshop aligned the staff with the partners' vision, values and purpose.
Building a dynamic online reputation
The firm's creativity and energy are communicated with regular updates of great project photography, social media and blog posts which feed into the home page. This function kicks up their online presence and informs prospects of the company's work and culture.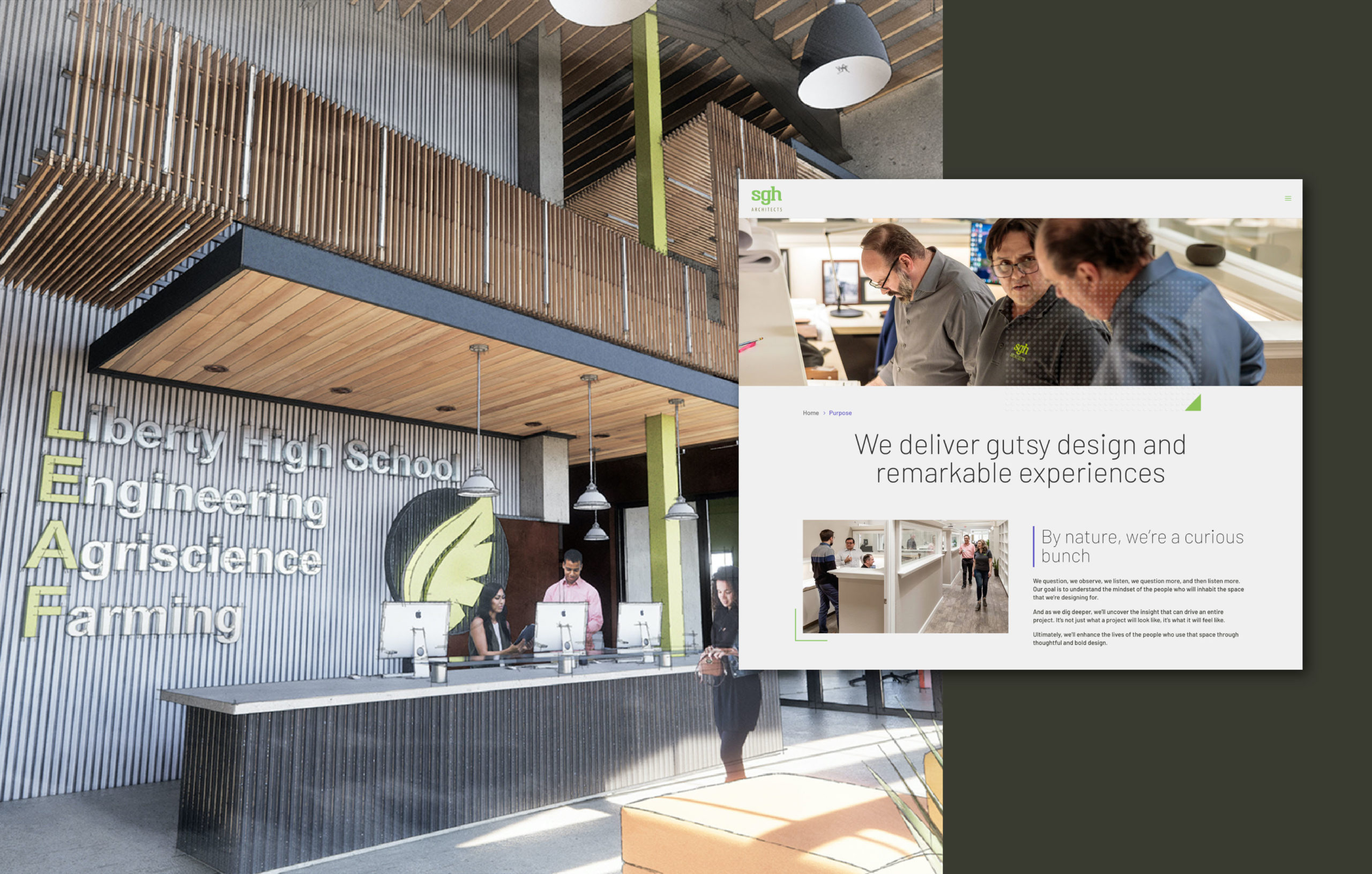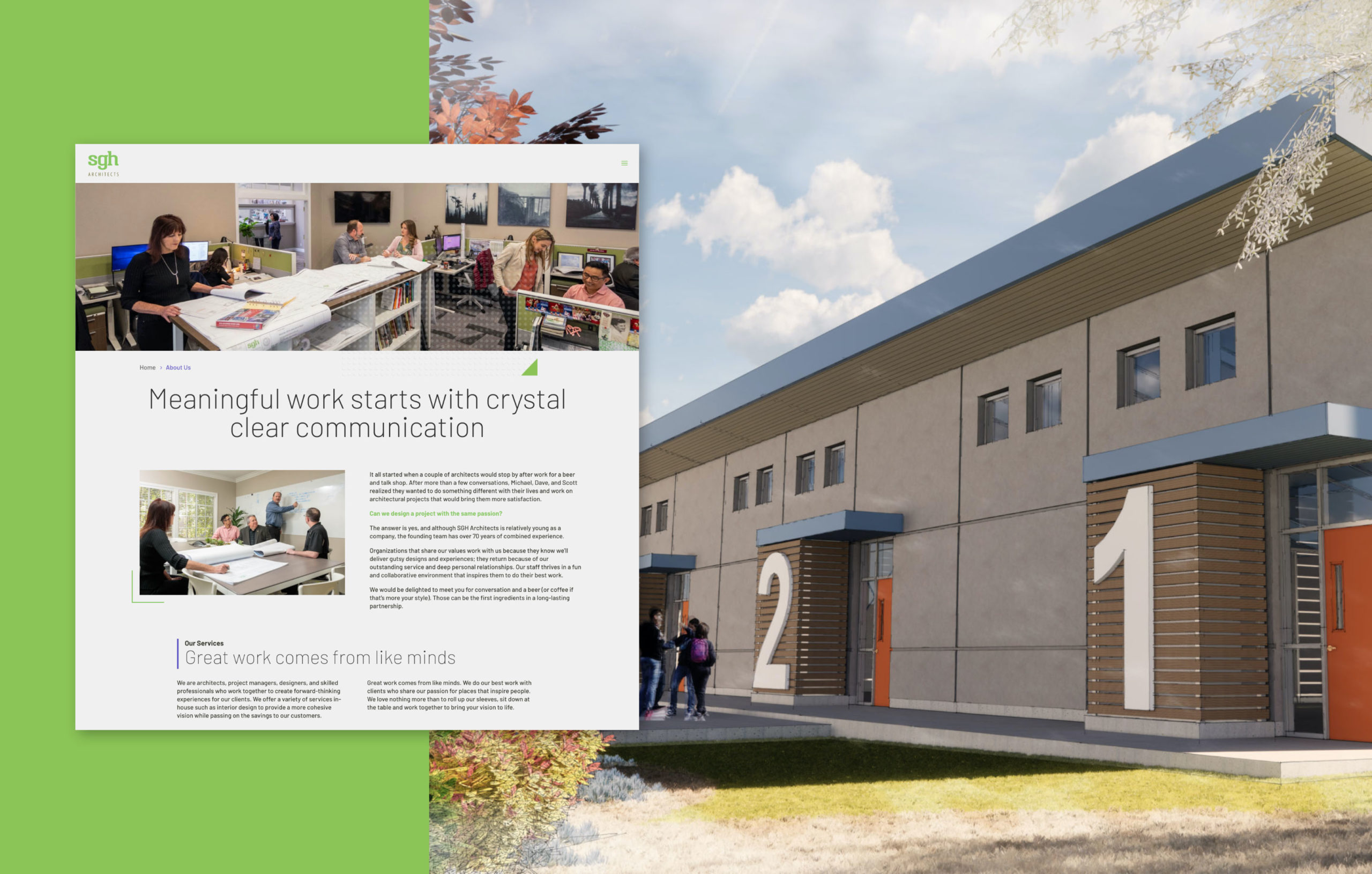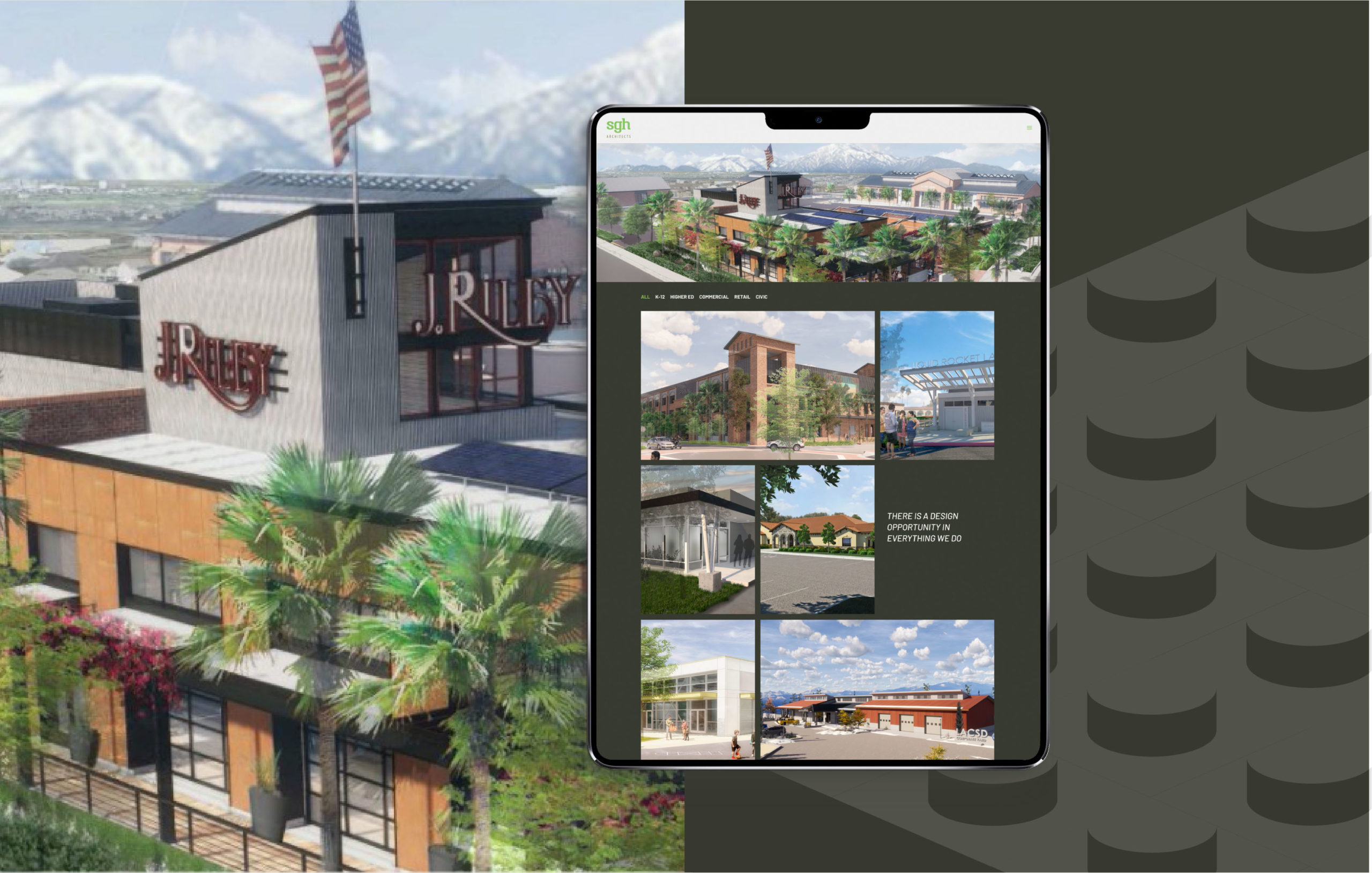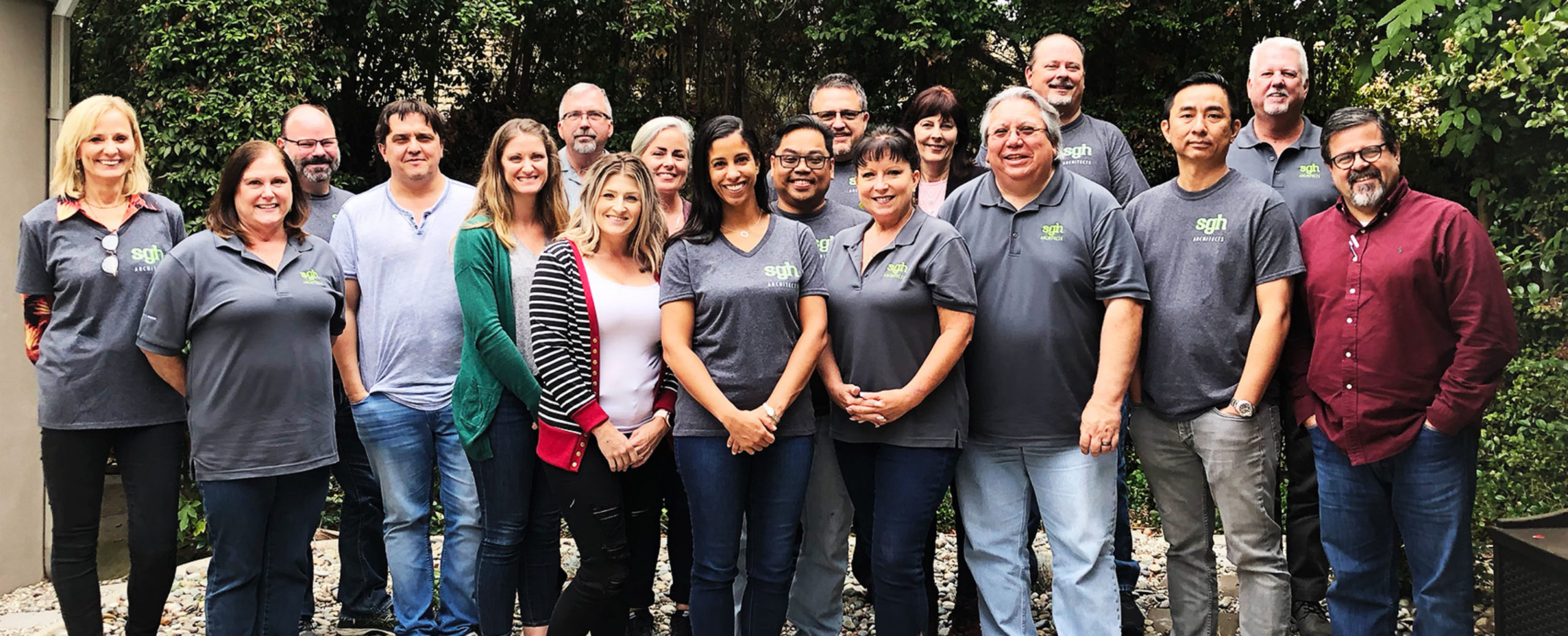 Does your AEC firm need exceptional branding and marketing?
AEC Marketing