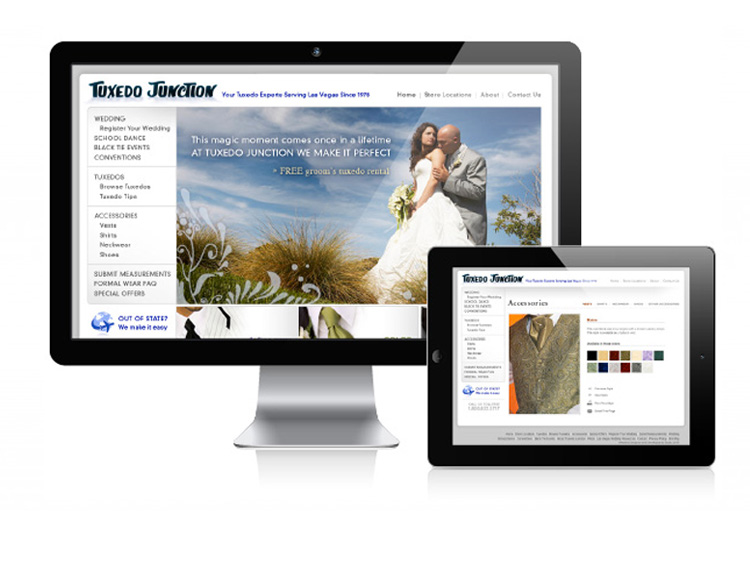 Tuxedo Junction
BRAND STATEGY, WEBSITE, DATABASE, SEO INTEGRATION, E-COMMERCE, COPYWRITING
To maintain dominance in a competitive atmosphere, Tuxedo Junction sought to develop an online presence where customers could shop and reserve tuxedos from home. We reinvented the company's website by crafting a site that is both stylish and functional. A back-end database was designed to show users the array of styles available, featuring an intuitive interface allowing visitors to order their entire event attire easily and quickly online.
Project Outcomes | ROI
Visits more than tripled within three months after launch; online sales increased 85%; rebranding positioned company for acquisition.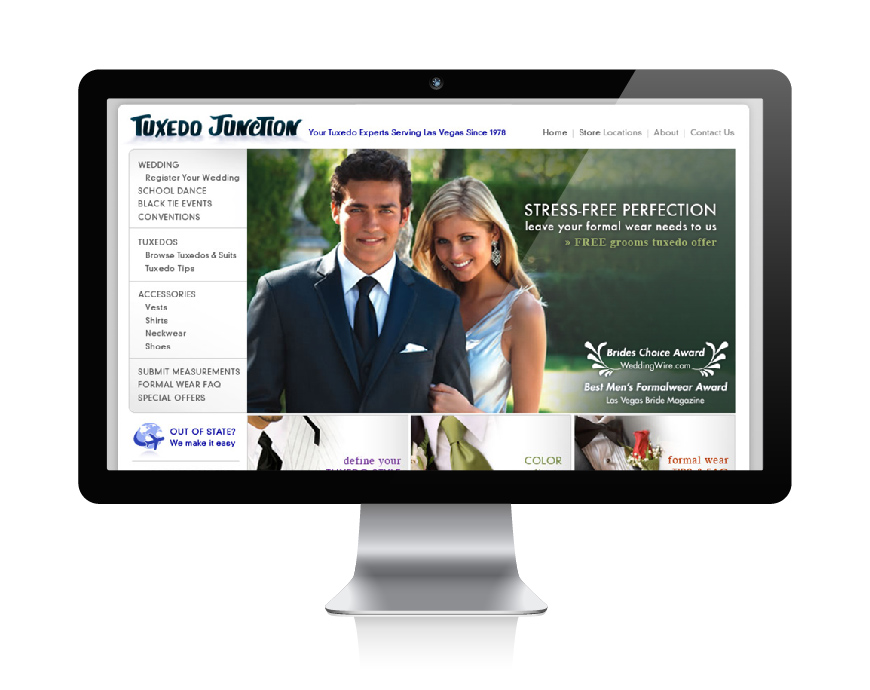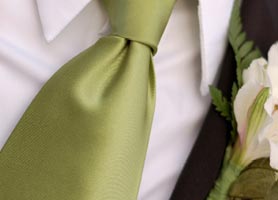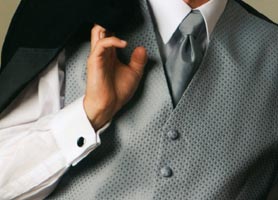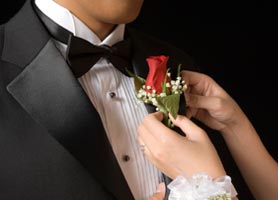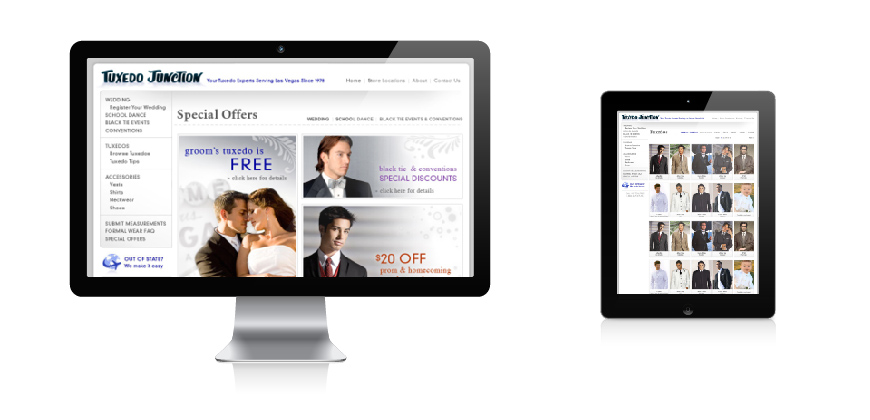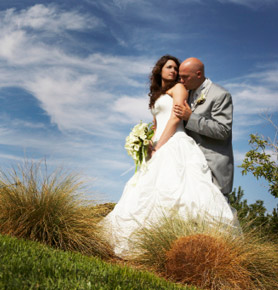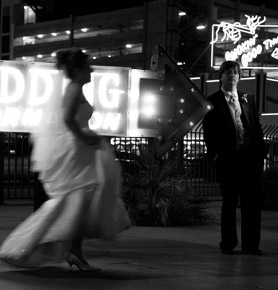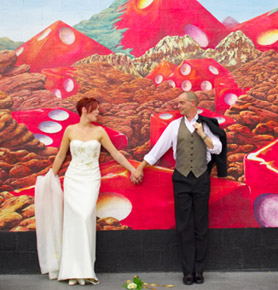 For more sample work from such specific industries as architecture, engineering, construction, biotech and other B2B markets — and B2C as well:
Contact us