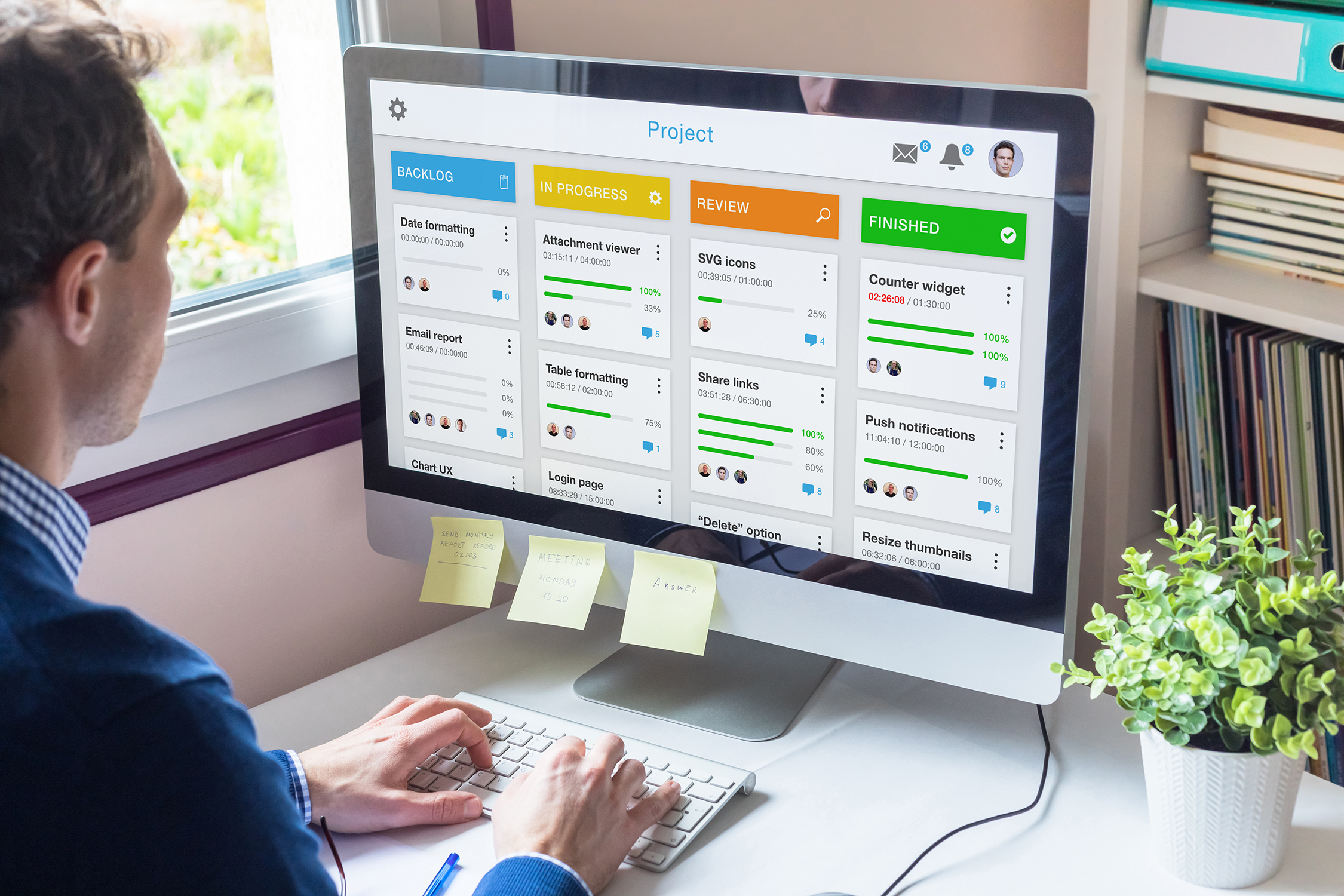 Excellence is a core value that we work towards everyday.
Providing insight into today's branding and marketing practices, is our studio's purpose.
Over these past few months we have been having virtual happy hours and birthdays online, plus doctors' appointments and groceries delivered from apps. Many of our daily routines are now handled digitally. Every business sector has experienced this unprecedented change as companies migrate to digital access.
Windows Teams increased 1000+% in March
Zoom grew from 10 million to 300 million users daily worldwide 
With more people working from home, reduction in networking events and nearly zero in-person customer interactions, the demand for digital experiences will be our "new norm." We are finding that customer behaviors and demand patterns have changed significantly and will continue to do so. To adapt to these changes, marketing leaders must strategize and shift their plans to better meet customer expectations.
Never before has digital marketing played a more significant role in marketing strategies. Before the virus, budgets for digital marketing were often less than 20%. Today, firms are allocating up to 75% of their total marketing budget. Marketers are considering how to increase their brand reputation to retain customers and meet their expectations in this new environment. Most A/E/C businesses are "essential," yet that fact does not influence the way in which marketers need to shift.
Marketers who guide their firms to be more visible through effective channels, communicate a compelling brand voice and message are the companies that will best fuel their sales-lead funnel.
These statistics tell us how B2B buyers are now acting:
67% of purchases are influenced by digital experiences.
40% of revenue is influenced by digital experiences.
46% of all B2B researchers and buyers are millennials. (Google research)
Since 2012, time spent on social media has increased 70%.
This year alone, mobile use has increased from two hours to three.
80% of B2B buying decisions are based on a buyer's direct or indirect customer experience.
81% of businesses reported their blog as being critical to B2B lead generation. (Nurture)
85% of B2B marketers say lead generation is their most important content marketing goal.
So the question is not if you're doing digital marketing, but how, what kind and how to measure your efforts to get the traction to capture your audience and measure the return on investment.
Digital Acceleration: Plan First
Pull out your market plan that was developed the first of year. If you don't have one, now is the time to do that. Review your company's brand promise, purpose and values. If your company has not developed this yet, now is the time to nail that down.
Here are simple steps to revise your plan moving forward:
Understand the company's larger goals and objectives. Marketing strategy must align with the bigger picture.
Know your competition. Read Porter's Five Forces. His process is really simple.
What are you doing now? What's working? What's not?
What are the goals you wish to achieve? Be realistic.
Establish the channels.
Who's on the team? What is the timeframe?
How are the results going to be measured?
Modify any direction quickly if something wasn't as successful as planned.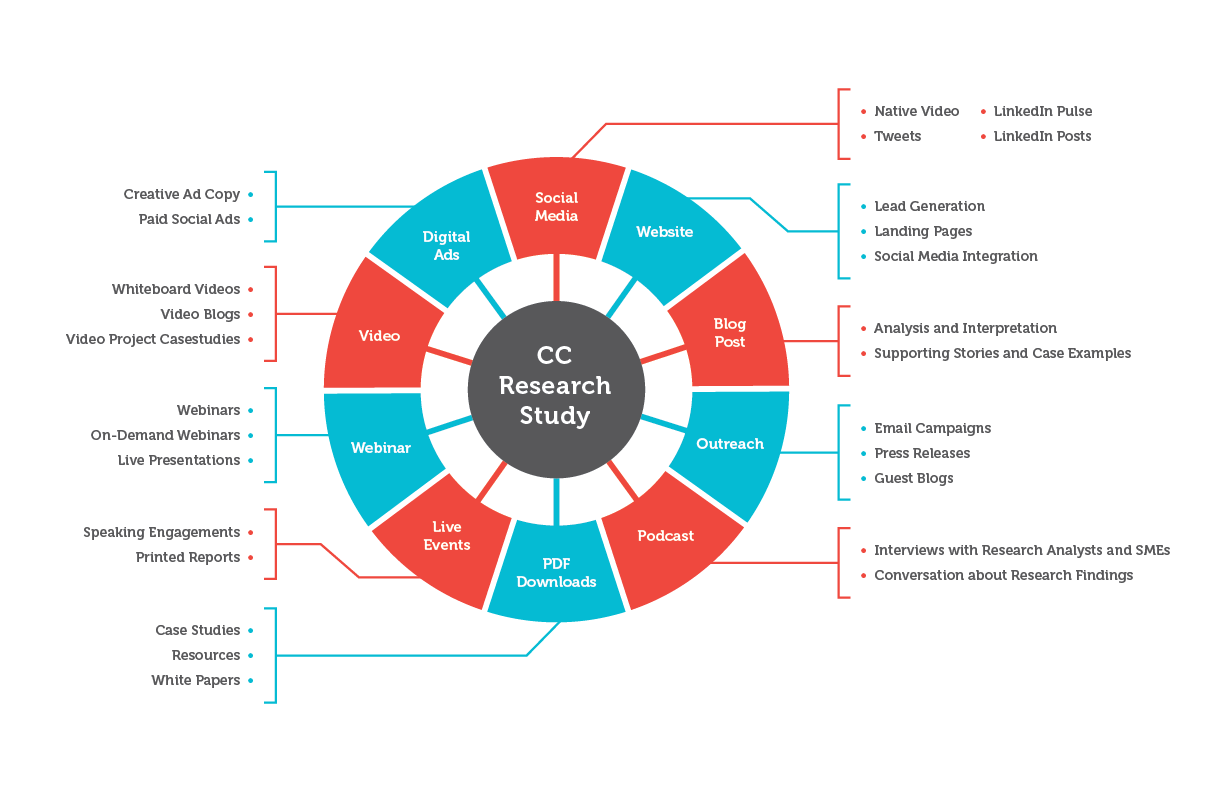 Digital strategies to consider: Our research found these digital channels the most effective for B2B marketers.
Consistent Communication Models: text messages, email, newsletter
Lead Generation Website
Thought Leadership: Webinars, Videos
Promotion: Landing Pages
Measurement: A/B Testing, Analytics
Online Meetings: Sharing of plans, drawings, virtual construction progress
SEO (search engine optimization) and SEM (search engine marketing)
This brings to us to SEO. Everyone knows that organic Google search is vital to any business. I can't tell you how many times I've heard "I'm not coming up on the first page on Google." I ask "what word or words do you want people to search to find you?" "Civil engineering!" When you search those two words, Google found 2,070,000,000. That's billions. Take the time to understand what SEO and SEM are and how it benefits your online reputation. Here's a short overview SEO: How it Works.
We host a Lunch and Learn on SEO and SEM. Please contact Traci: Lunch and Learn to schedule a 30 minute date!
Brand Building at Market Speed
Companies that have the agility to take action quickly, are those companies who will dominate the market. By implementing the Agile marketing process, your projects can be completed efficiently and quickly measured. You have the plan ready to go, now you can Sprint and use a Scrum task board to move the project ahead quickly.
Sprints are the timeline to complete a project and outline the bitesize components. Scrum is a project management process that emphasizes teamwork, accountability and iterative progress toward a well-defined goal. Have daily marketing check-ins (standups) and continue to empower the team.
You've decided you want to do an email campaign along with a landing page for clients to request a white paper. Simple, right. But you only have two weeks to get it done. The scrum process will help you get there. The steps below illustrate the scrum workflow and how to get the project done within the timeframe.

Want to know more how to implement agile/scrum within your company, contact Traci, Client Experience Manager.
This thoughtful, incremental approach to completing marketing projects and achieving overall goals is meant to improve the speed, predictability, transparency and adaptability to change of the marketing function.
—Jim Ewel, founder of Agile Marketing.net
Invigorate Your Marketing Efforts
To ensure that your department stays ahead of the curve, you will need to have a tactical marketing approach in which teams identify and focus their collective efforts on high-value projects. They will be required to complete those projects cooperatively, measure their impact and then continuously improve the results over time. I leave you with tips to consider to fire up your marketing:
Time to go all in with digital — business models are changing
Be helpful and relevant to your customer — offer free "lunch and learns" or e-books
Revisit your messaging. Make your brand sing with differentiation
What is the firm's purpose? Everyone needs to know why the company exists
Research your audience. What are their challenges? Build your marketing strategy to demonstrate your expertise
Take little bites. Take one idea and expand it to fit the most appropriate channels
Incorporate scrum practices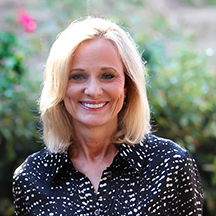 The digital experience is a human experience but doesn't replace the spark of being together. Let us know how we can help. Please contact us or better yet, give us a call at 760-729-8205.
Want more information on scrum and agile marketing? Visit these resources.